So, I've gotten a pile of Fan Art over the past few months that I should probably address. I don't do basically any art myself and don't feel like I can just post other people's works, but since several people who watch me have probably missed them, I will post or link to them here along with general descriptions where the characters have not appeared before. Thanks to everyone that did them, I don't deserve this kind of stuff.
This will be split up across a few journals as I have time and to allow time to focus on things. First off I'll start with a character that hasn't appeared before on by dA, Anna.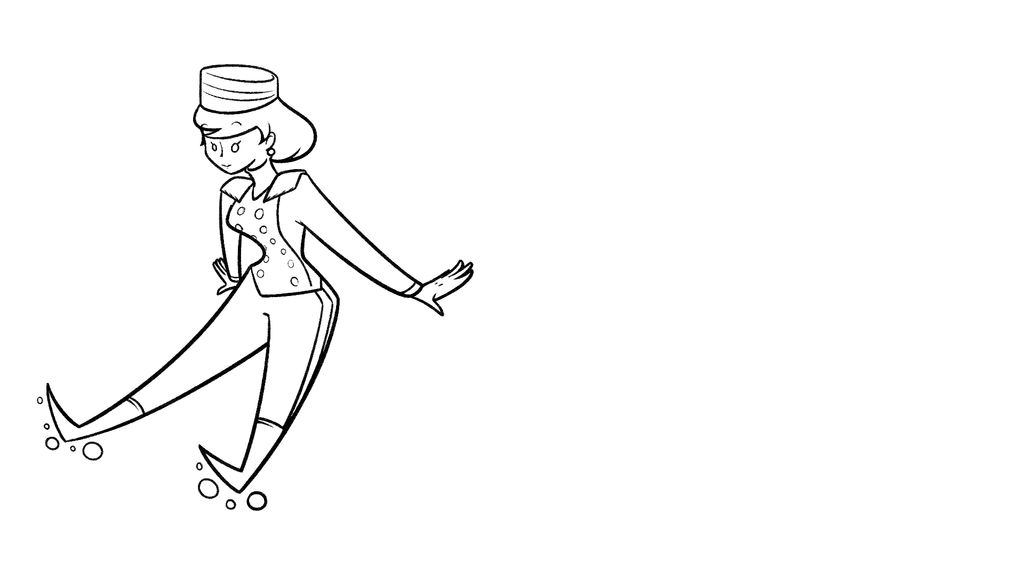 Original reference by
LittleIkki
Anna is a ghost adjacent to the expansive universe of The Surreal. While The Surreal is a land of dreams and full of their own types of ghosts, some occasionally form terrestrially rather than within The Surreal and in doing so develop much differently. The real world is starved of the type of energy that ghosts need to survive so terrestrial ghosts subsist on emotions and life force stolen from the living. Ghosts are emaciated entities, their forms no more solid than a hanging curtain, there but easily pushed through.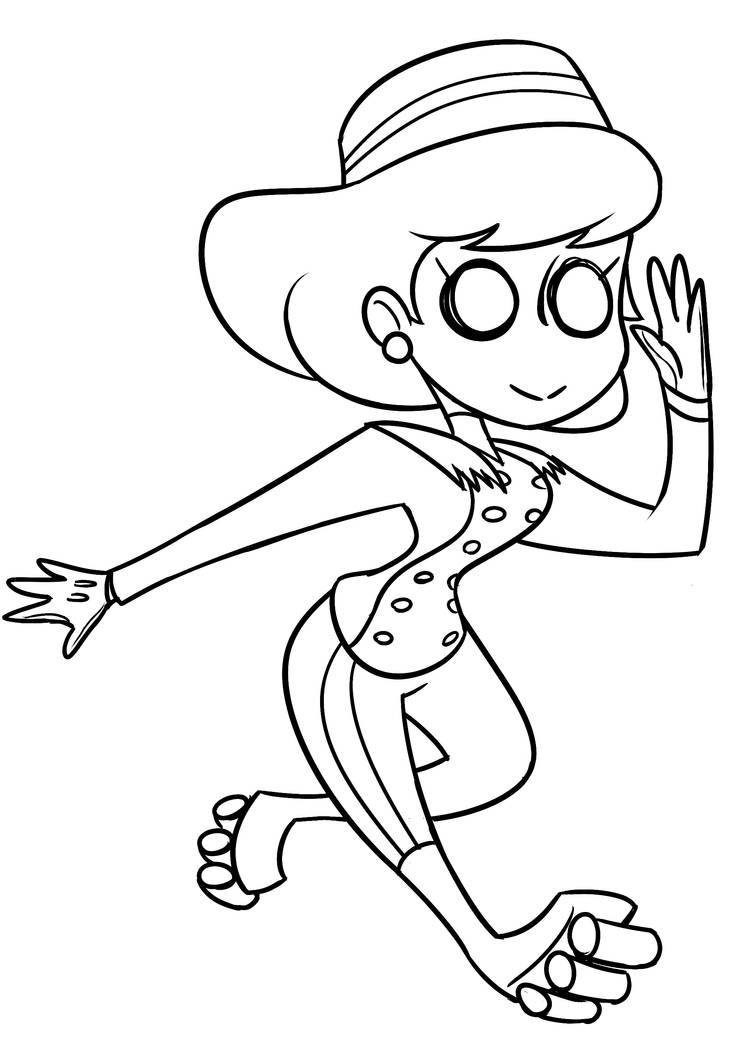 By Silenttako from Discord. I prefer these eyes to the original reference's. Tako also confused the glowing effects as rollerskates but that's fine. Tako is still adorable, even if he can't hear me say so.
Anna was originally from the 1920's where she worked as an elevator operator in a high rise. Unfortunately, safety was not what it is now back then and an elevator fire started causing Anna to pass out from the smoke. Eventually the fire compromised the cables and she plummeted to her death within the elevator. Now though she is kind and a little shy, mostly working to find and help other ghosts maintain themselves rather than go insane from the ordeal.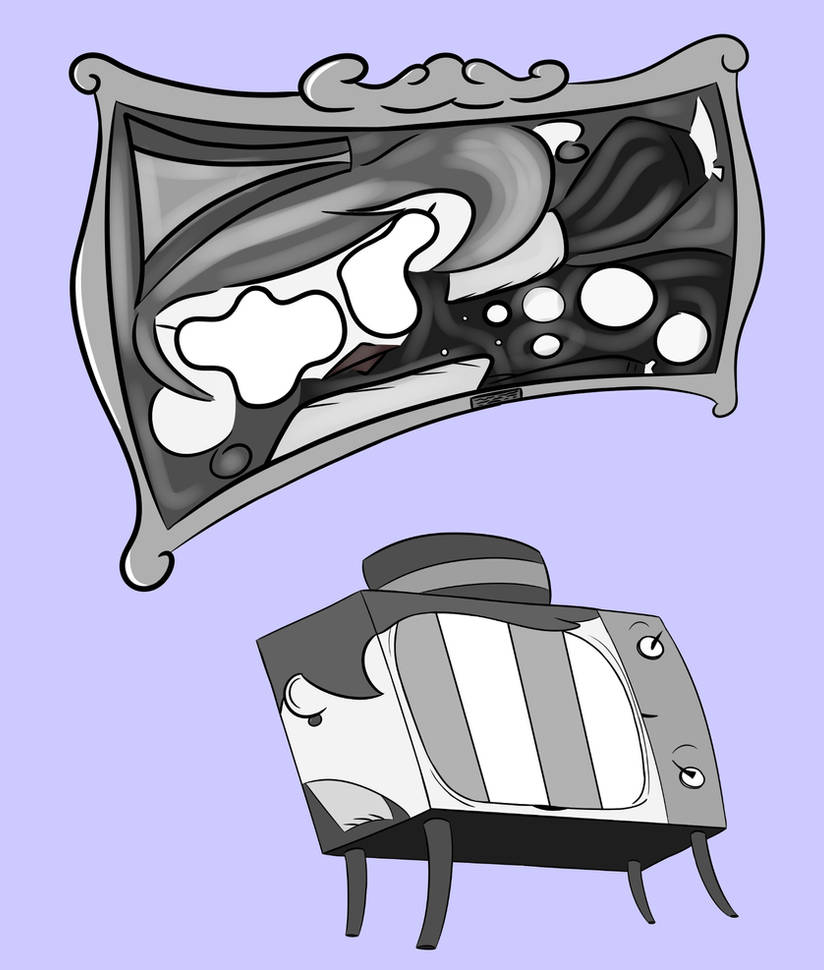 A double art by
Gun-ho
Anna herself is a quite powerful ghost in the grand scheme of things, her willpower to remain humanoid helping her along in developing the multitude of ghostly powers. She can create telepathic constructs to manipulate things despite her barely physical body, possess both inanimate objects and people and temporarily reform them somewhat, as well as change her body in a multitude of ways (though she is unwilling on this last part due to it degrading her sense of her body).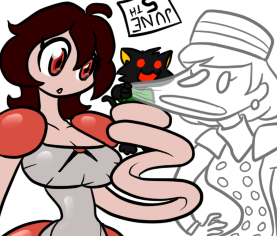 Fresh off the digital presses by
kecomaster
While she was originally created as a partner to Ikki's Tiffa and Carmine, they were rewritten to get back to their core competency and Anna survived the rewrite as a relatively strong character but disconnected from the two's story and lore. Currently Anna is at a loss without any story of her own to participate in though she has several fans who adore her ghostly adorableness regardless.