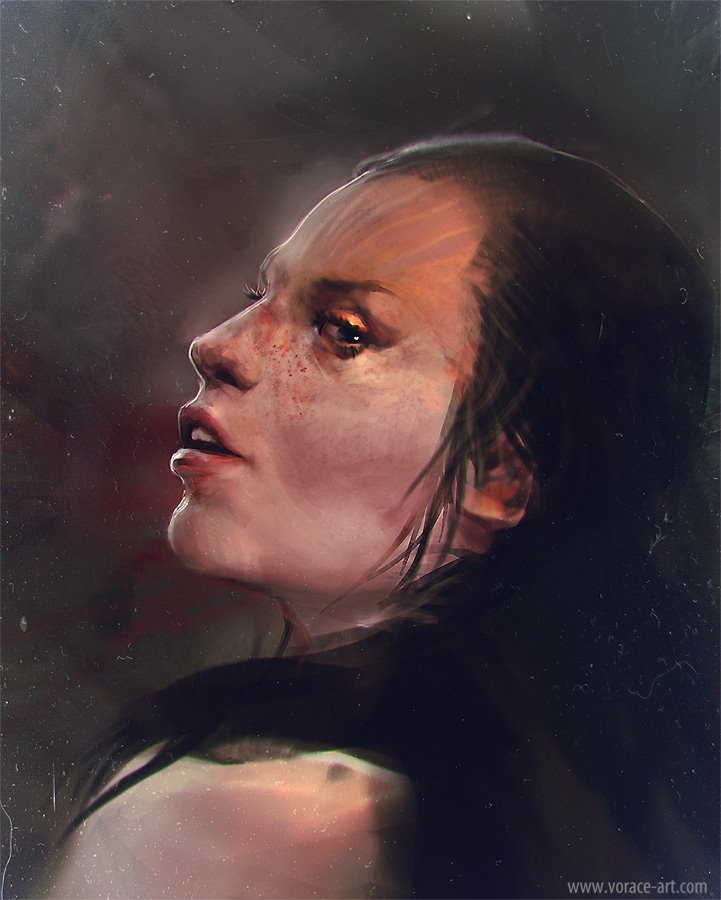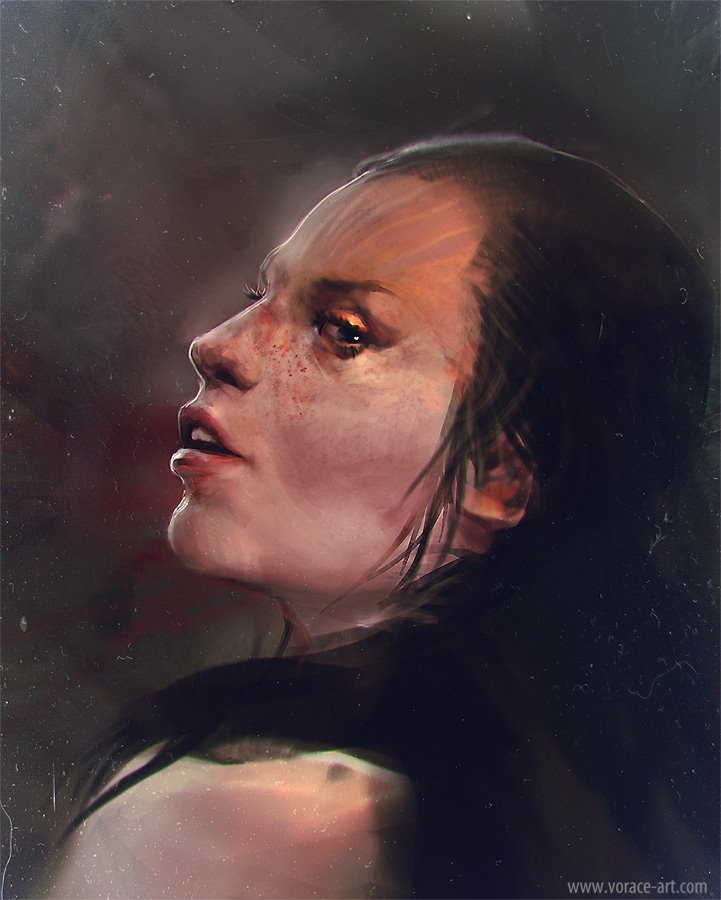 Watch
Pour changer un peu, une demoiselle.

sweet!

Reply

Nice one ... lovely atmosphere and paint strokes
Reply

good portrait

Reply

This is beautiful. i really love her beautiful skin.
Reply

Wow I really love Your drawing style, just... perfect...
Reply

Very nice. I like the original angle to this portrait

it's refreshing!
Reply