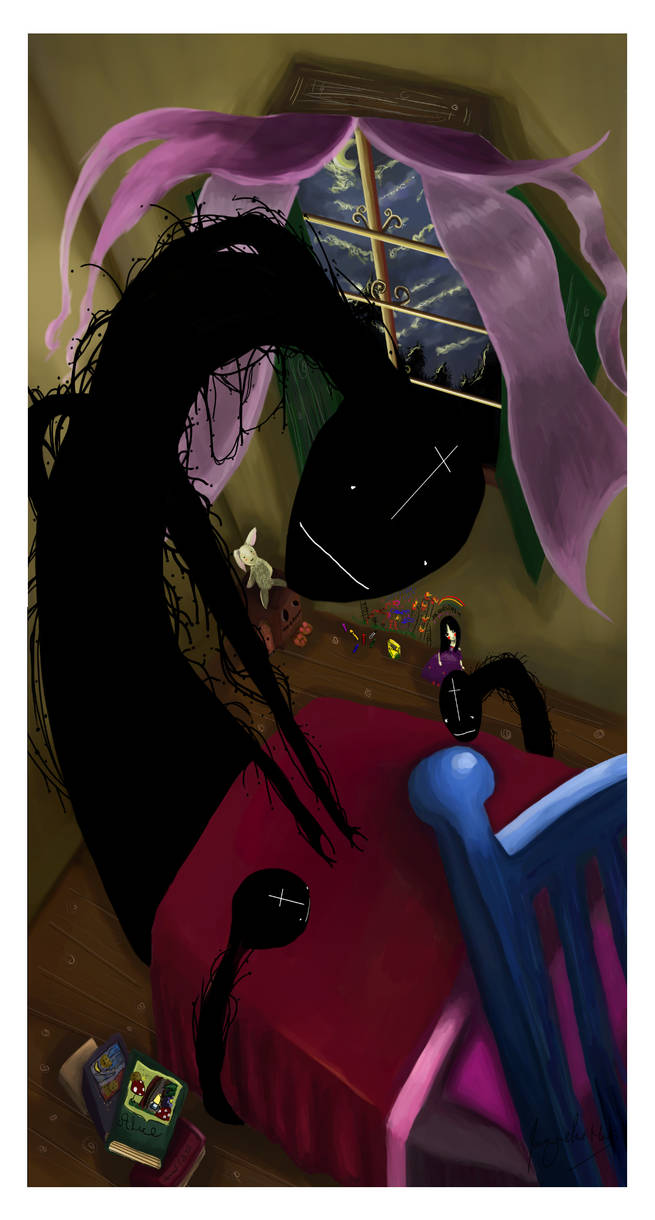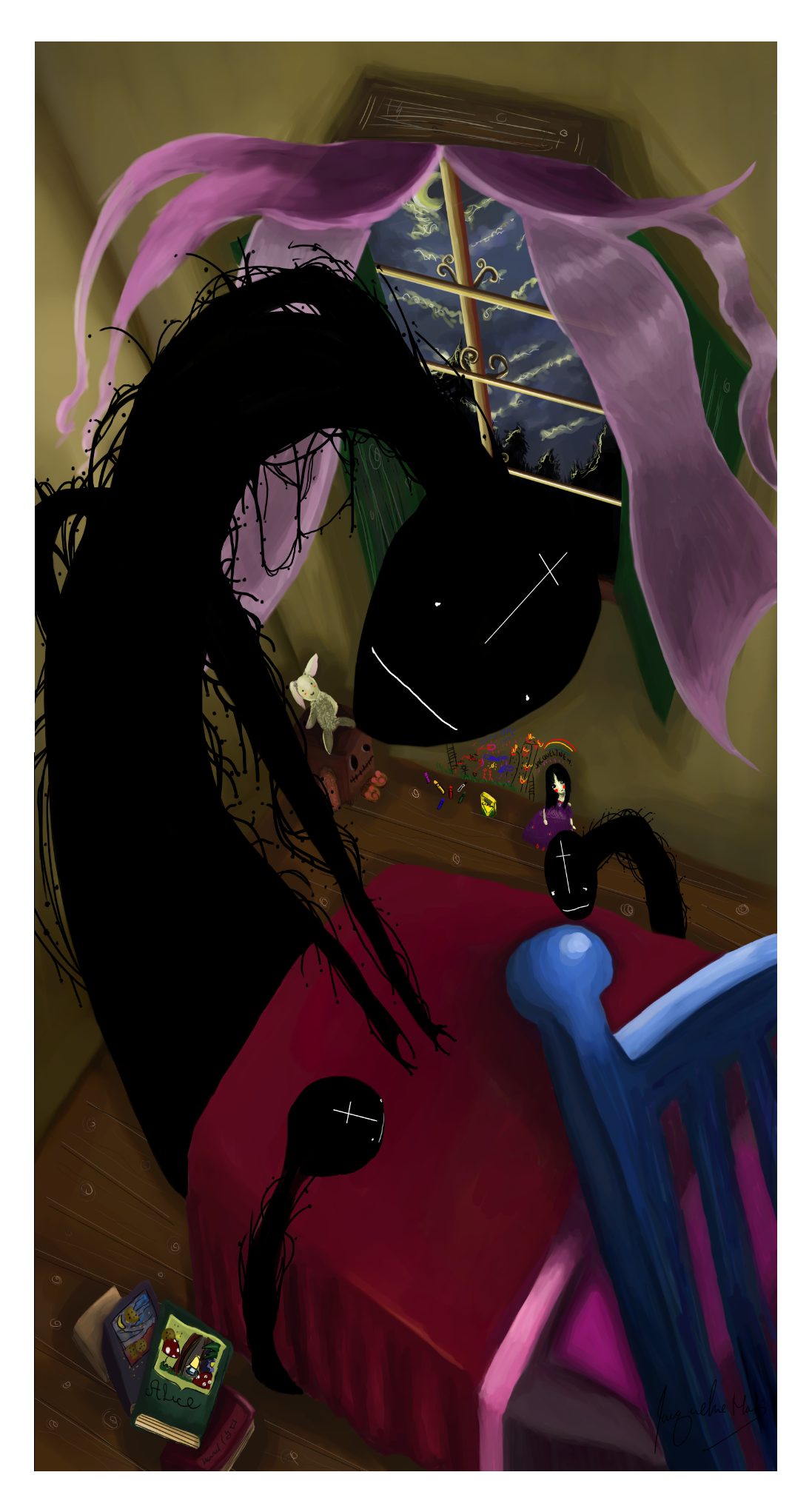 Watch
Hi. it been like what? An other year since I drew something again =/ actaully I have a lot of skecthes done cept, I never find the time to
color them in.

This is my III series.

I
Bedtime Story
II
Her New Storyteller
I hope you enjoy, and thank you again for sticking by and for waiting so long.
My SUBCRIPTION HAS EXSPIRED just when I submit something new.


Enjoy,
sweet dreams and good night