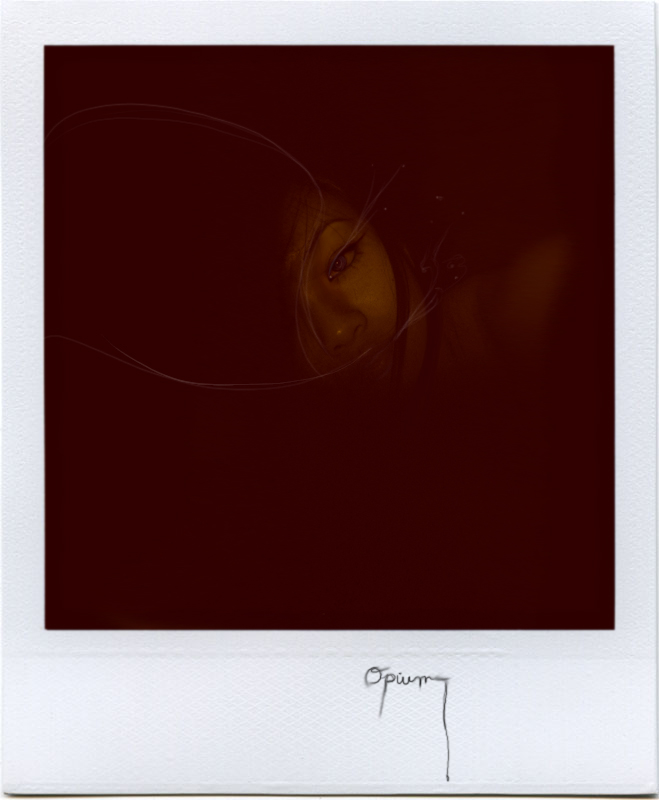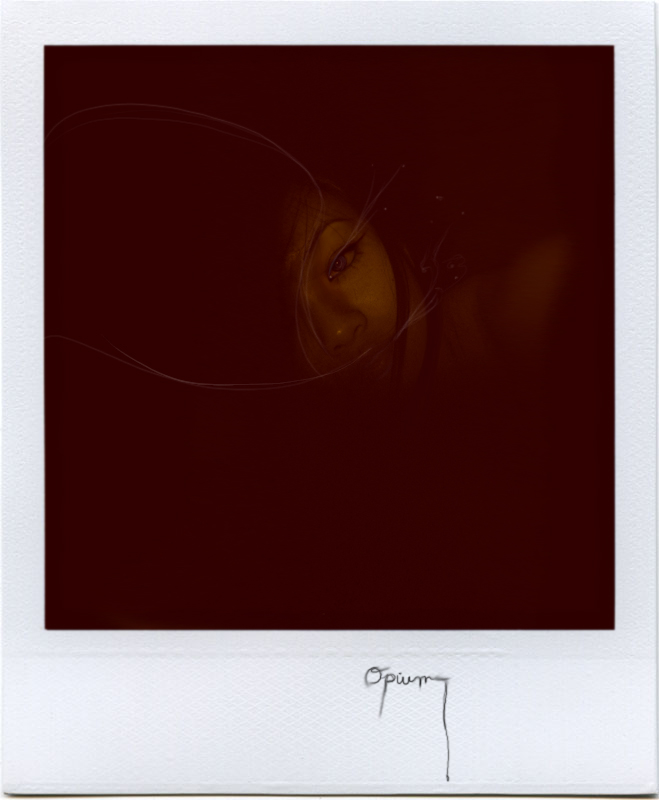 Watch
Please understand that these photos is inspired by
"Opium", just' because there are boobies, and thighs please be mature about it."

Please do NOT take this the wrong way. I'm not showing this because "I have tits" my mom has tits too, so do you.



I did it for the sake of self expression and art.
This is HOW I FELT, HOW I WENT THROUGH IT, AND WHAT I STILL FEEL LIKE.

"Opium"

It's a series of 5 photographs, that repeats itself simultaneously by escaping into the world of "Opium"

The sexual content is embedded into the minds that take Lomography .//
- it's a raw taste, a sadness that I want to portray.
- smoke
- depression
- escape
- obsessive compulsive disorder
- sex addiction
- "Opium"


-"Opium"
There seems to be some misunderstanding about these post when I uploaded them onto Facebook... it's not easy to come out of your shell to brave about the conditions you have. But that' what I wanted to show in these photos.

An addiction, suppression, depression, disorders, bipolar mania, parasite.
I'm so afraid of myself and too tired to escape, everything is a cloud of smoke, gently gracing pass my lashes, I part my lips in whispers. I plead for help... help me. I can't run away from the Jacqueline, she's a femme fatal and teases me. I cave in... I fall into a petal of roses, there she is, her cold soft fingers, tiny tiny hands running across my back, playing with my thighs... I quiver I lay there, my eyes dead... staring into space a cold tear dripping down my cheeks, those cold fingers... Jacqueline. She does no harm... it's an emotion of mixed love and hate.

I was reading Lolita, having chocolate, red wine, and then the phone rings

-come over

My tired and aching body trembles closing the book tucking it under my chair I left.

The night was warm, wet... alive, passionate. Where was Jacqueline...? I want to call her... play with me... again. Let's hold hands together once more...
my lips vibrates .
The owner of this deviation has disabled comments.