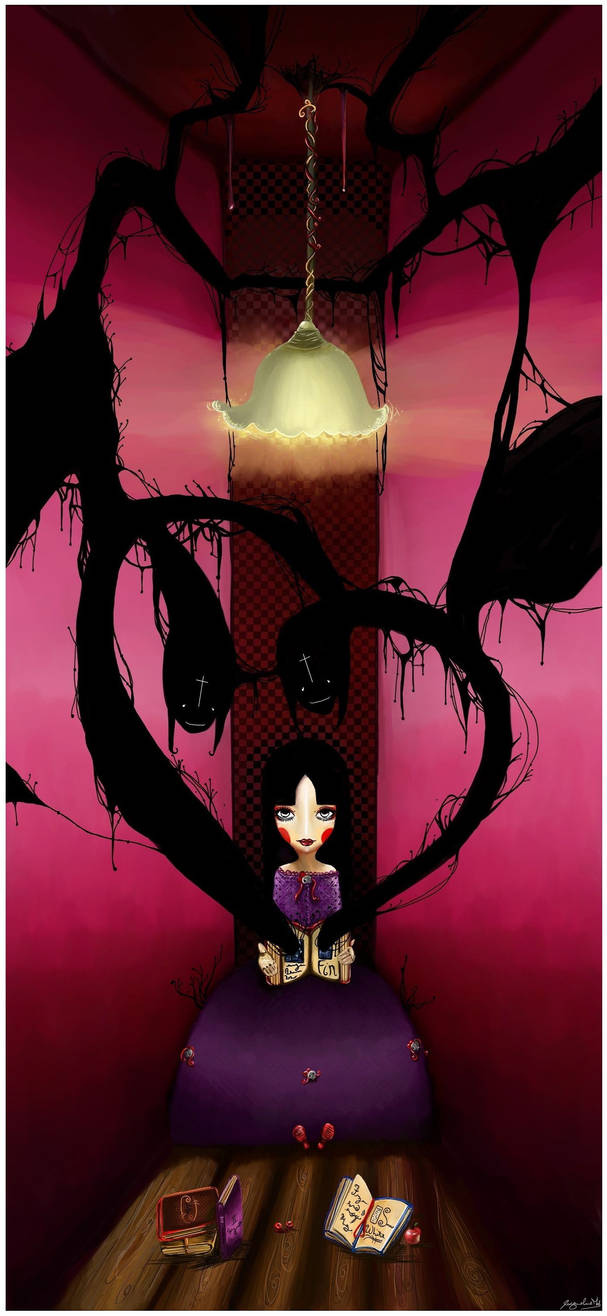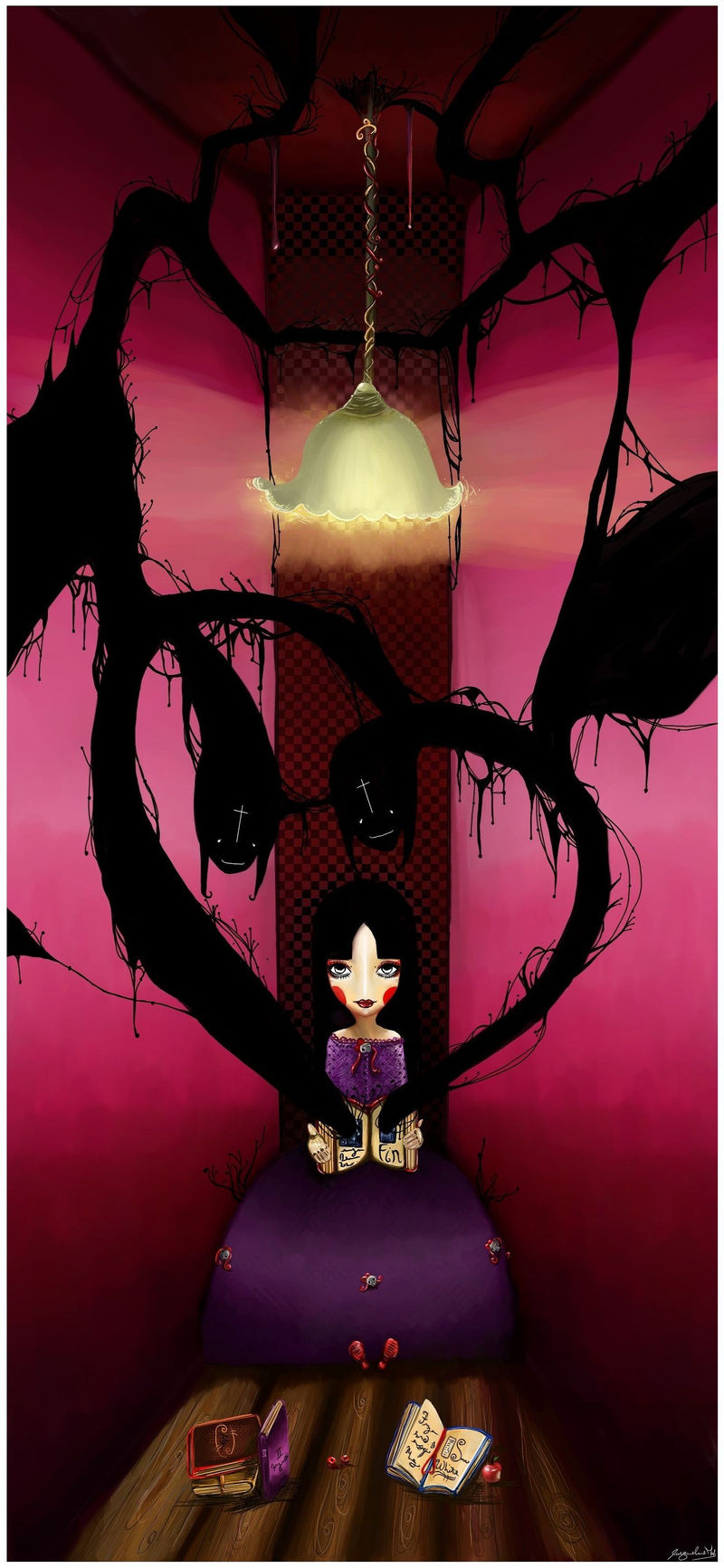 Watch
BONJOUR!

I want apologize to everyone who waited 7 months till I drew something new. I miss you all, and I miss the nice comments and everyone's feedbacks and criticisms. They mean so much to me; it is what keeps me happy and something I can share with you. I hope you enjoy this piece.


About This Drawing



It is going to be a series!!!
This is my second drawing the first one is Bedtime Story old little mother fucker =\



It took me 2 days and 4 hours to finish this!!! YAY I am proud of myself


And, I actually am using o.Canvas 3.03. After all this time I finally got a problem which I can really rely on.

Soooooo…. Stay tune for the next one? Yeah mmkay then, thanks bye


EDIT
dice and format to PNG. Hope it changed the image res.