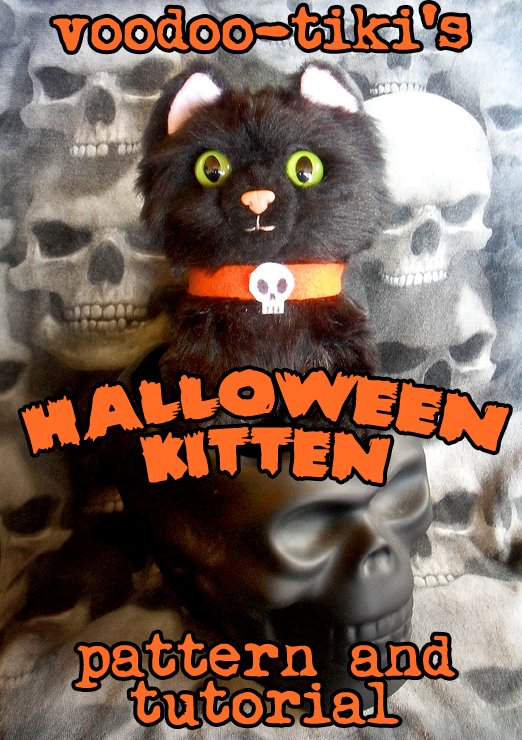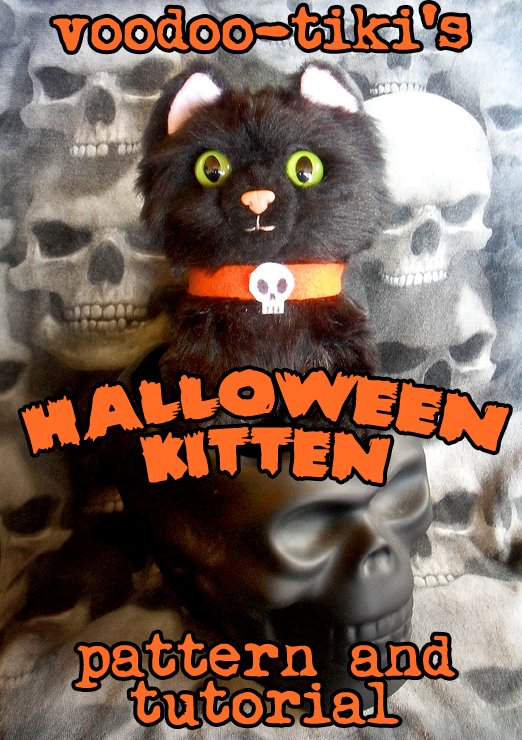 It appears you don't have PDF support in this web browser. Download PDF
This 20 page booklet contains the full sized pattern and everything you need to know to sew a Halloween (or any other time of year) kitten! Download & enjoy, and let me see what you make with it.
If you just want the pattern,
it's here.