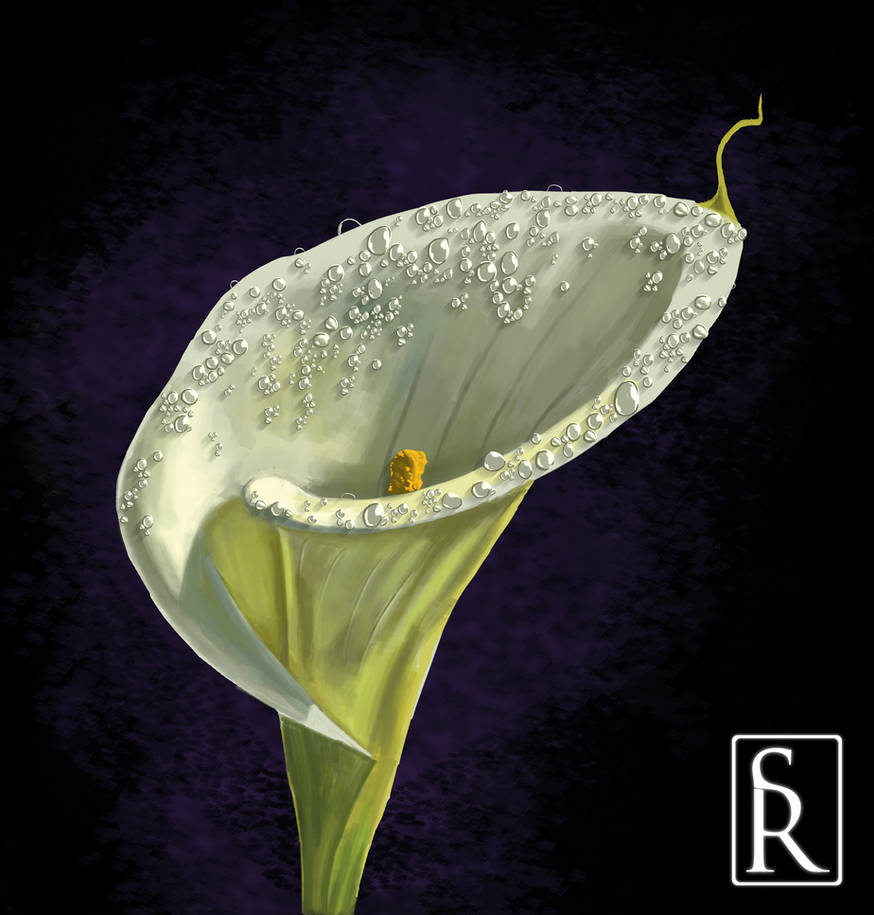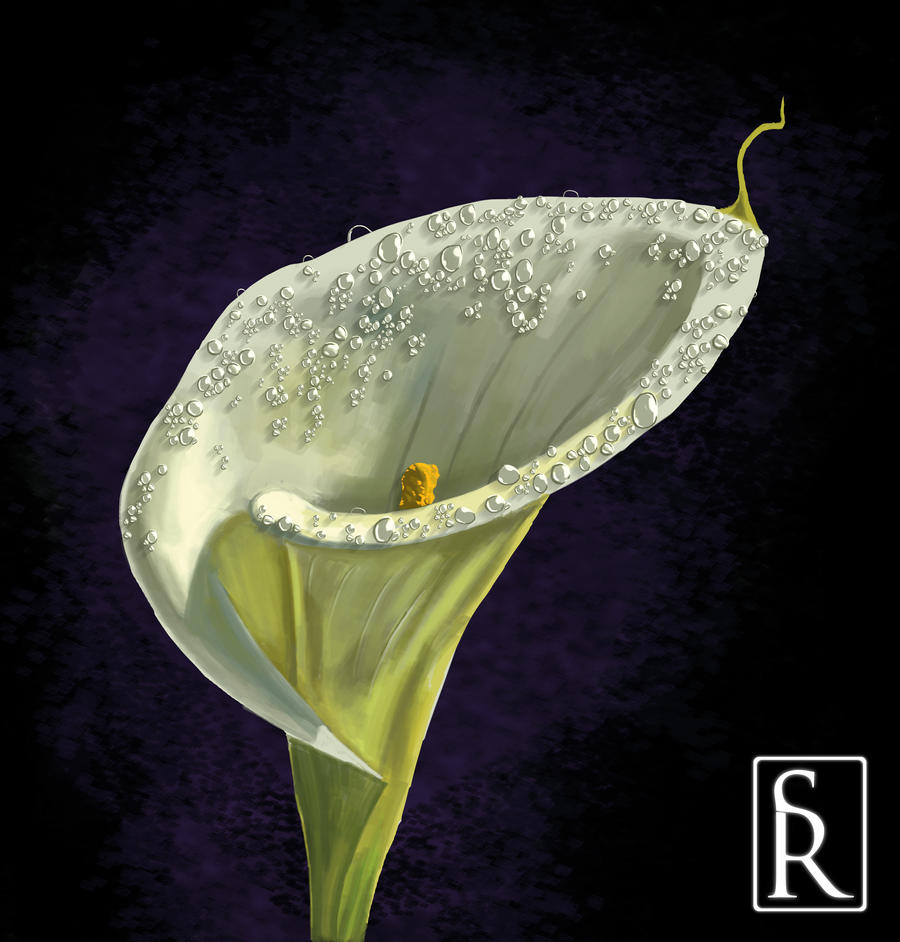 Watch
A piece I did for someone I like. It took four hours, and turned out pretty well since I don't usually paint flowers. I hope you enjoy! Also see:
Rose for a Lady
Process:

Reply

Awesome Nice ! Congratulations to You ! : )
Very Well Done ! Very Nice water !
if you will want look this , i also like to add water on flowers and especially roses :
uakimov09.deviantart.com/art/T…

Reply

Sweet! The lady must be touched.

Reply

Lol She seemed more offended than anything.
Reply

Very nice, the water drops are so good *-*
Reply

Thanks. Water drops are super-easy. You pick three tones (dark grey, medium, and white), and quickly paint them in. I was amazed at how simple it was!
Reply

Breathtaking beautiful! Such a great gift!

Reply

remarkable work - the waterdrops are excellent (but somehow i would just prefer the ones on the progress - i think they are a bit brighter)... but still wonderfly done!!!
Reply

Looks wonderful! I'm sure whoever you drew this for will absolutely love it!
Reply