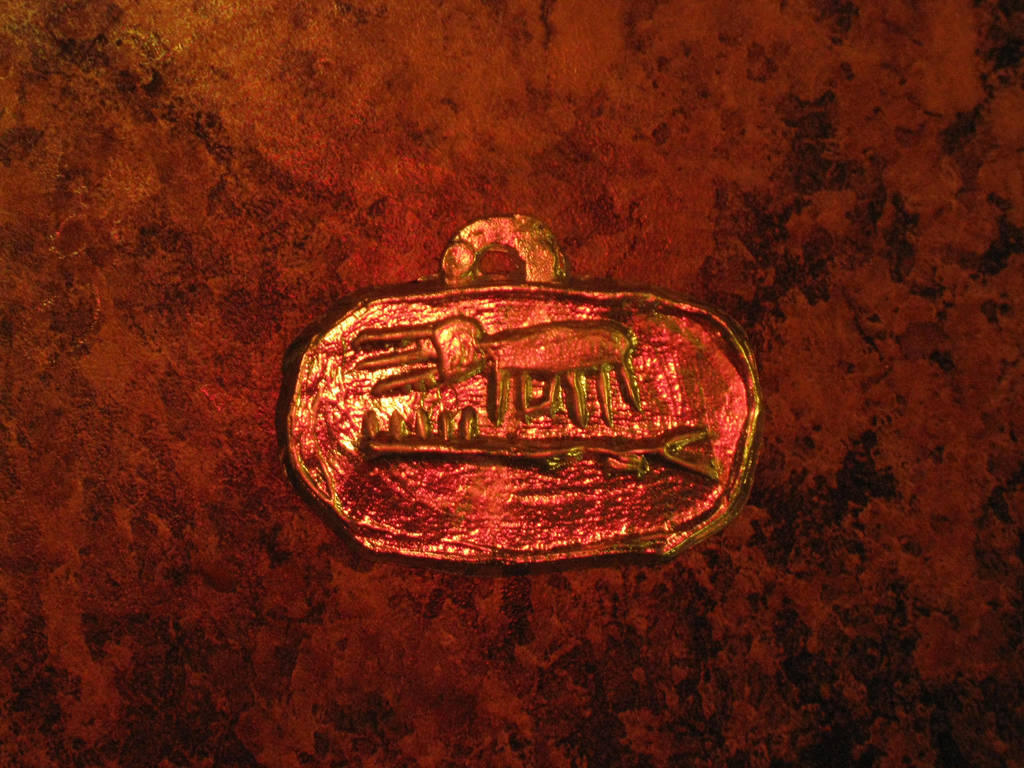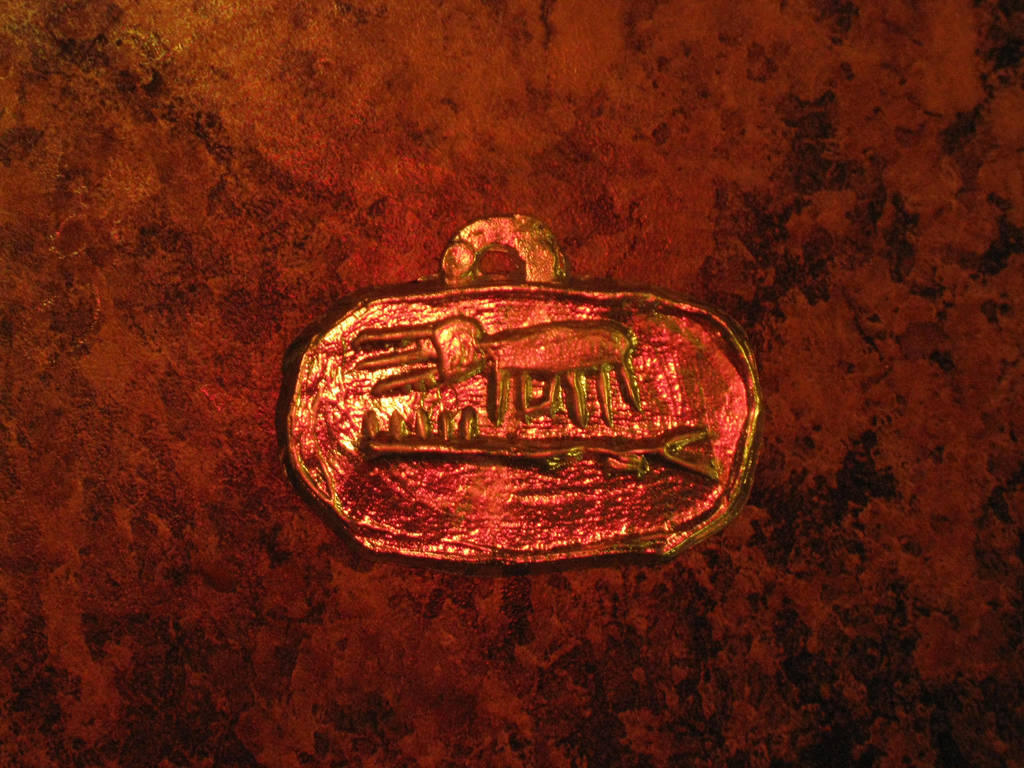 "Again thanking you in Tsathoggua's name for the recent shipment, & hoping to see more items from your pen ere long, I append the Elder Sign & the Seal of N'gah, given in the Dark Cycle of Y'hu."
From a letter by H.P Lovecraft to C.A. Smith
For more on this rare Lovecraft creation see here
[link]

cool! pronouncing all these strange names must be a bitch.
Reply

Yeah because people use different pronunciations, like Cthulhu...no one says it, like Lovecraft originally as it was a tongue twister.

It's their way of making the alien..more alien. I even wonder if Lovecrafts circle were choosing names to mess with eachother, look at CA Smiths Tsathoggua...they loved them weird names.

I pronounce the above seal an En-Ga (N'Gah).
Reply