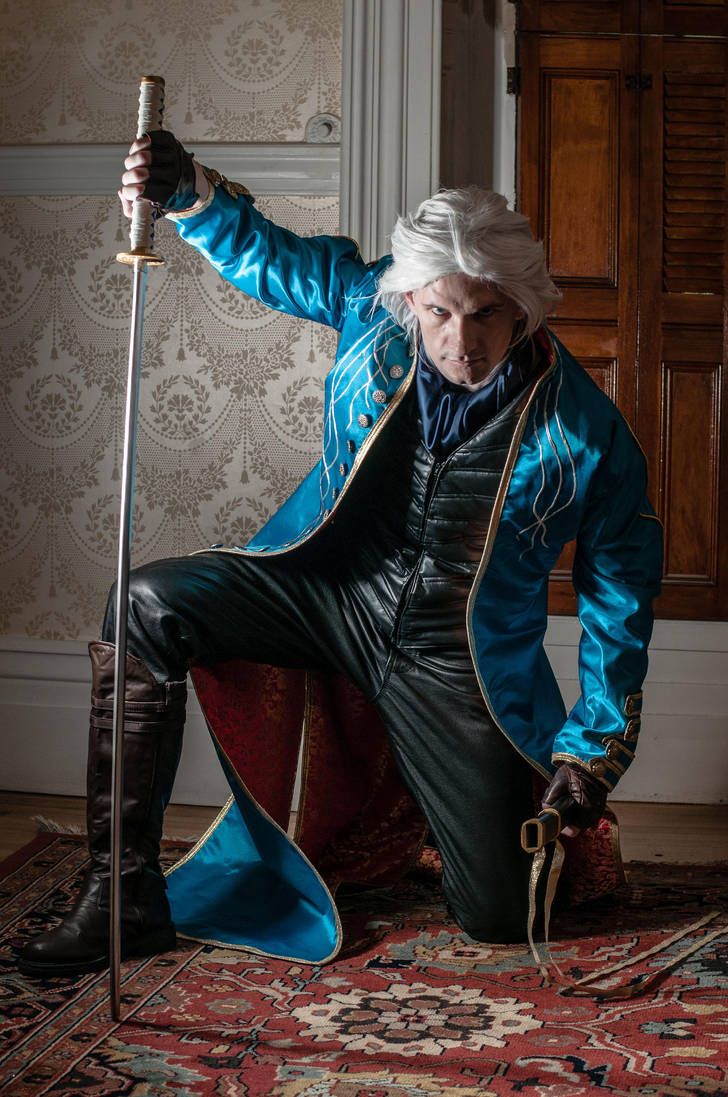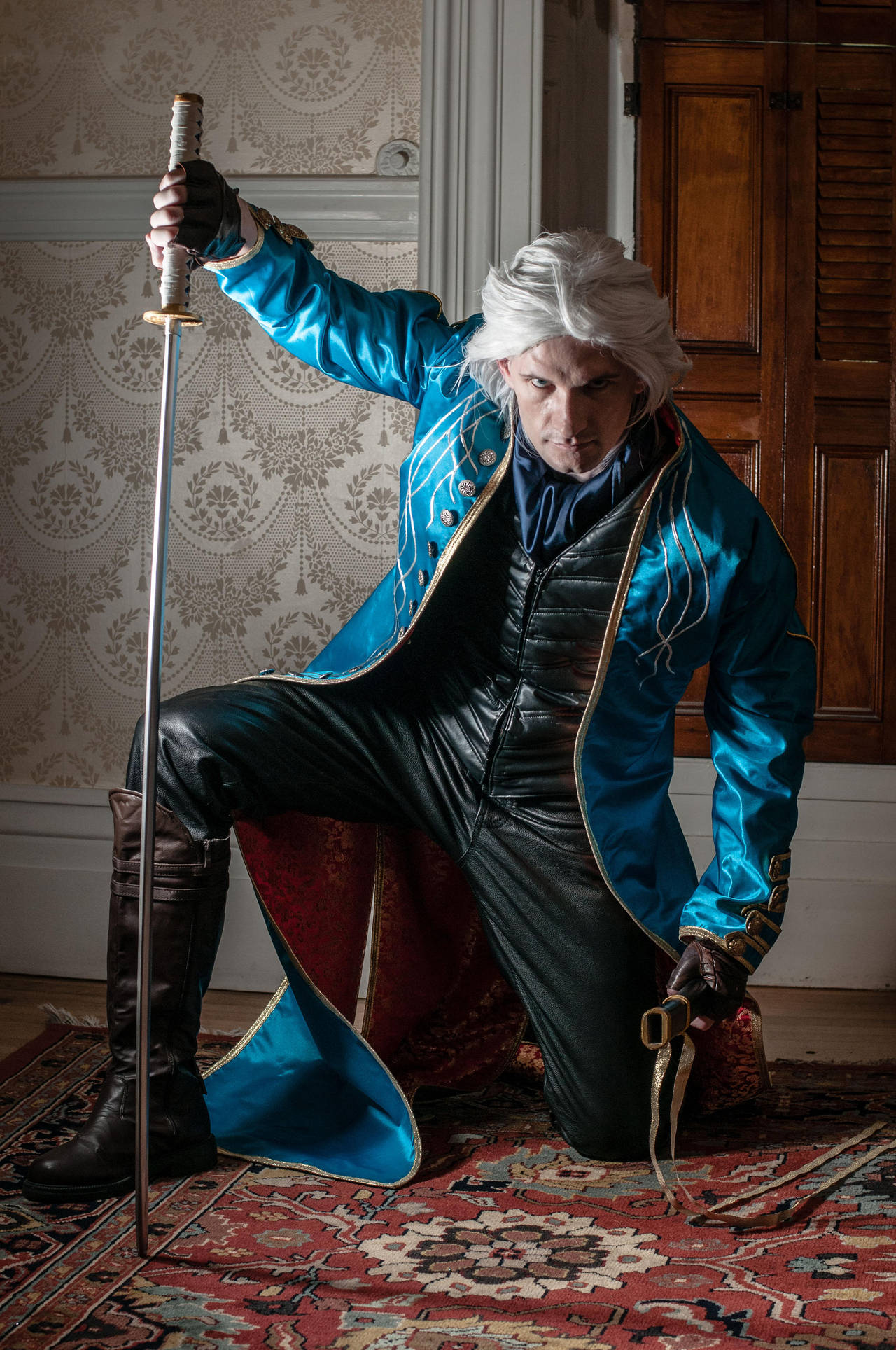 Watch
"Curse you, Dante!"
DMC3 Vergil (recovering from attack). Awesome photography by
A&W Photography
(with impressive lighting setup), costume by me and
Sundari-chan
.
Photographed at the
Commander's Mansion Shoot
.
More on my
facebook page
.
I redid much of the costume before this shoot - the coat is new, the vest is retailored, the sword hilt and guard are new.

You look very evil hee hee
Reply

THAT COSPLAY IS AWESOMEE <3 W <3
Reply

Reply
Reply

That is one of the most fabulous Vergil coats I've seen. I really love it!
Reply