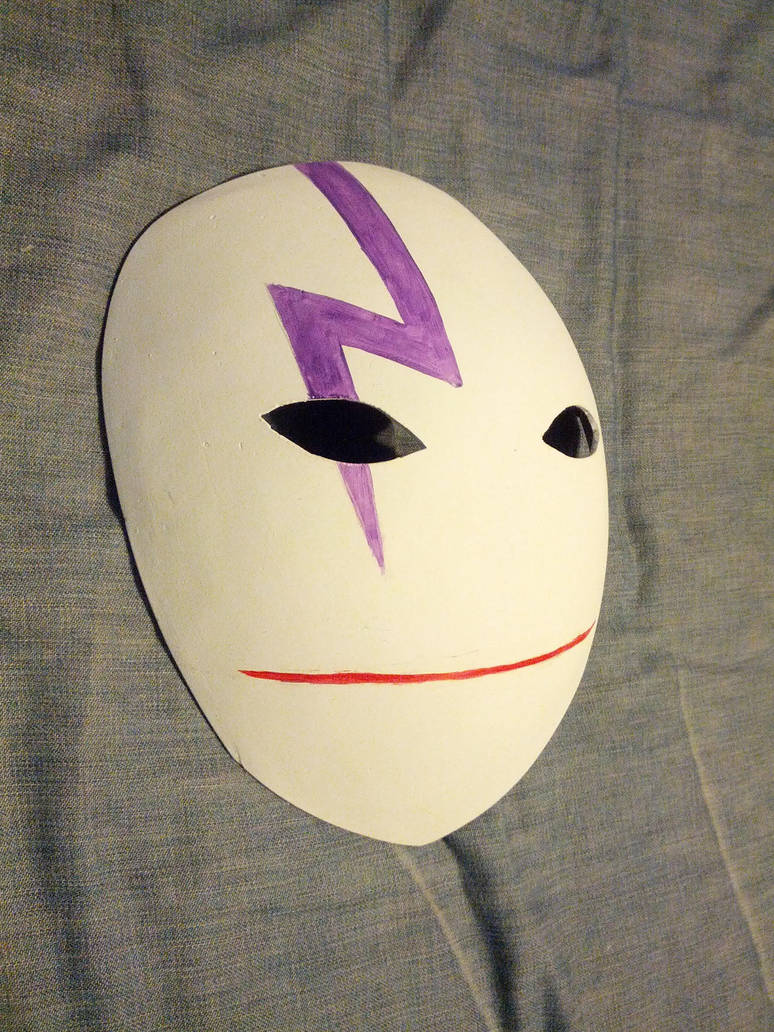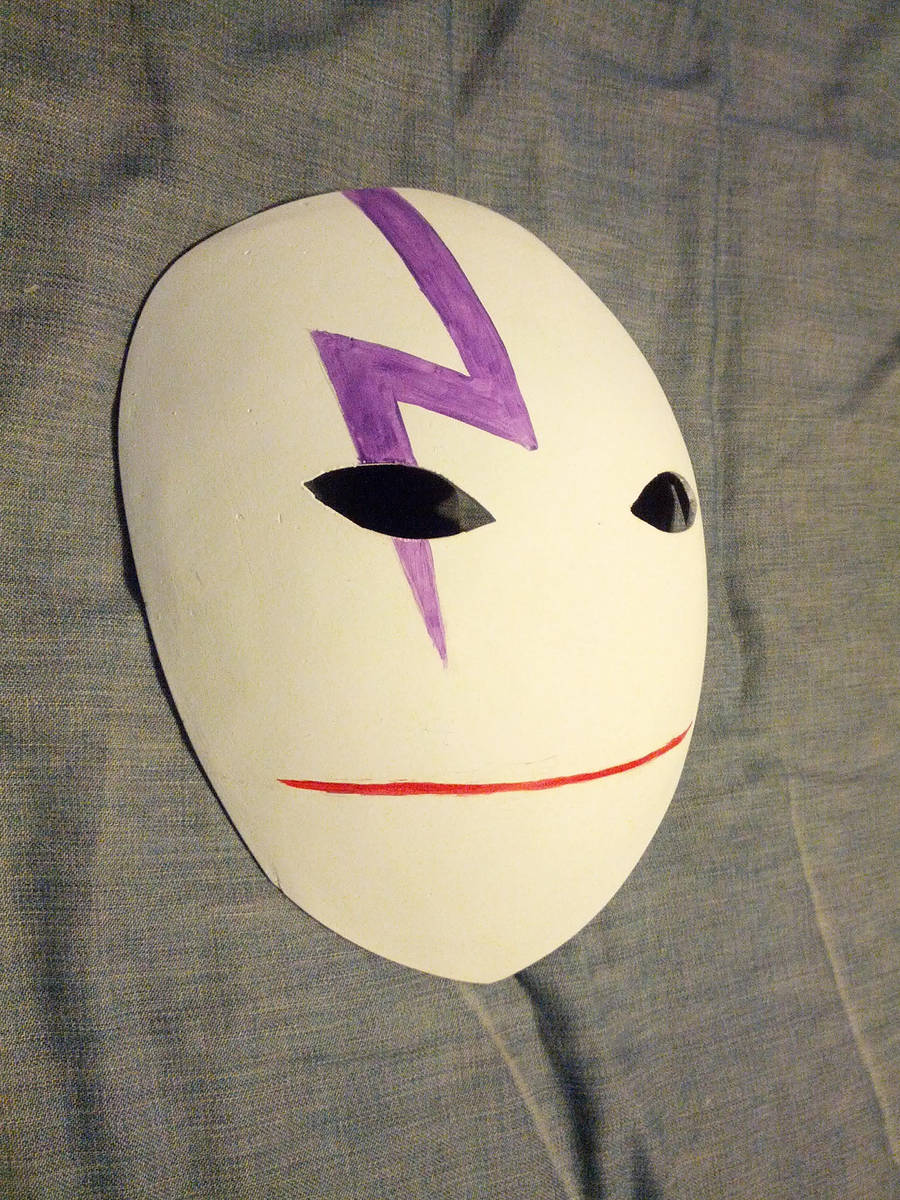 Watch

Awesome.

Reply

Reply

Huh? Is this made out of Bondo or fiberglass? They aren't the same thing...
Regardless, still a very good mask. C:
Reply

Hunh, you are correct. Bondo is apparently a resin. Corrected, thank you.

Reply

Well, Bondo does make fiberglass resin and fiberglass mat. That's why I wanted to clarify. I've never actually used fiberglass before, so I was curious. XD
Reply

I was misled by the term 'fiberglass filler' I've heard bandied about. I didn't realize it was filler
for
fiberglass, not filler made
of
fiberglass. Resin actually makes a lot more sense in hindsight, given the properties of the stuff (kind of rubbery).
Also, you've some awesome stuff in your gallery; very impressive.

Reply

I think this is the first home-made Hei mask I've ever seen made perfectly
Reply