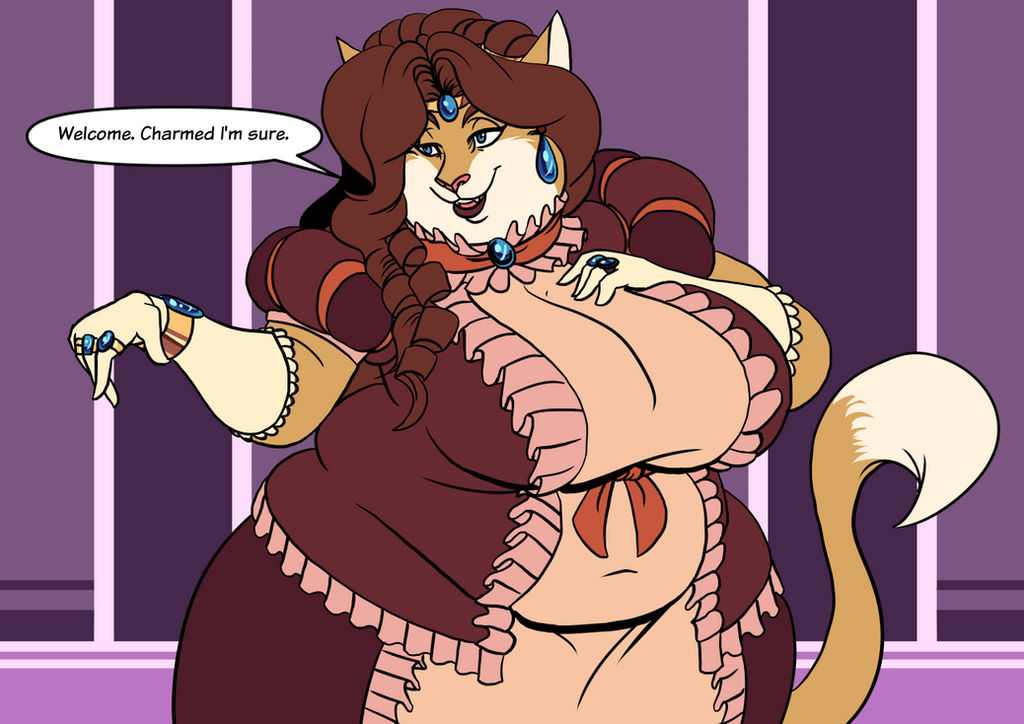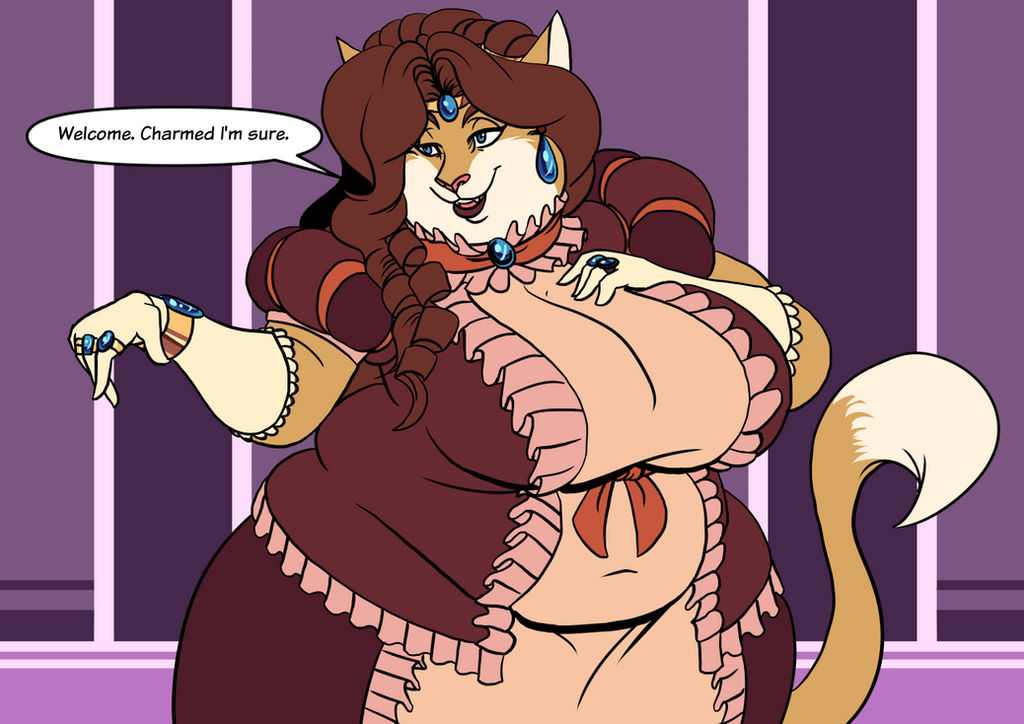 Watch
I know my gallery has been a bit slow over the past couple of weeks, so I thought I'd share a commission I did a couple months ago for lifeforcer
I think she's settled into the life pretty well, don't you think?
If you'd like to support my work or see more BBWs or transformation work from me, consider buying The Pirate's Fate or checking out my other works!
Steam:
bit.ly/piratesfate
Humble Store:
bit.ly/piratesfatehumble
Illustrated Stories:
gumroad.com/foxwright
Twitter:
twitter.com/volkenfox

Never stops being amazing!~
Can't wait for commissions! I'm going straight for them!
Reply

Thank you! And sure thing! I have a few things to wrap up, but my plan is to formally re-open soon. Not sure if it will be during or after the Kickstarter, but I'll play it by ear.

Reply

This is what I like to see. Stuffing and gradual weight gain. A natural transformation from thin to fat.
Reply

She certainly has adapted alright. I wonder what'll happen with her old ways.
Reply

Reply

What happened to your hair??? T-T
Reply

Her clothing is very frilly and cute !
Reply

god, you really scratch my itch for lavish, big ladies

Reply