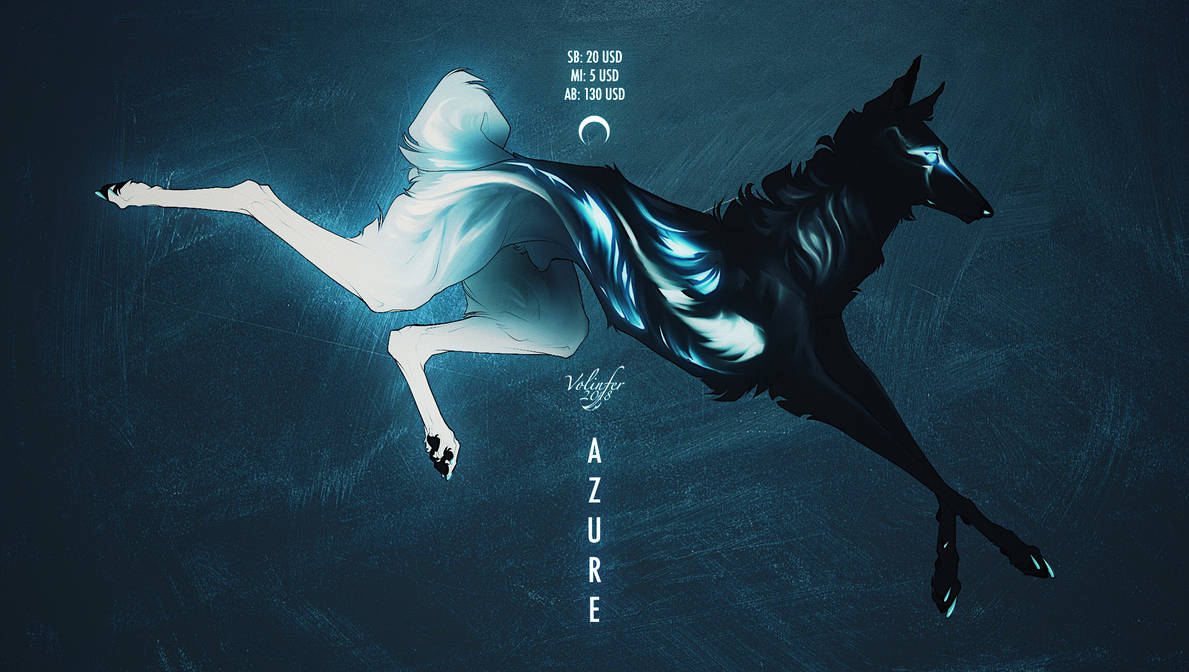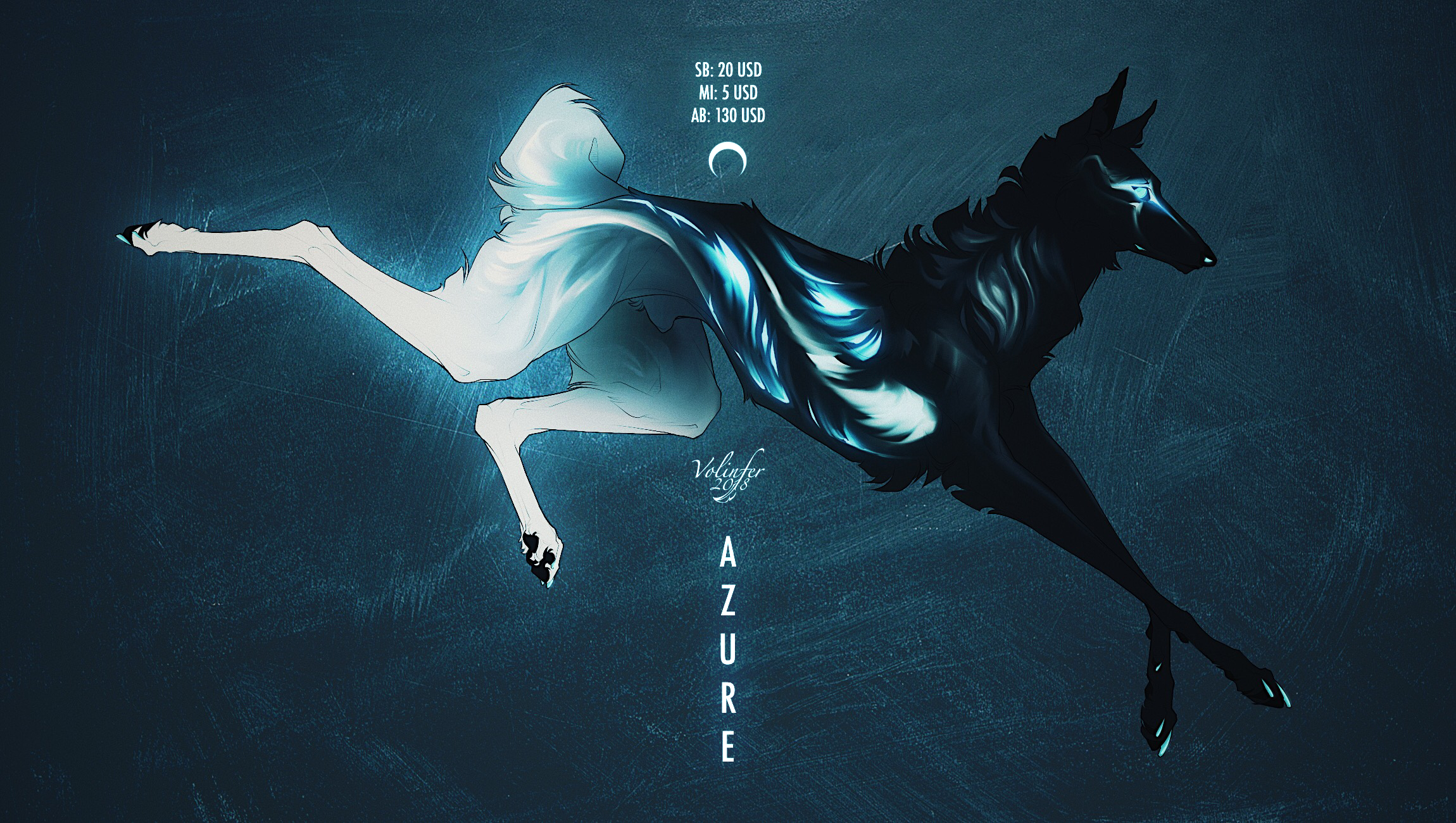 OWNER:
Ao-No-Lupus
A sudden lumen!
Lumens are open species created by areot. Visit our group!




What you'll get:
- All the rights for the particular character, except the right for reselling it for the higher price.
- The original .PSD file, where details are coloured on separate layers to be able to do minor colour changes if necessary.
- You will also be able to export the "clean" version of the character with no glitches, filters, text, grain and minor quality loss.

Please, do not hide or delete your bids and bid only what you can pay!
Instant PayPal payment only (no eChecks & no holds).
Auction ends 48 hours after the FIRST bid.



woah the colours are just stunning!
-V
Reply

Ooo my this is so pretty! Lovely choice of colors. ;u;
Reply

Reply

Reply

This is absolutely gorgeous. *-*
Reply

Reply

Reply

SB: 20 USD
MI: 5 USD
AB: 130 USD

BID HERE:
Reply

Reply

Твои Люмены просто бесподобны *О*
Reply

Да я вспомнил, что они существуют и что они прекрасны после твоего возвращения, лол. Если б продавались еще хотя бы более-менее адекватно, было б шикарно ахах
Reply

I really love the glowing colours on this. It gives it a mystical feel.
Reply

О да брыкающиеся позы это топ!
Шерсть на шее такая прям мягкая мягкая вышла авв
Reply

this design is absolutely amazing ♥♥
I adore you highlighting and fur work ♥♥♥
;oo;
Reply

Your designs are always so beautiful

Reply