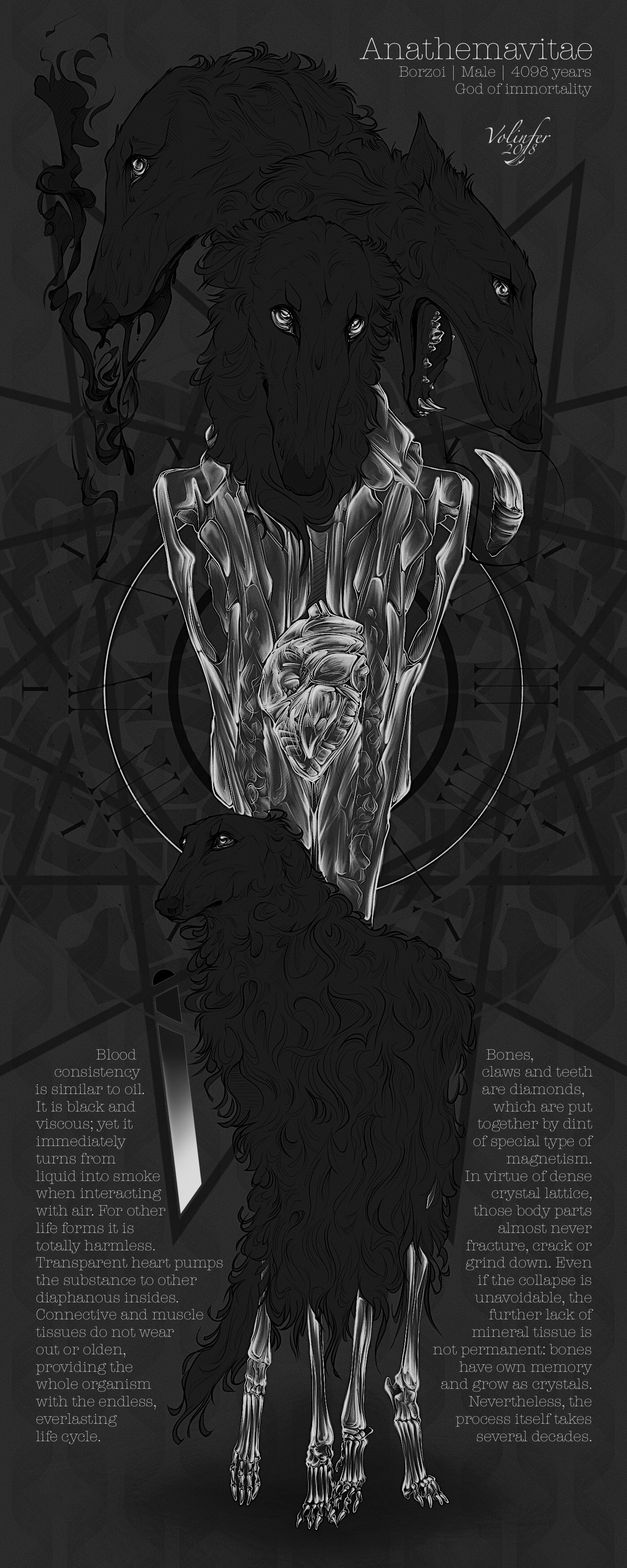 Watch
OWNER:
Silvolf
Selling another one of my own characters because I don't feel like he gets enough attention from me. All his HUGE backstory and everything can be found in (and below) the article here: www.deviantart.com/volinfer/ar… and some arts here: sta.sh/21i04ycxz36g?edit=1

What you'll get:
- All the rights for the particular character, except the right for reselling it for the higher price.
- The original .PSD file, where details are coloured on separate layers to be able to do minor colour changes if necessary.
- You will also be able to export the "clean" version of the character with no glitches, filters, text, grain and minor quality loss.

Please, do not hide or delete your bids and bid only what you can pay!
Instant PayPal payment only (no eChecks & no holds).
Auction ends 24 hours after the FIRST bid.




SB: 20 USD
MI: 5 USD
AB: 100 USD

BID HERE:
Reply

Reply

The character is beautiful! I remember seeing the image of him in your gallery a while back.
Reply

Yep, I still find his design unique. I simply can draw only one of my characters and it is Voli ;_; So I can only sell the rest to the good hands to avoid them collect dust in the corner T_T
Reply

Interesting story and gorgeous character! I love borzois and your take on this is very interesting and very original!
Reply

this is a really interesting character! I also read the extended info, and I love depth of their story and.. 'nature', I suppose is the word? a very good read, with an intriguing tone and character sustained throughout it!
Reply