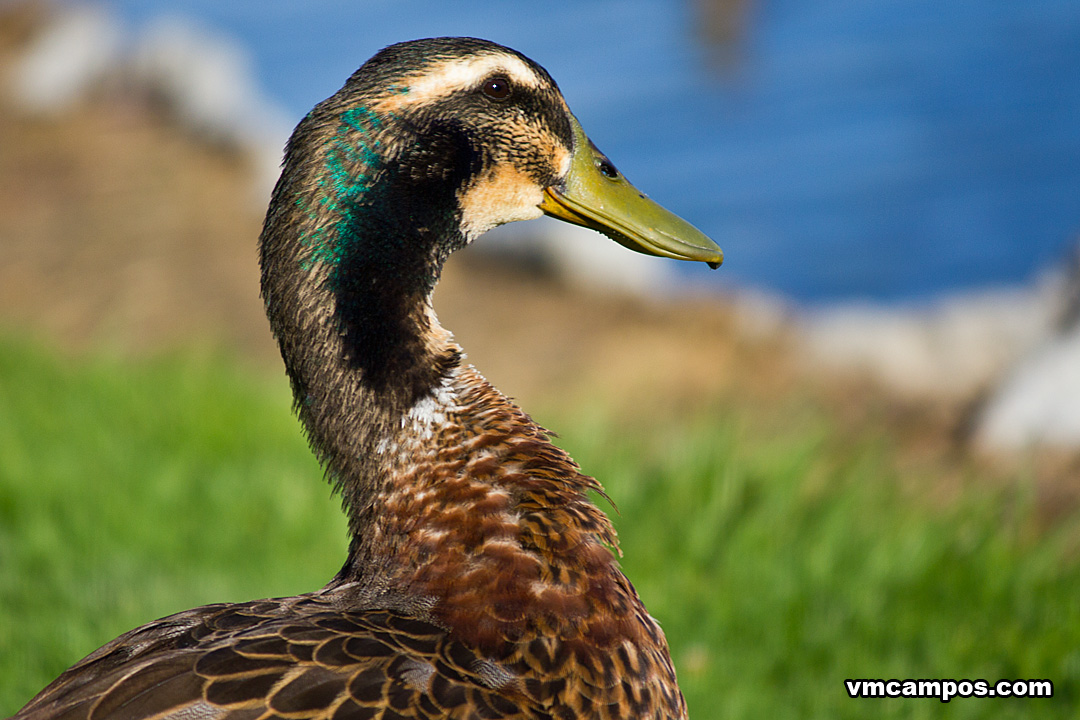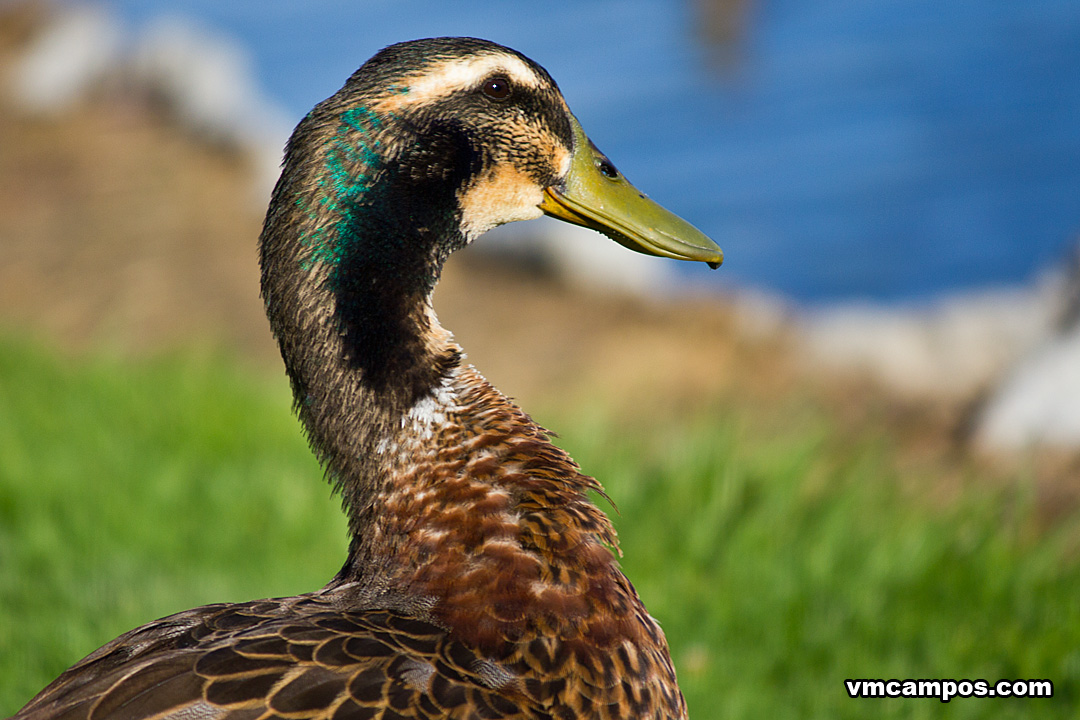 Watch
I live very near a lake (the very creatively-named Eastlake), so I decided to walk around it and take some photos.

This spritely duck was shot with my Canon EOS Rebel T2i (long name, great camera). I was trying out my new Canon EF-S 55-250mm lens, too.

It was a challenge to photograph something in the wild. But I like how it turned out.

The image has a bit of post-processing work applied in Photoshop (upping the contrast and colors a bit, plus some sharpening).