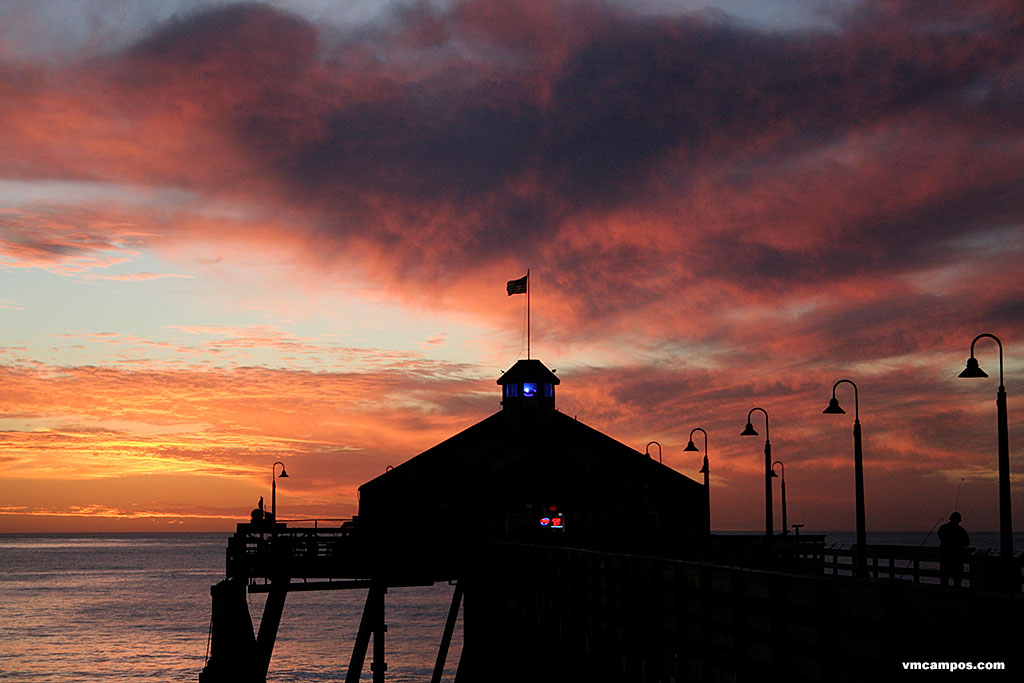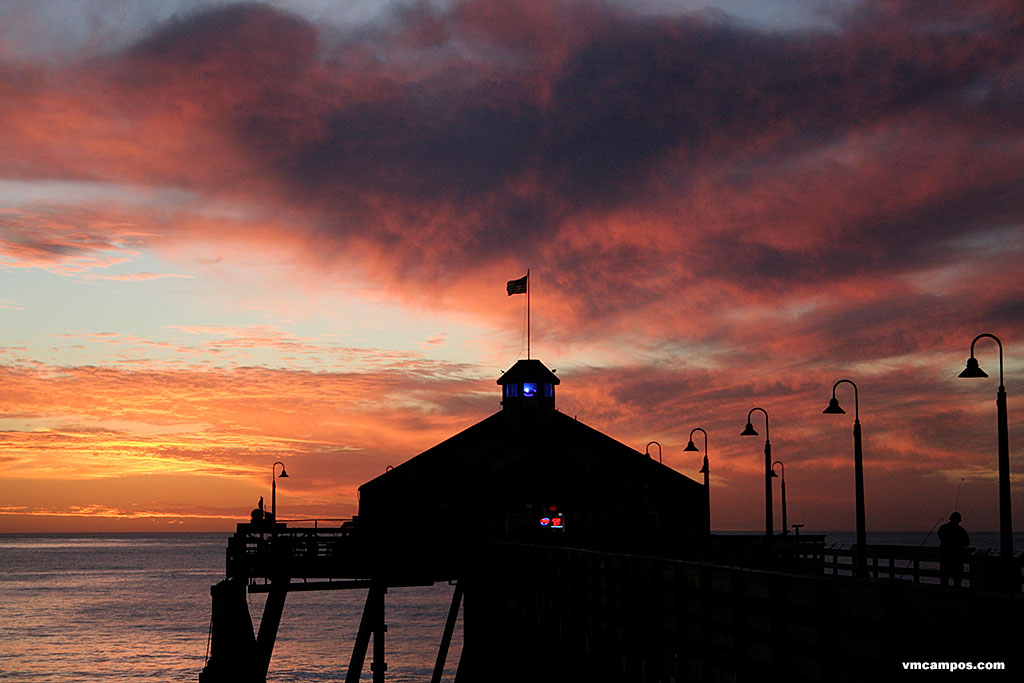 Watch
Imperial Beach (the Most Southwesterly City in the Continental United States), is home to a restaurant at the end of the pier: the Tin Fish. Enjoy a bite to eat, and watch the glorious sunset.

This photo was taken on March 3, 2007 with my Canon Rebel XT.

I discovered it recently, and decided to post it.