I finally managed to update my journal

. Happy holidays to all of you guys! Wish you a very merry Christmas and fantastic new year!

)

I was so busy during this month and the past one as well. Catching up with uni,lots of projects and no time for art ://. I will try to submit more often during this holiday so stay tuned

Now I will do a massive feature,because I stumbled upon lots and lots of magnificent artworks and want to share them with ya!
Features: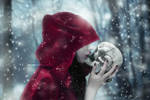 <da:thumb id="501801643"/>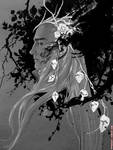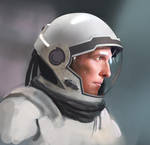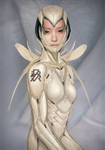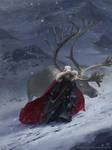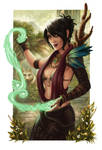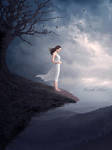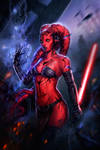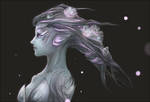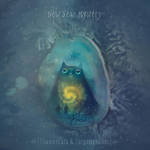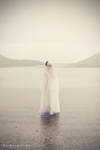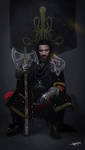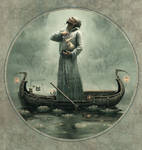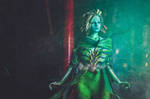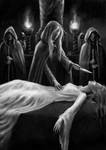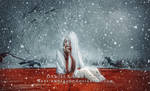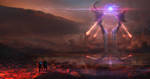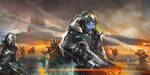 <da:thumb id="456768859"/>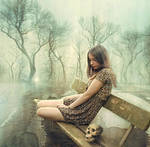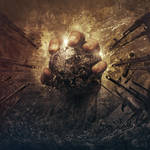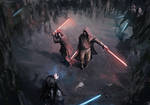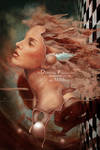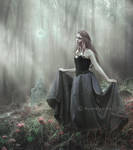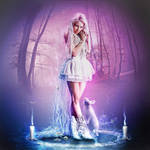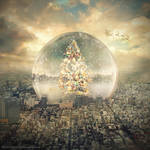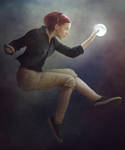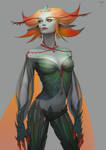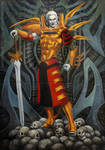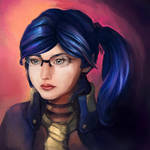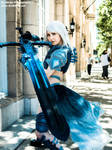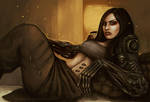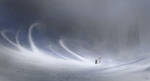 <da:thumb id="485506592"/>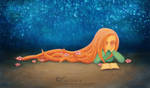 That is all for now!

Have fun!