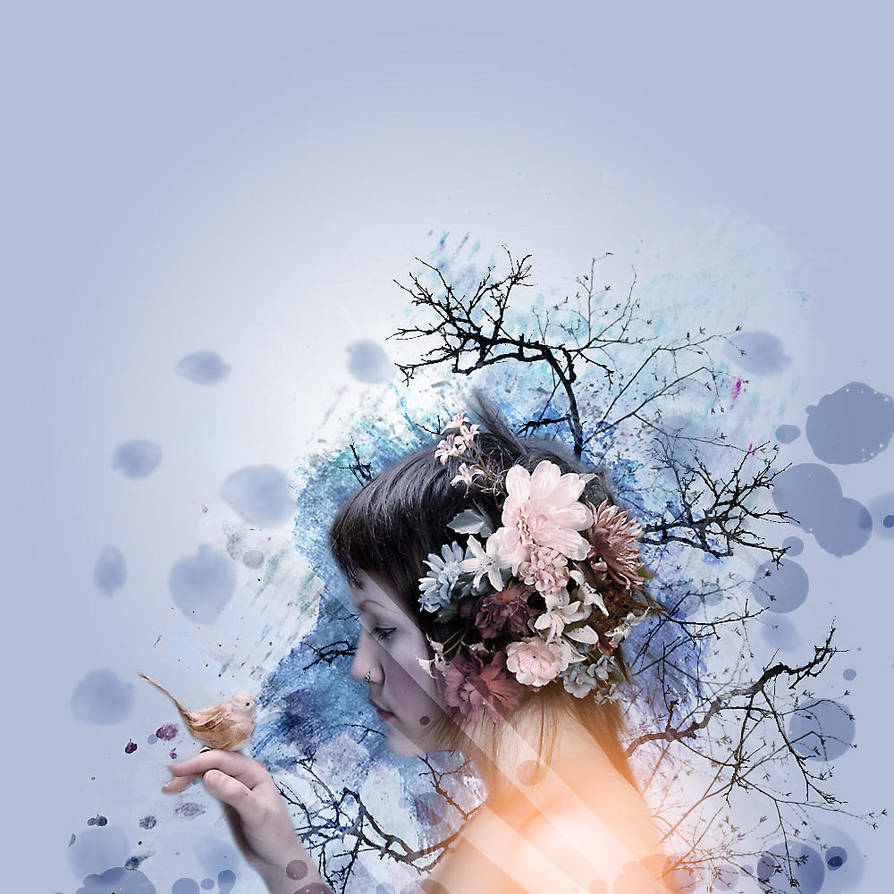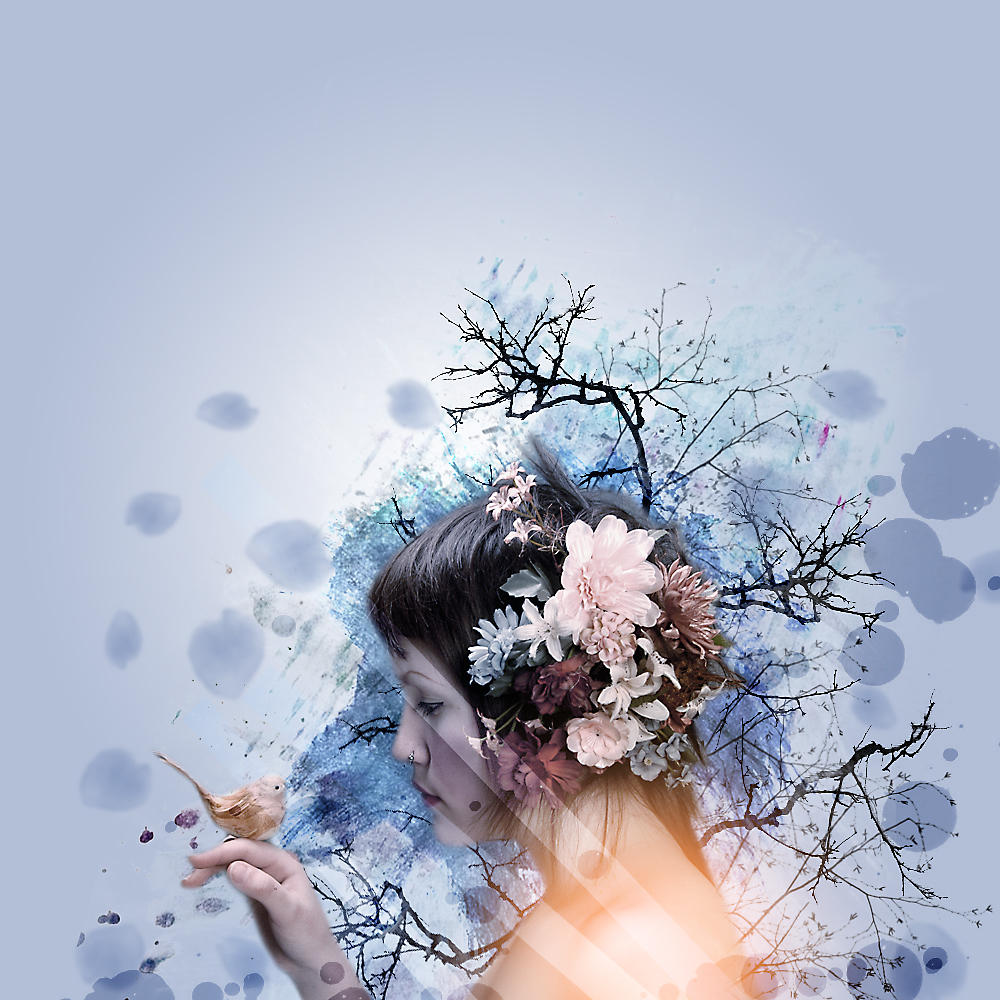 Watch
Another tutorial try

Here is the link:
[link]
It was fun doing it and learned some nice blending techniques

Credits:
~
redheadstock
~
wickedjess
*
midnightstouch
~
Sonic-Gal007
~
crushedovernight
~
SadMonkeyDesign-res
and I think thats all of the stock I used


Really cool! I love the orange/blue contrast and the bird

Reply

I haven't been on here for a while and didn't know you started doing tutorials. I think you're going to be a great help to me. Thank you for sharing!
Reply

No,no

I don't do tutorials,because I'm still a learner myself

I just try them out and learn new things

Just uploading my tries on them

Reply

But isn't the site you posted for tutorials? I just glanced because I was on my way out the door so I didn't really have time to investigate I assumed
Reply

Very pretty

Reply

stunning work

Reply