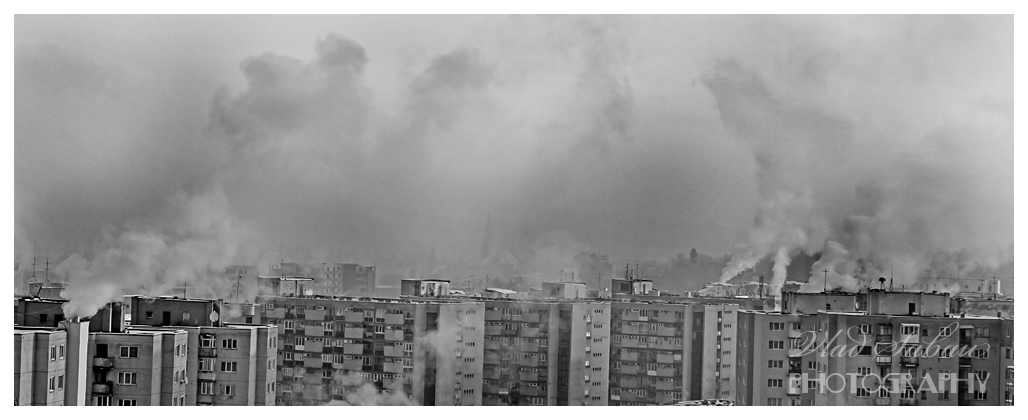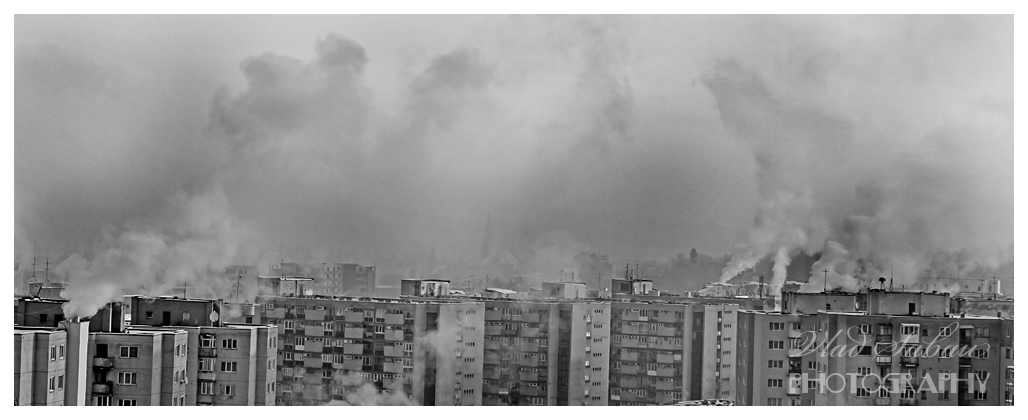 Watch
You were the antidote that got me by
Somethin' strong like a drug that got me [Crossfade]

-19C

© 2011 Vlad Sabau
P H O T O G R A P H Y

Unauthorised use prohibited. No permission to manipulate this image will be given. This is not stock ! !

You may purchase prints of my works for personal collections ONLY, you may NOT use/manipulate/exhibit/resell/reproduce for personal or commercial reasons/uses. Any users, found to replicate, reproduce, circulate, distribute, download, manipulate or otherwise use these images without my written consent will be in breach of copyright laws as well as contract laws (for which 3rd parties may take joint action with me against you).