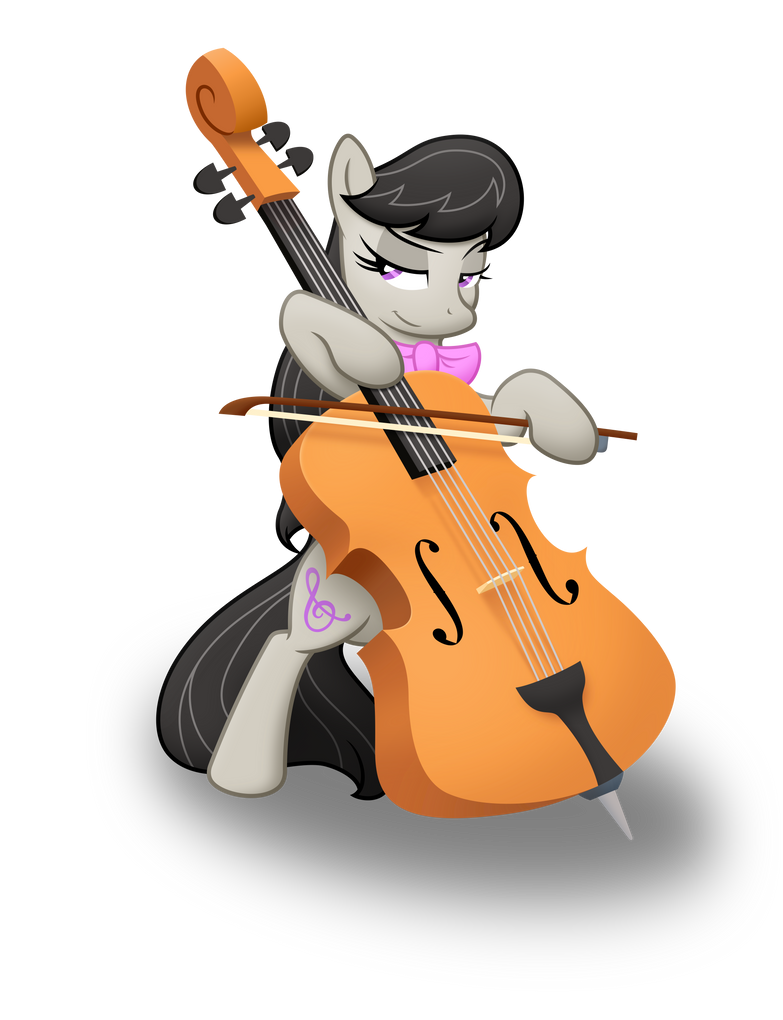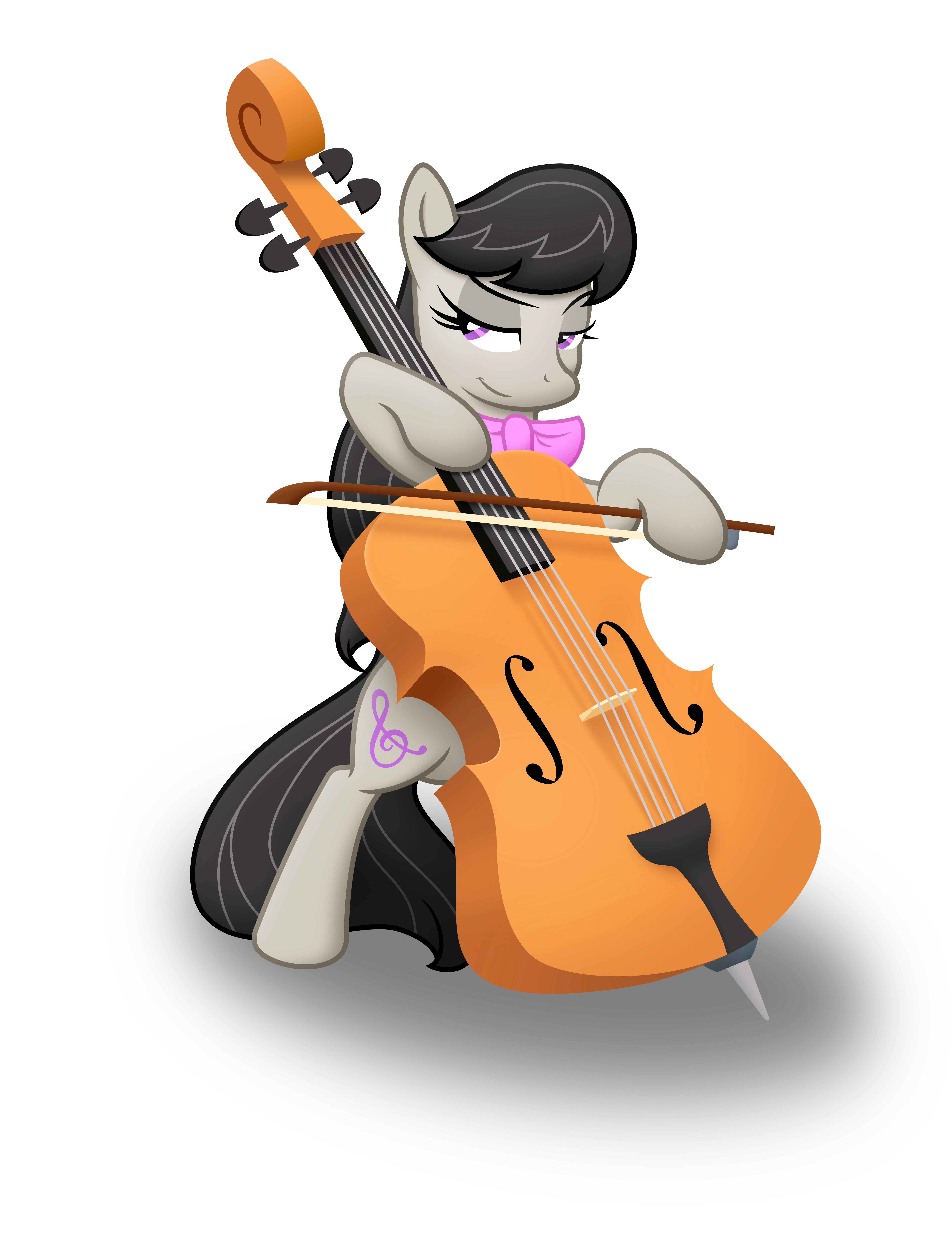 She's about to show you what
real
music sounds like.
This is my first attempt at a shaded vector. I used
this tutorial
to get an idea of how to do it, and I have to say I'm pretty happy with the results, but let me know what you guys think. And of course I had to listen to classical music the entire time while making this. Anything else just wouldn't be right.
The original sketch is by

and can be found here:
imdrunkontea.deviantart.com/ar…
Also, it's only 3000px wide because that's the biggest my computer could do without freezing.
Edit (8-10):
Turns out it wasn't really freezing, I just needed to be more patient. PNG is now updated to 6000x7810.
---






Original sketch:

-
imdrunkontea.deviantart.com/ar…

Cutie mark:
vladimirmacholzraum.deviantart…

Cello:
vladimirmacholzraum.deviantart…