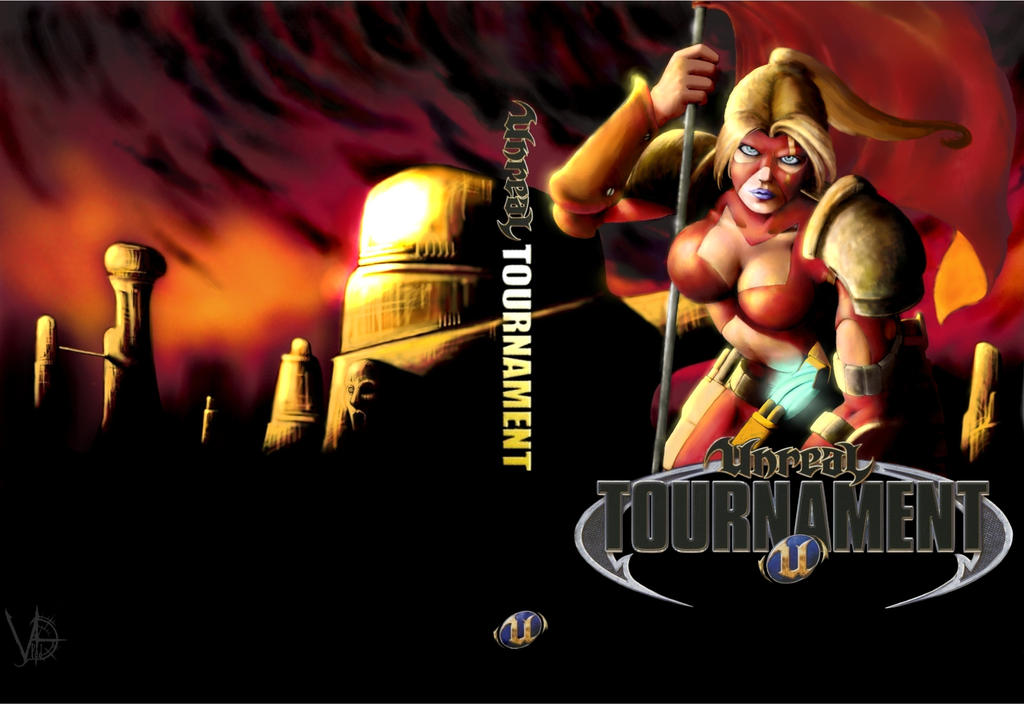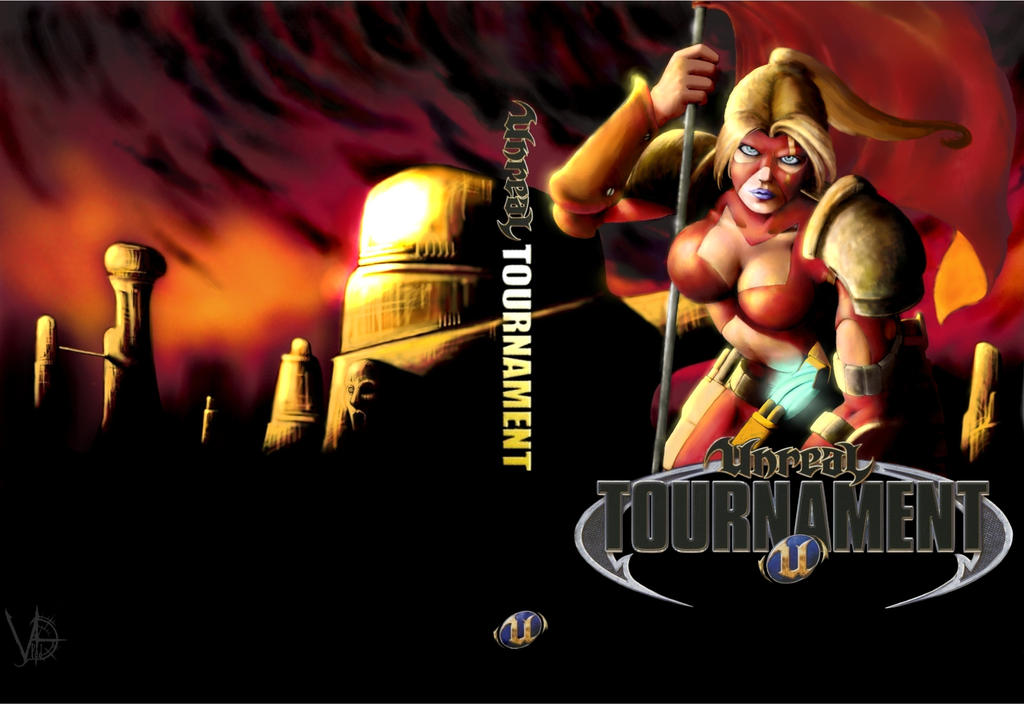 Watch
Oooooh, well... i was just disappointed for the original cover of this game wich is one of my favourites...
So two years ago i started this project but i leave it without colours...
Last week i found by luky in one of my pc's folder... and i started again whit colours...

Disgustato dall'originale copertina di uno dei miei gioki preferiti due anni orsono mi misi a lavorare a questa versione personale ma la abbandonai prima ankora di kominciare a kolorarla...
L'ho ritrovata qualke settimana mi ci sono rimesso...
So ke ha molto difetti, proporzioni, luci, ecc... , ma ormai era tardi per kambiamenti tanto radikali...

comunque l'idea di realizare una copertina pesonalizata non è male

Reply

e dai non è poi così male...
Reply

baaaaaaaaah... è skarna...
Reply

Oh this looks awesome!!

Wow, you did a great job with this one!

I just love the background, great stuff!

Reply