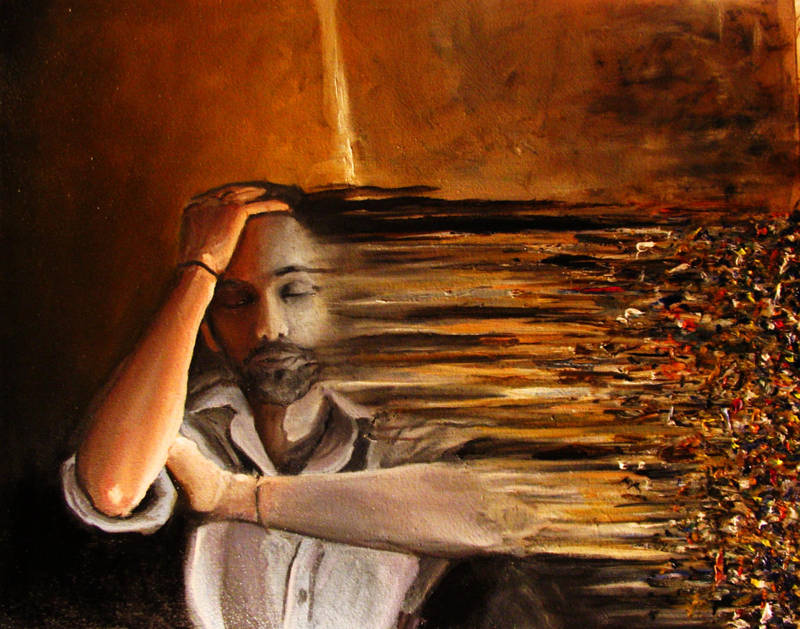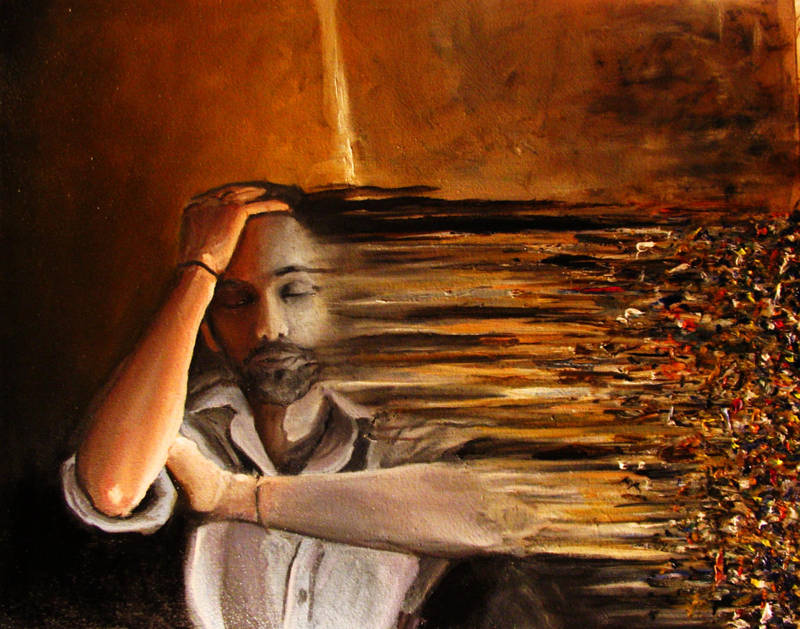 Watch
Oil on canvas - 20" x 16"
Made as an entry to the traditional medium Express It! contest
[link]
Most paintings of mine aren't necessarily expressive in terms of conveying something inside of me - this one is an exception. Entitled "Addiction", this painting is about various addictions and struggles with them that I've had over the years.
More art can be found at lee-wright.com
[link]