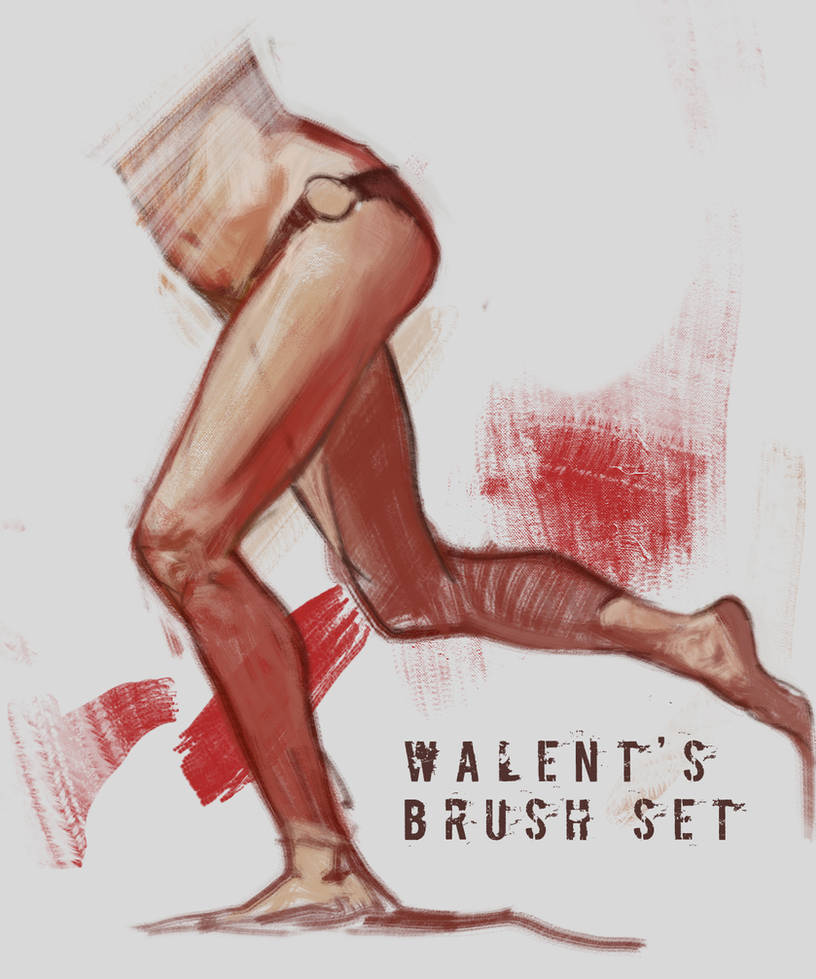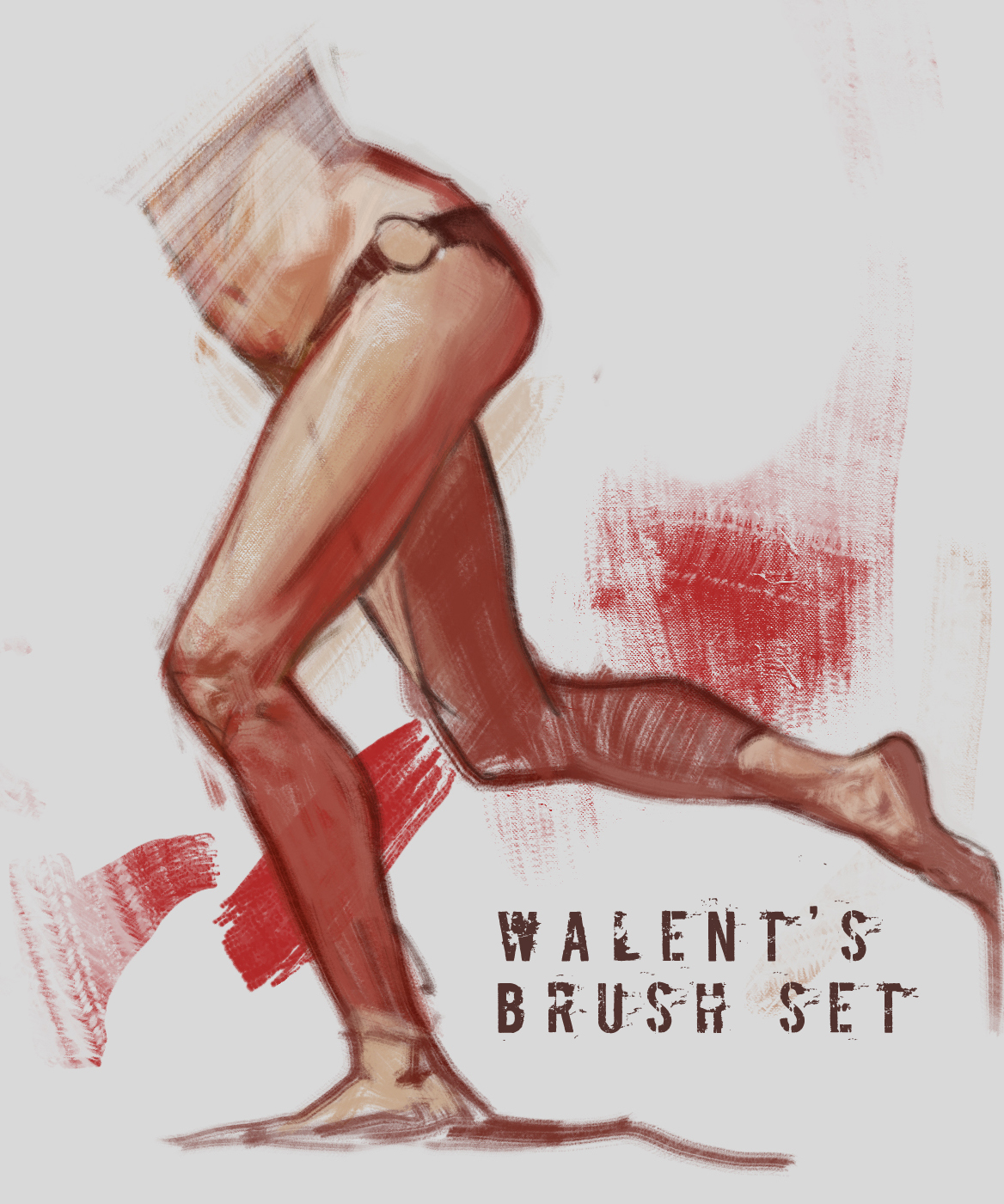 Watch
Since I've got some requests to share my brushes and since I haven't changed them in a while (meaning that I'm satisfied with what I gathered over time) here they are
Photoshop CS 5 version

Reply

thanks for the update

Reply

I'm sorry, I can't see the download link, where is it?
Reply

Thank you so much for this, you're so inspiring! I noticed in a few of your previous posts you mentioned that you teach classes? I would love to take one of your classes if they are available, where can one sign up?
Reply

Thanks!
Well they're not really classes, I'm just trying to help out other beginner artists with critiques and guiding their progress.
But I'll be sure to mention if there's anything like that available in the future
Reply

Oh I see!
Thank you so much, I'm a really big fan of yours and your artwork is extraordinary. I would love to learn from you some day!
Reply

i just left a question about your brushes and now i found this lol

Reply

Much appreciated, thank you.

Been loving em so far.

Reply

I'm sorry I'm really retarded... How do I download your brushes?
Reply

very cool, thanks!

CS5? you have my heart haha
Reply

Thanks for sharing

Reply

Thank you very much! I will definitely try them out

Reply