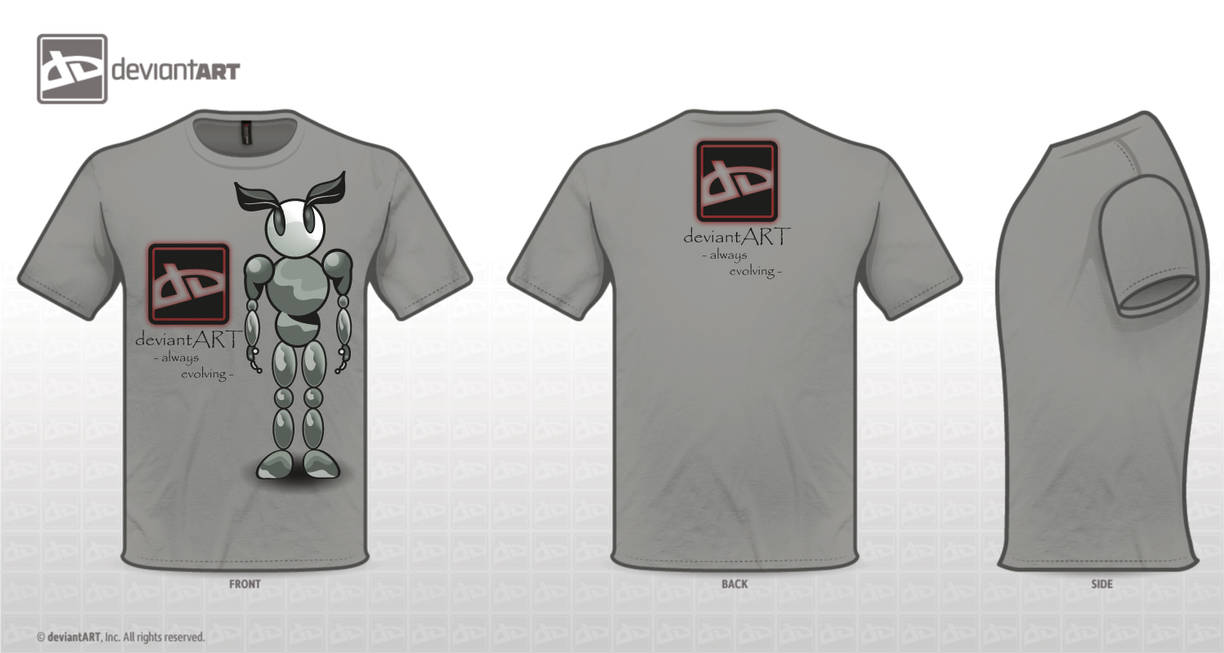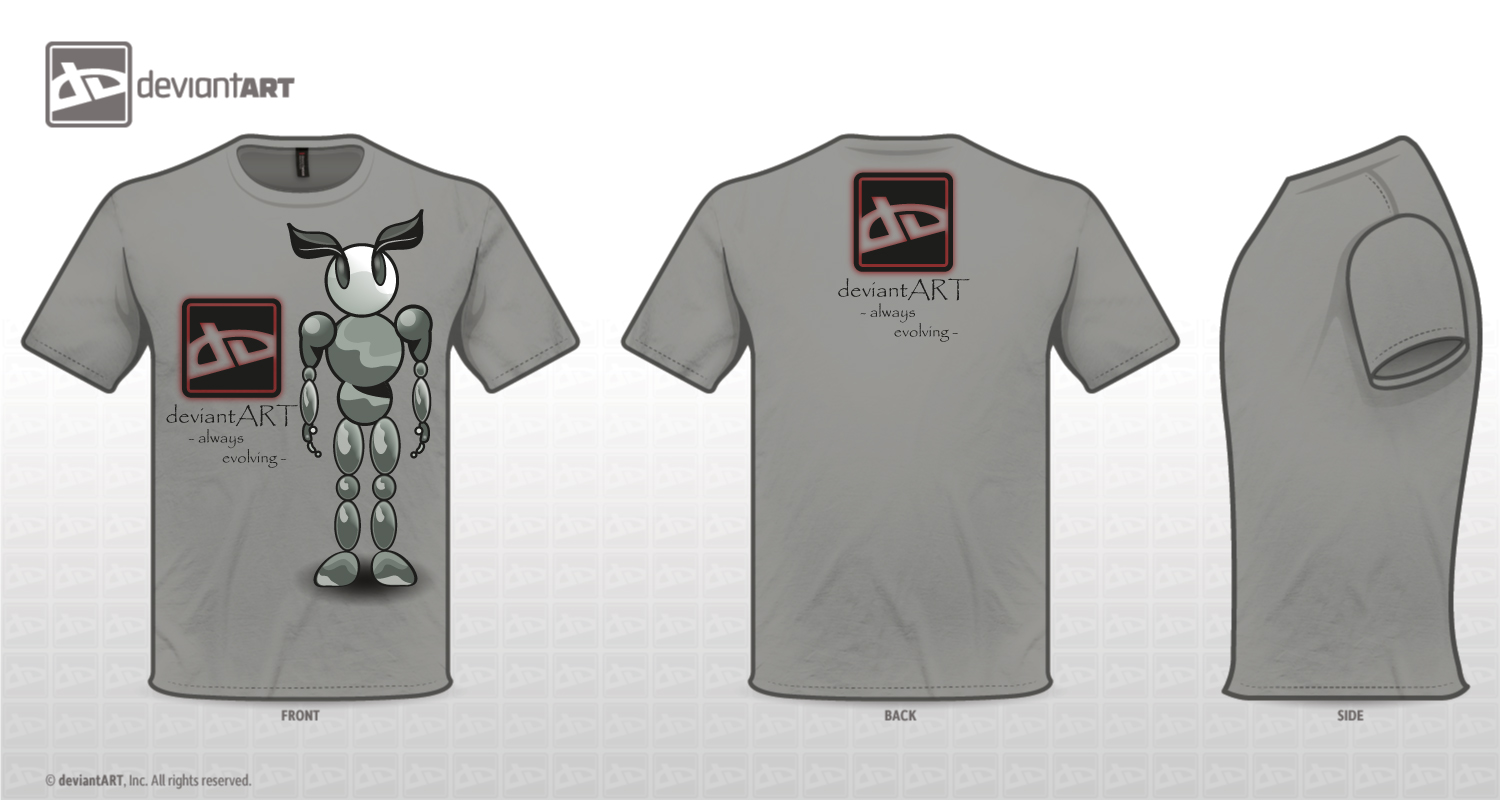 Watch
I hope you like it. The glow can come in whichever color i choose so it's easy to put on whichever t-shirt is chosen.
I put some good hours into this, reinventing the mascot

and this working in Illustrator, so it's all vector based. I went through a lot of different versions to get to this one, but this one came out just wright. I kept all the original colors so that the character would remain the same, just more grown up.
I hope you like what i came up with and hope you'll vote for me!
Cheers!