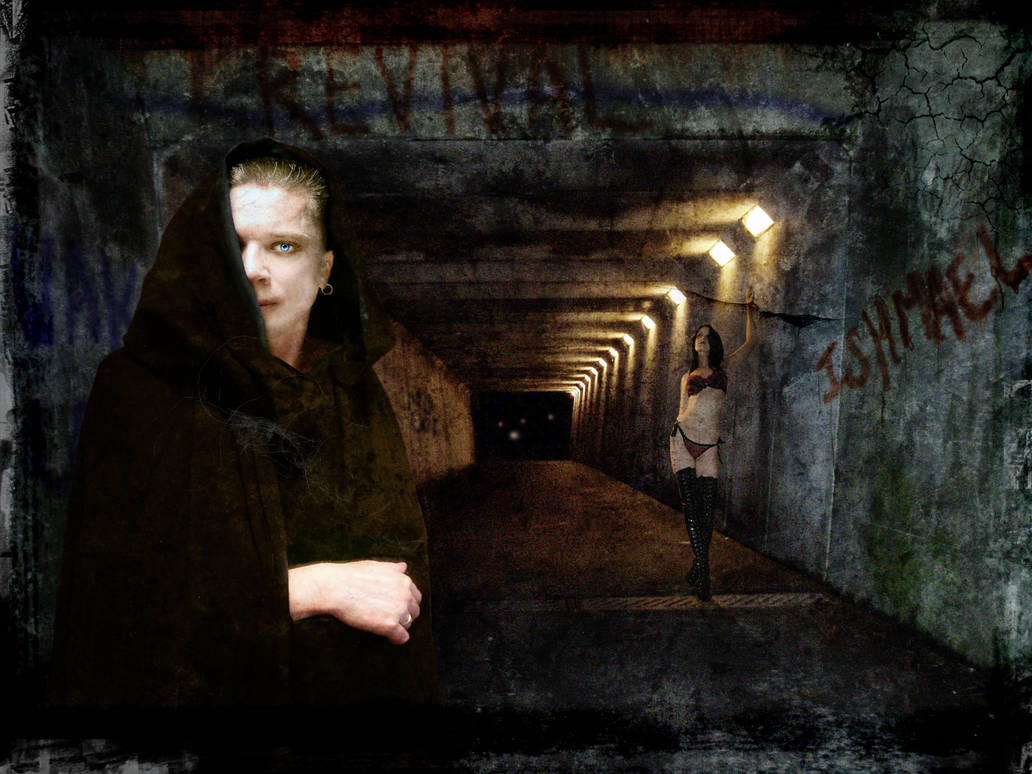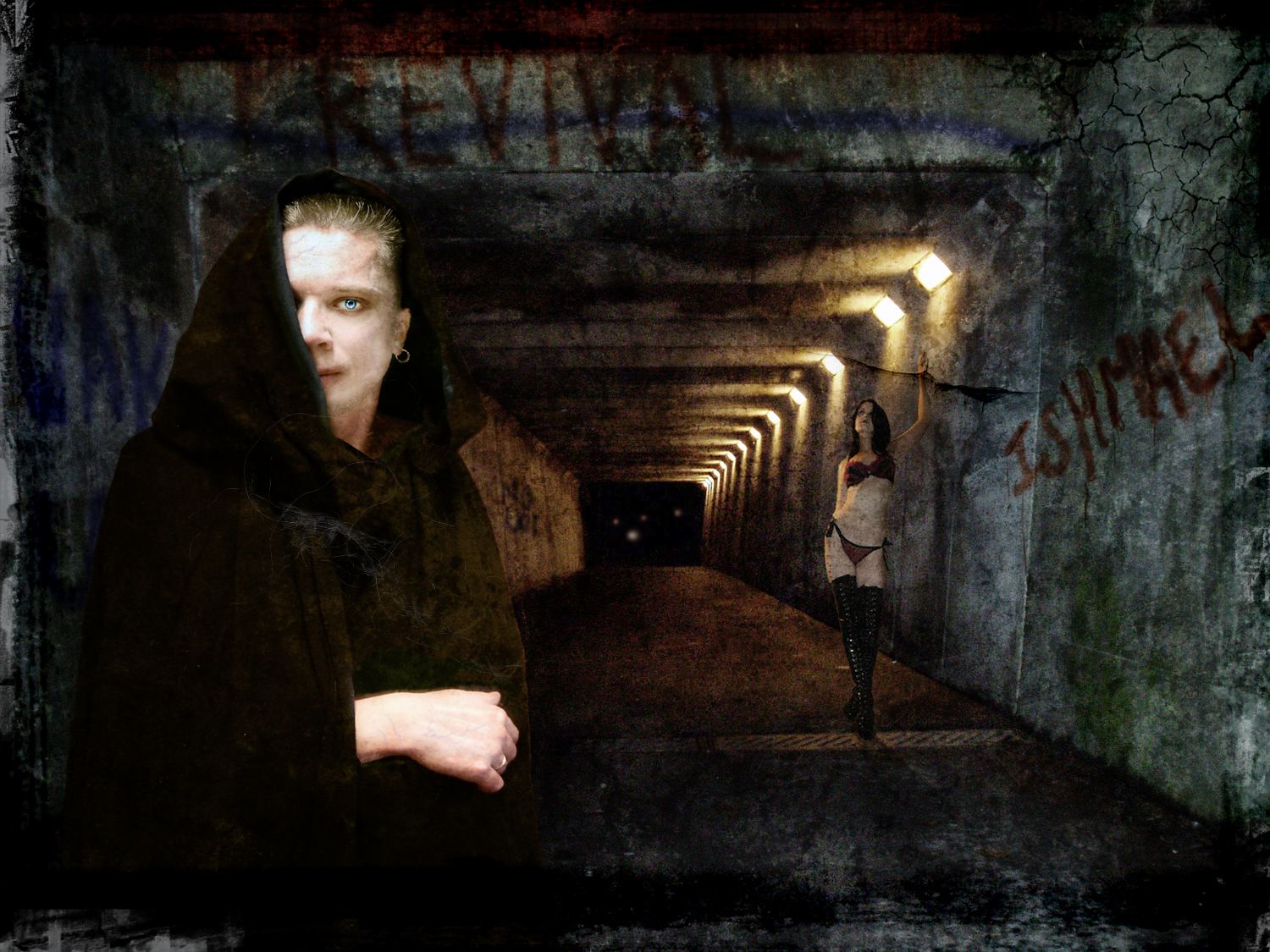 Watch
*points to title* Haha, that is a JOKE! Those ridiculous periods between words. I think that's a bit silly, but then, so is this. I guess this is my obligatory vampire-and-sexy-chick piece. Please don't to be taking this seriously. I just have a little stock-crush on
and wanted to use his pic. So!
The vampire is NOT SPIKE!!! I don't even watch Buffy, so there! Actually he is inspired by... that one guy in Rammstein.
Vampy boy:
and
The sexy chica:
The background: The file says "stock_058_by_prs__stock.jpg" but there is no "prs-stock" or "prsstock" on DA. The lesson: PLEASE LABEL YOUR STOCK!!!
Texture:
brushes: