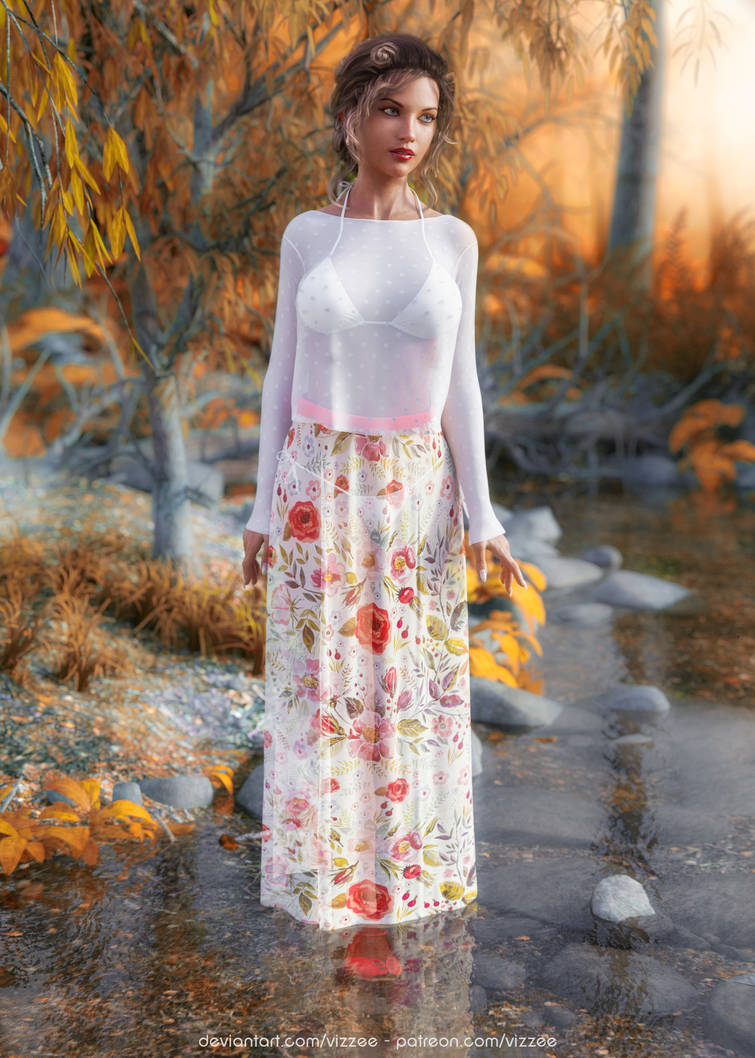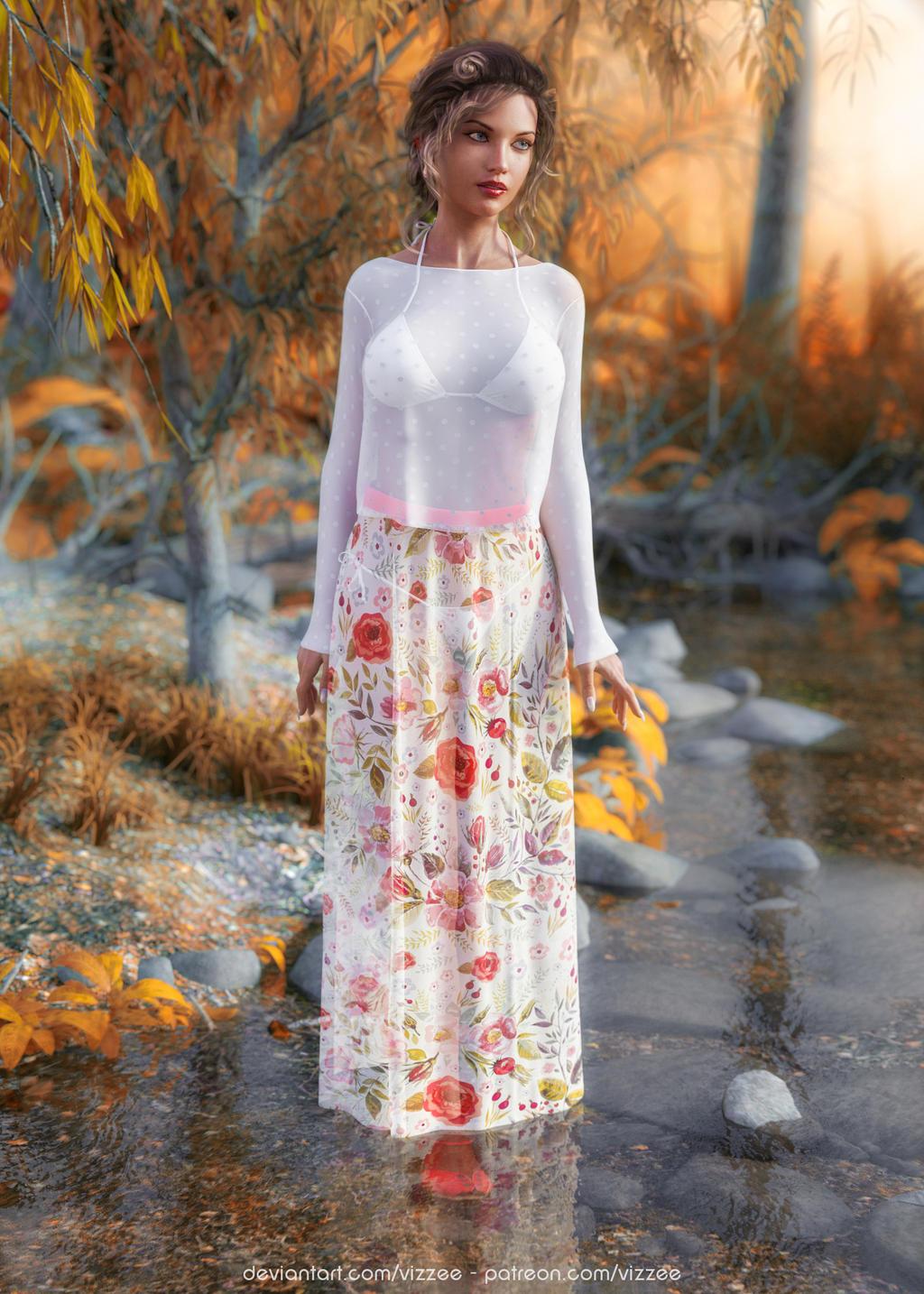 Watch

Reply

Reply

Reply

Lovely image, is that the Stonemason Fern Lake you used here for the scene?
Reply

Reply

Wow! This is exceptional! The colors, the "just transparent enough" cloth, the pose, the textures, and composition are all beautiful. It's like she just stepped off the bank and into the water. My only complaint is the slight poke through of the bikini bottom tie on her right hip. I only mention it because everything else looks so perfect...
Reply

Thanks

Yeah, I should have removed it but it was too late when I saw it ...
Reply

I know those feels all too well... 19 hour render followed by an hour fixing stuff in post, then upload and notice something I missed... Ah well...
Regardless, it's a beautiful image!

Reply

Beautifully done!

Reply