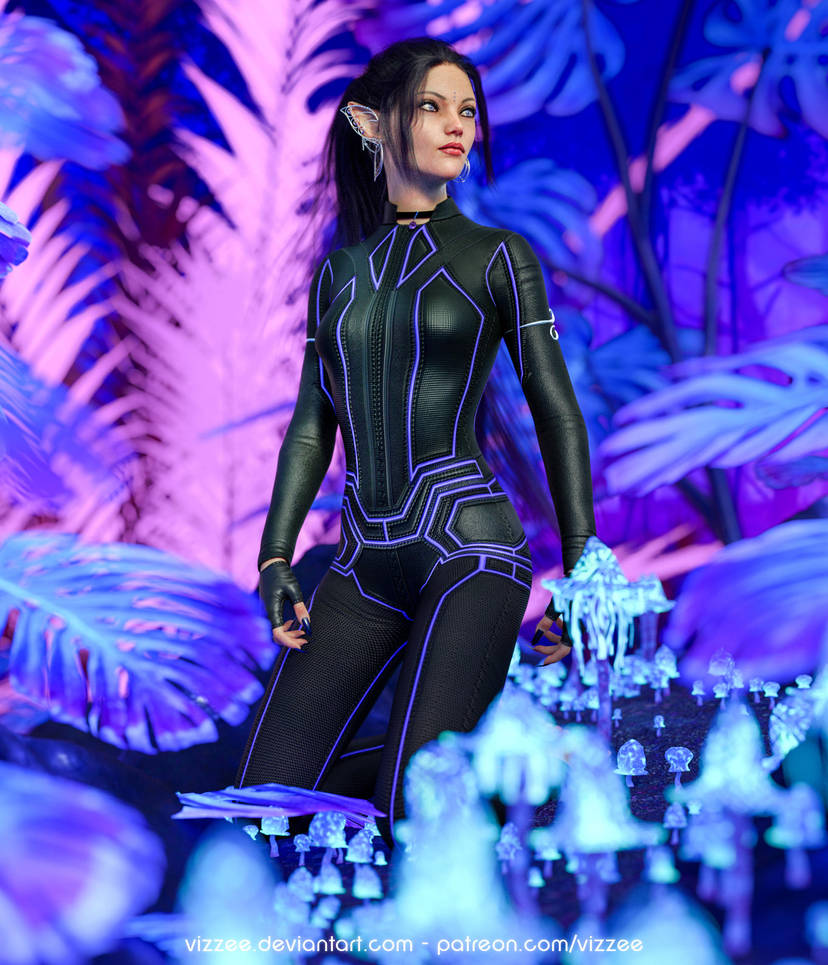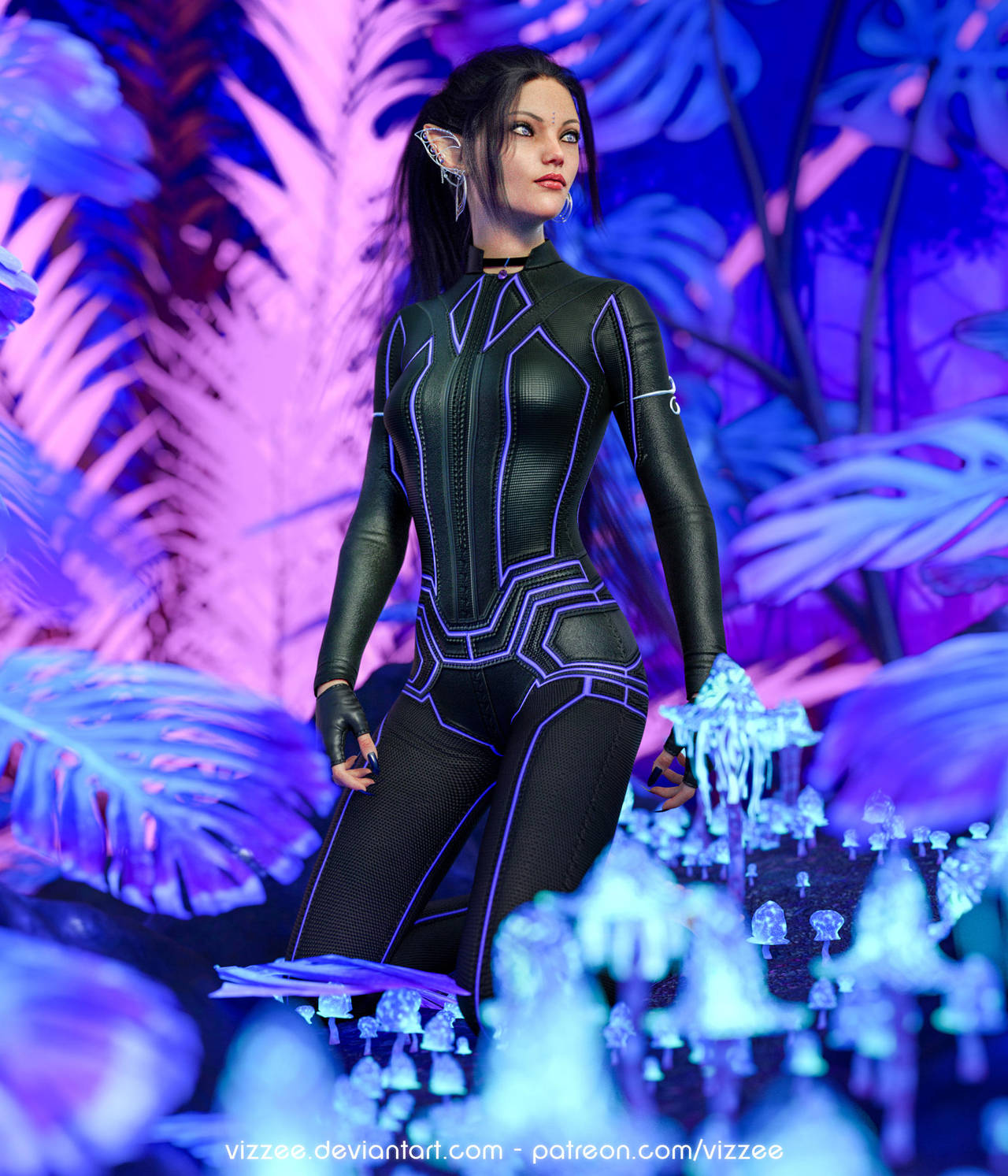 Watch
100% Daz + Iray
The moon of Lautys is a beautiful but dangerous place. Its legendary Lightning Forest, which extends the whole moon, is full of electric plants with leaves reaching such a high voltage that they would kill anyone who touches them. Fortunately, Astria uses a special outfit that protects her from this risk. The whole forest was created artificially a long time ago by an unknown extinct civilization.
Full size here :
www.patreon.com/Vizzee
Thanks for watching !