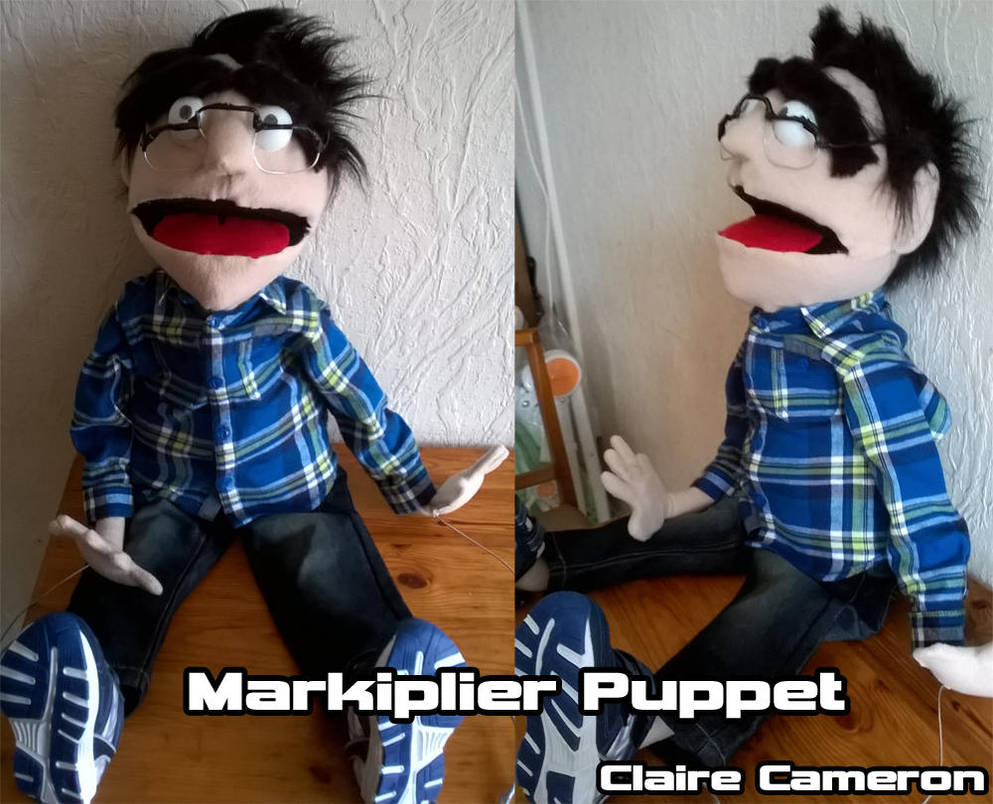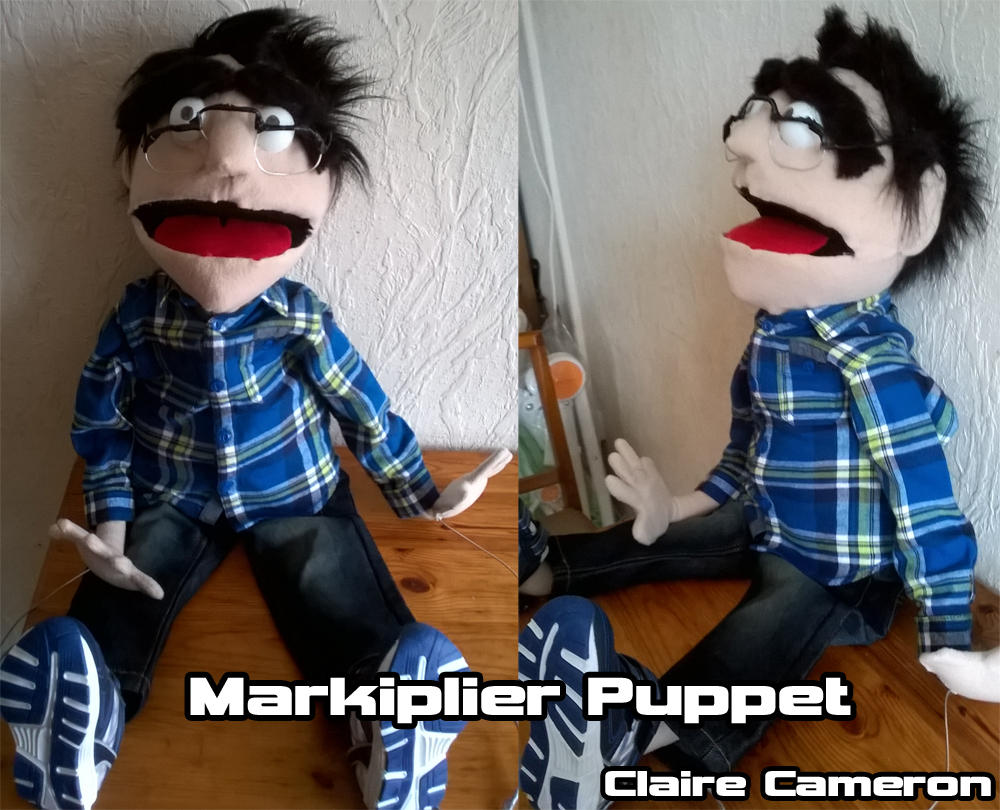 Watch
My descent into madness has begun! Introducing my Markiplier Puppet! Or as I like to call him, Mini Mark!

He has moving eyebrows, bendable fingers and I'm hoping to give him the addition of an attachable moustache in the near future!

This is actually the second ever puppet I've made. The first is going to hit DA really soon!

Hope your recovery is going well Mark!