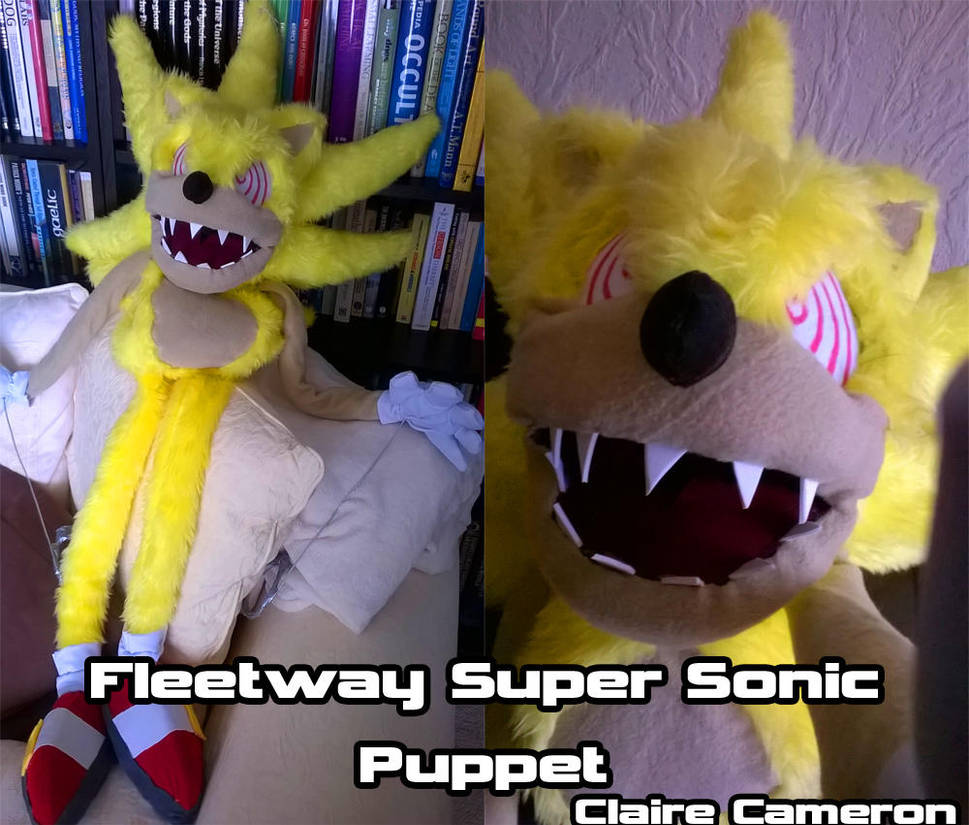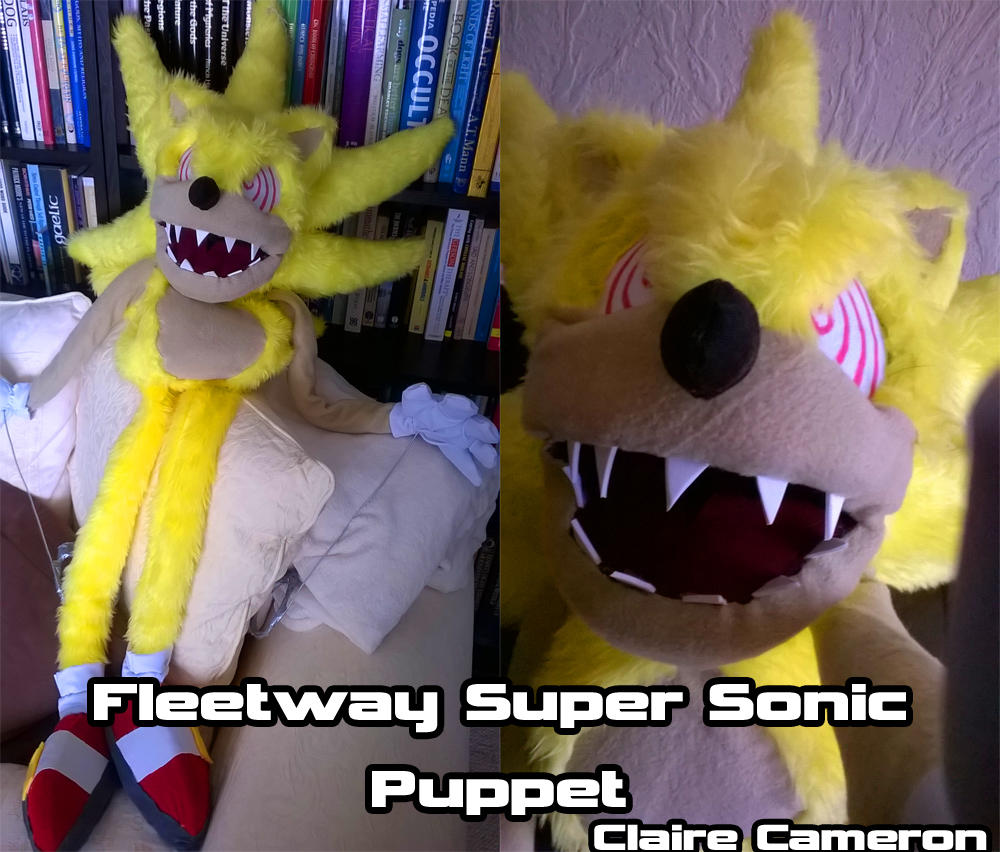 Watch
I'll be celebrating 10 years on DA later on today! Woohoo!

So Introducing my first puppet, Fleetway Super Sonic! He was created to become WSS' new mascot, as the GE Super Sonic is looking to retire.

I can see a lot of chaos ahead of us!

bwahahaha! I love it!! who will be performing him?? or is he destined to sit there and stare into peoples souls?

Reply