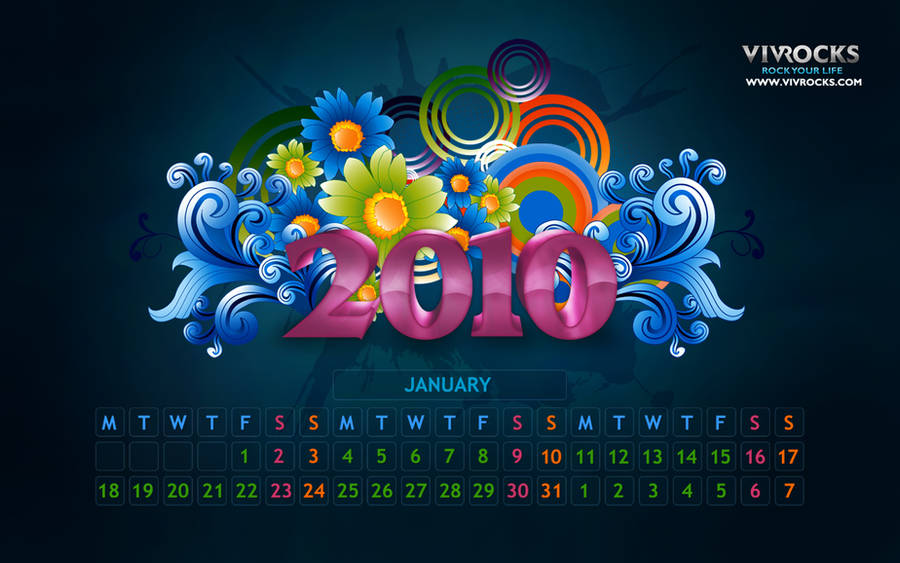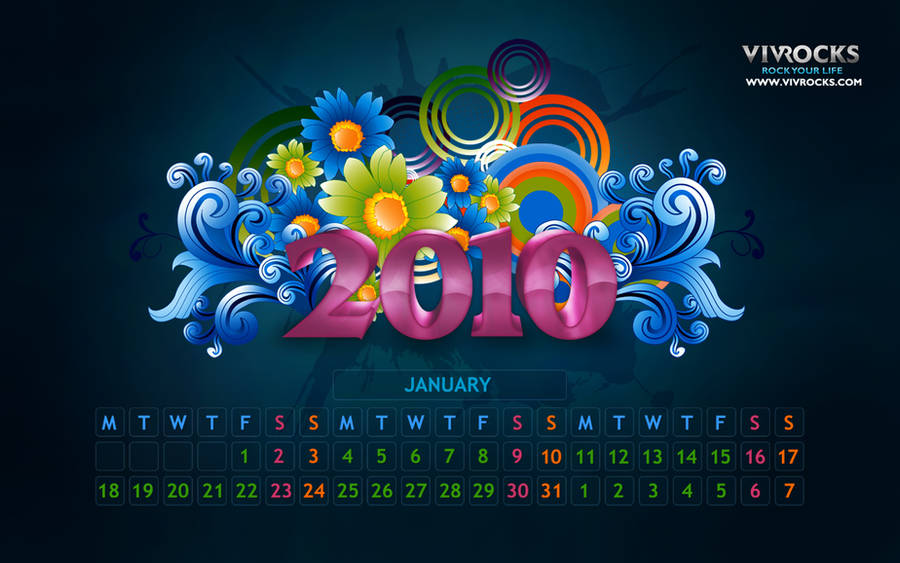 Just Started brushing on Photoshop, Here is the outcome of 6 hours.

superb i like the 2010 typo...looks damn good
Reply

Wow! This is so cool, I can't even express it in words! I'm like


Any chance of doing all the months of 2010?

Reply

Oh wow, I just checked your gallery and I saw that you have already been busy with the rest of the months of 2010! AWESOME-AND-SOME!

Reply

This is gorgeous. It's going to be my wallpaper at work. I want to display each of your wallpapers for each month, but are you going to do a February?
Reply

Definately, calendars for all the months in all standard sizes will be available within a week or two.

A bit involved in my portfolio and design gallery blog.
Reply

Reply