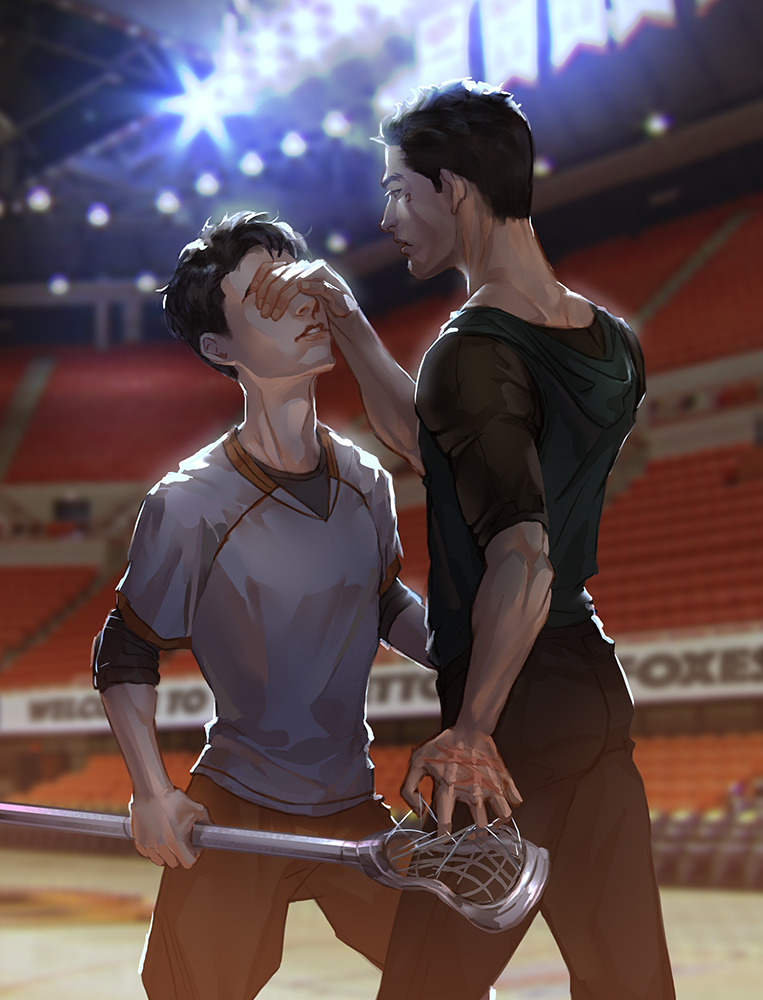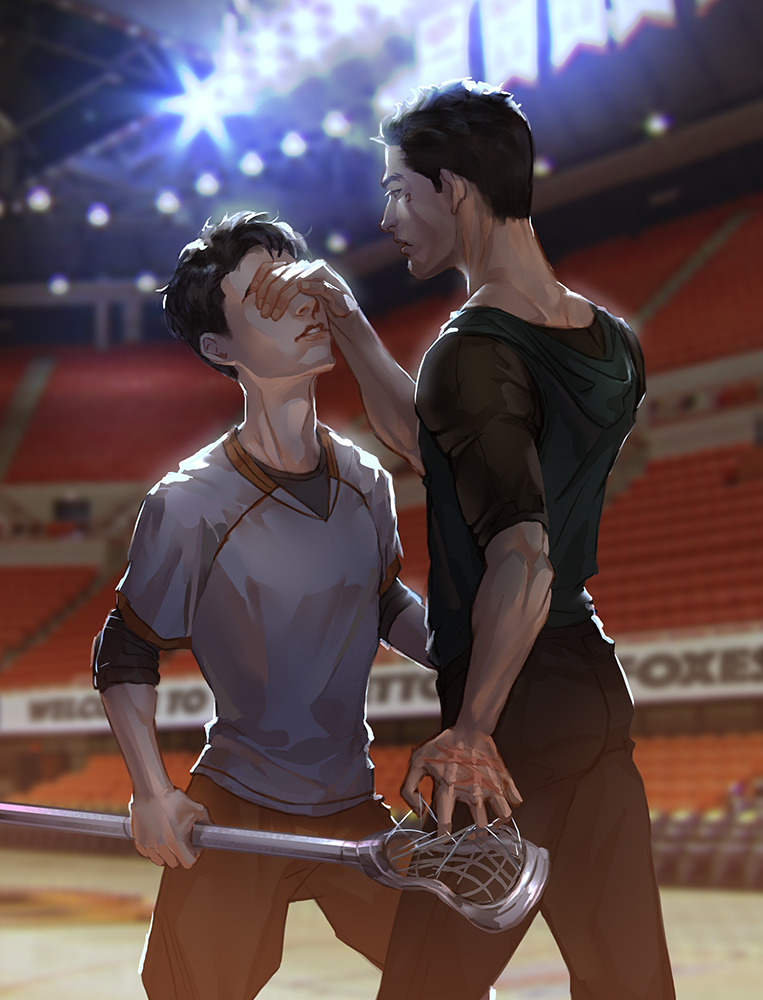 Watch
"Forget the stadium," Kevin said. "Forget the Foxes and your useless high school team and your family. See it the only way it really matters, where Exy is the only road to take. What do you see?
[…]

"You," Neil said at last.


"All for the game" by Nora Sacavic fanart.