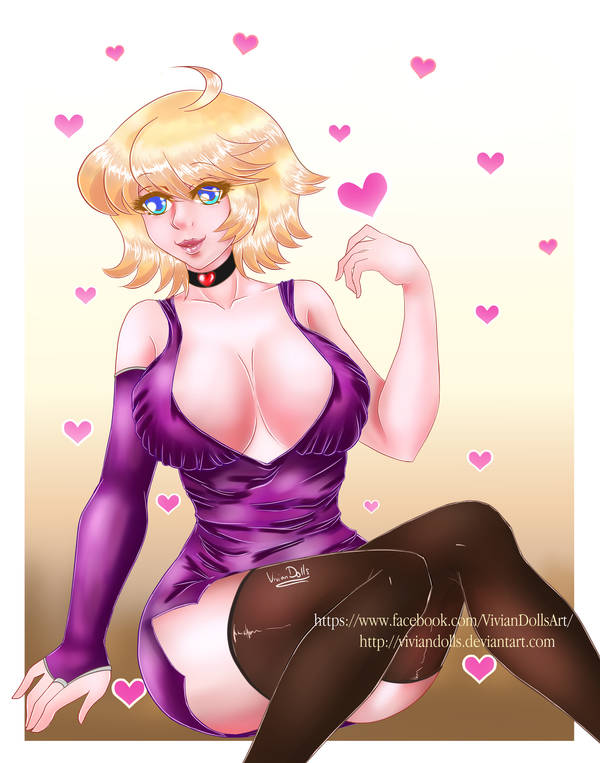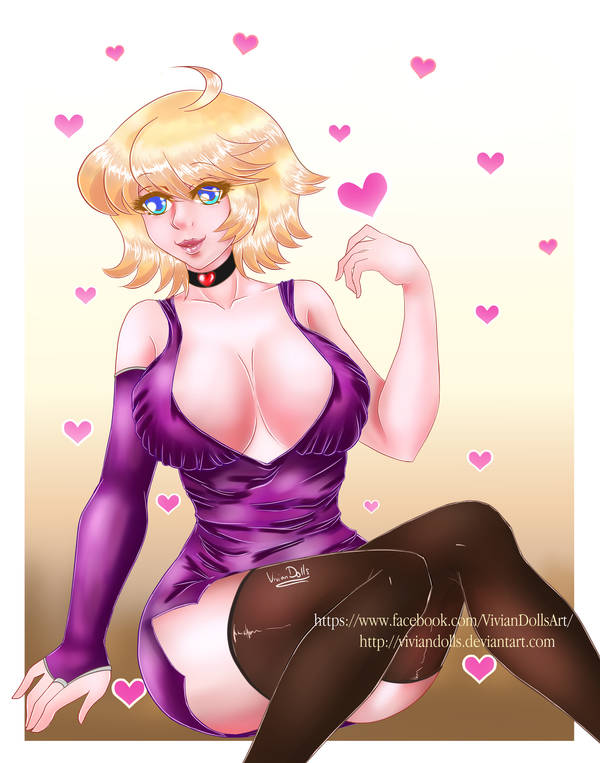 Watch
Here's a commission I did for my boyfriend. It was a bit different from what I am used to do, but I really had fun while doing it ^^ I still need to find a printer and a frame though

He loved it, hope you'll like it too!

Extremely hot and beautiful
Reply

Wow her hair is super cute! She reminds me of Rosalina from the Mario games but with short hair and obviously different body. But still this is really good, I'm jelly of how adorable you make it. :3
Reply

Thank you for you kind comment! I'm happy you like it too

No, it's an original creation, so I didn't think of Rosalina to draw this one, though I wouldn't mind trying to draw her too one day

I'm thinking about opening a suggestion box or something... x)
Reply

Oh I've actually been curious how to do it and have a donation box if anyone it's a special one. Background, color, and more then one character. I'm actually still trying to get use to how this site works it's been forever since I've been on it.
Reply

Thanks, I'm glad you like it ^^
Reply