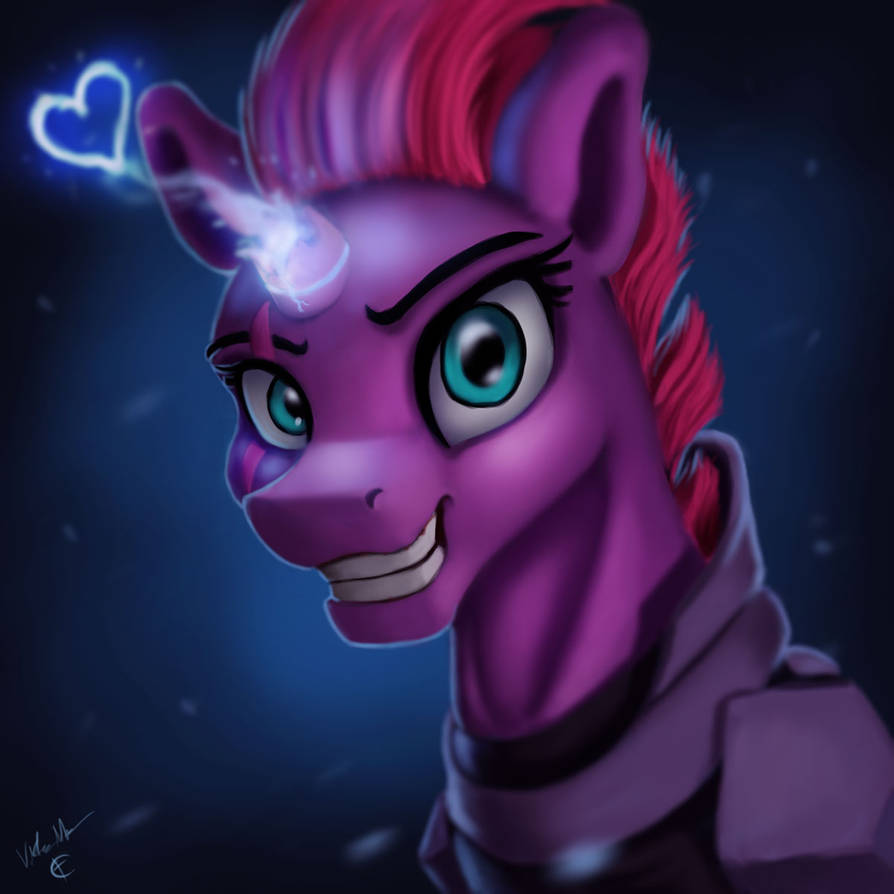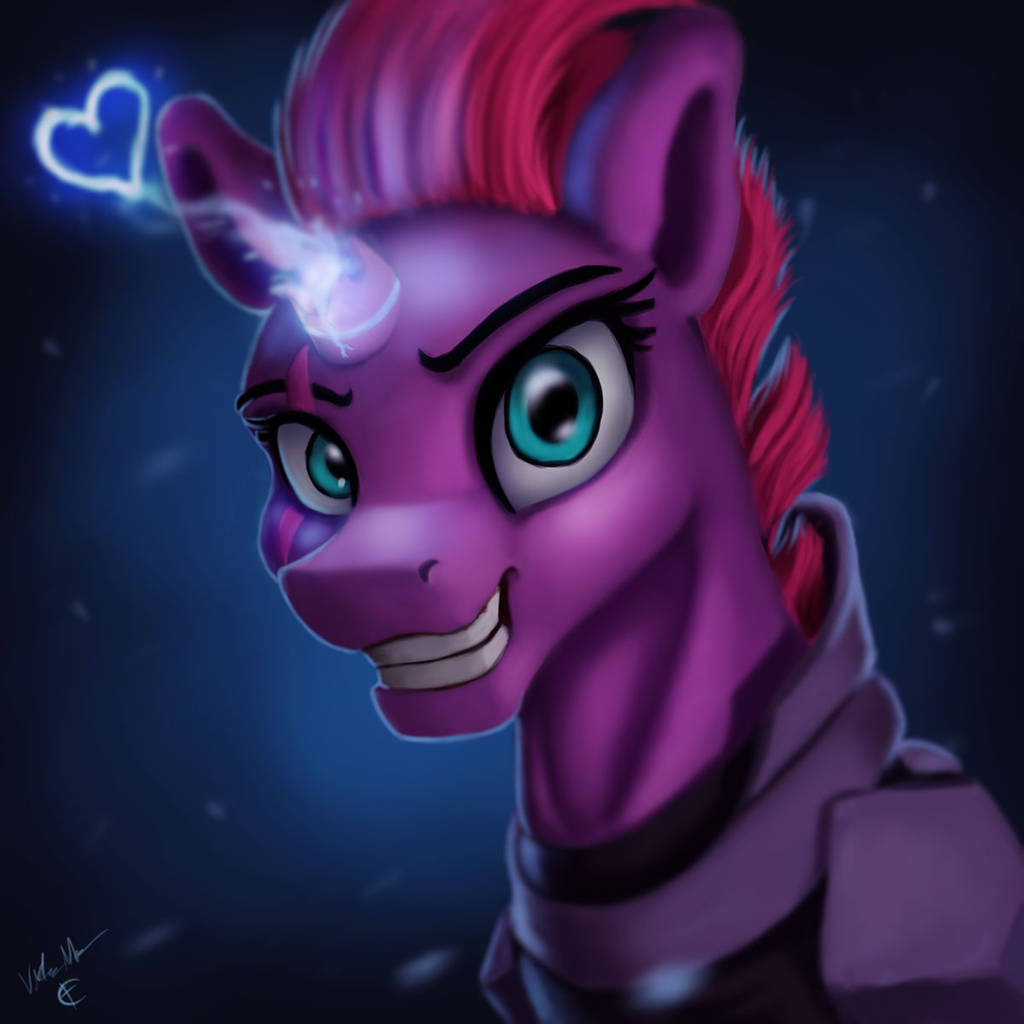 Watch
Support me on Patreon :
www.patreon.com/vittorionobile
Follow me on Tumblr
:
www.tumblr.com/blog/vittoriono…
Hi guys I`m finally back , after a month . I`m sorry for this late but I was occupied in commission ( it`ll coming soon ) and I decided to do a quick work to make it clear that I'm not dead yet XD .
Btw , I`m unlucky because for the MLP Movie I must wait until December for the italian version , until then, enjoy this portrait for the main antagonist of this movie: Tempest !