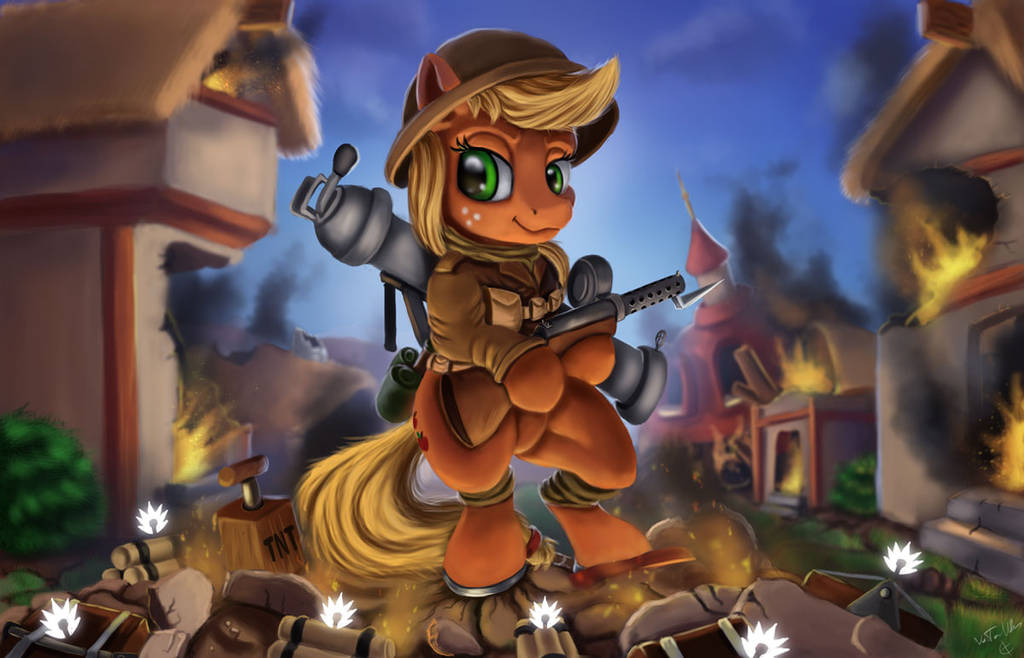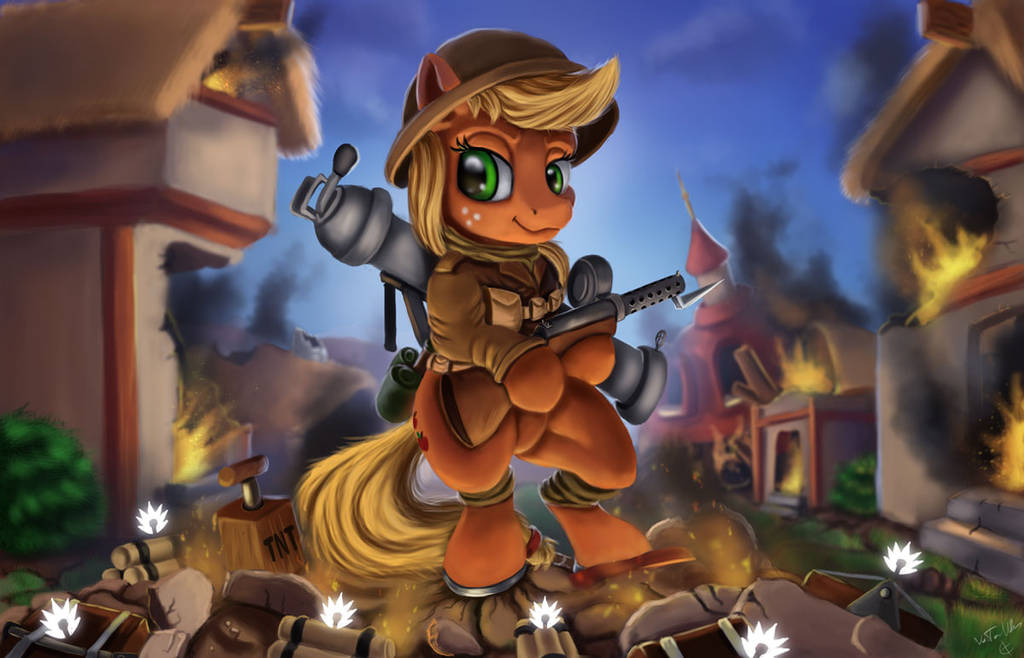 Watch
Do you want to support me ? check the wallpaper version ( 1$) here :
www.patreon.com/vittorionobile
Gentlemares and stallions , I`m back with another artwork ! Today it`s an inspired work directly to the EA and Dice masterpiece, Battlefield 1!
My intention would be to create, in addition to the usual varied content, a small number of designs based on this great game, and what presentation Applejack assaulter named the " Behemoth Huntress "