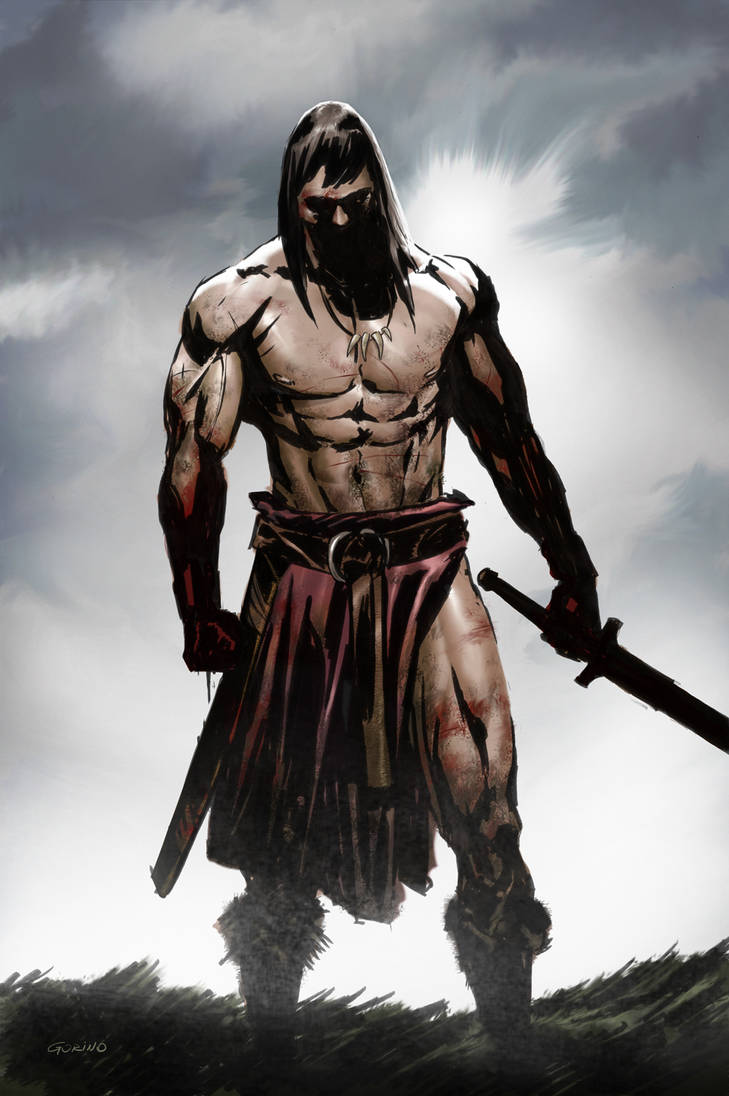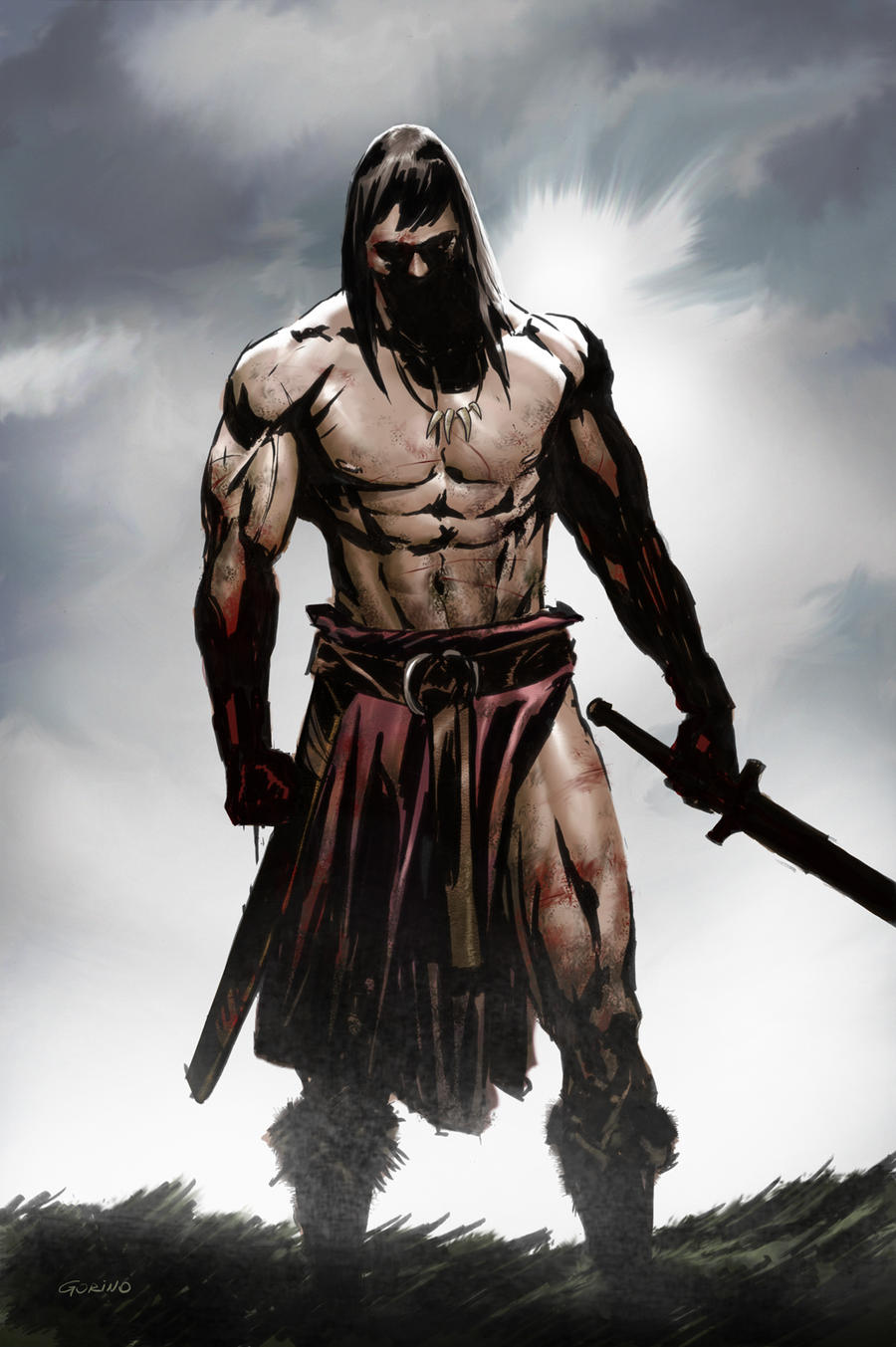 Watch
Inks and photoshop. 2010.

One of my favourite characters.

Reply

Reply

huummm... Agora entendi o que vc disse com "errinhos"! Faltou aquela PUTA gostosa suprema. Mas, é só um errinho.

Reply

Do caralho mesmo! É foda desenhar o Conan, eu até hoje nunca consegui pegar a essência do personagem... Mas esse seu está fodástico!!!!
Reply

Oloco... valeu. Eu gosto de desenhar ele. EU vi umas fotos do filme novo e aí deu vontade mesmo.
Reply

Reply

Reply

PUTA - TRAMPO - ANIMAL!

VAI - TOMAR - BEM - NO - MEIO - DO - SEU - nariz.

Cara, vai se fude, ta lindo. Tava na hora de aparecer um trampo old school!!hehehe
Reply

É, deixei passar uns errinhos, mas tava mesmo na hora de meter o pé na porta de novo... Valeu fio!
Reply

AGORA SIM você desenhou um personagem bão! HAAUHAUAA Ficou muito foda o trampo, e curti especificamente a parte da cor! FODA!
Reply

Ô Maiolão, vindo de você é um puta elogio, valeu mesmo. To começando a me envolver mais com a pinturinha digital... Vamo ver o que vem por aí.

Abraço!
Reply