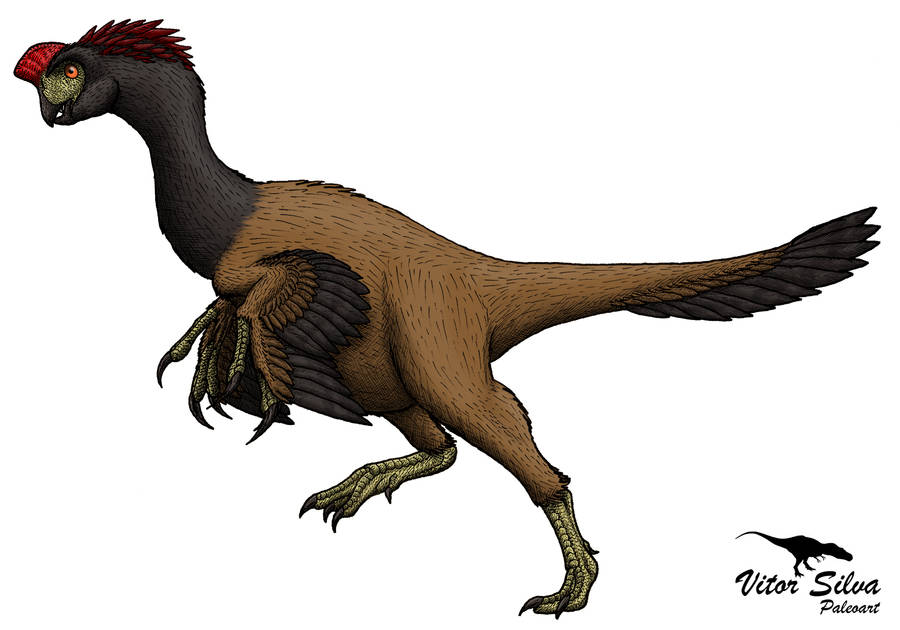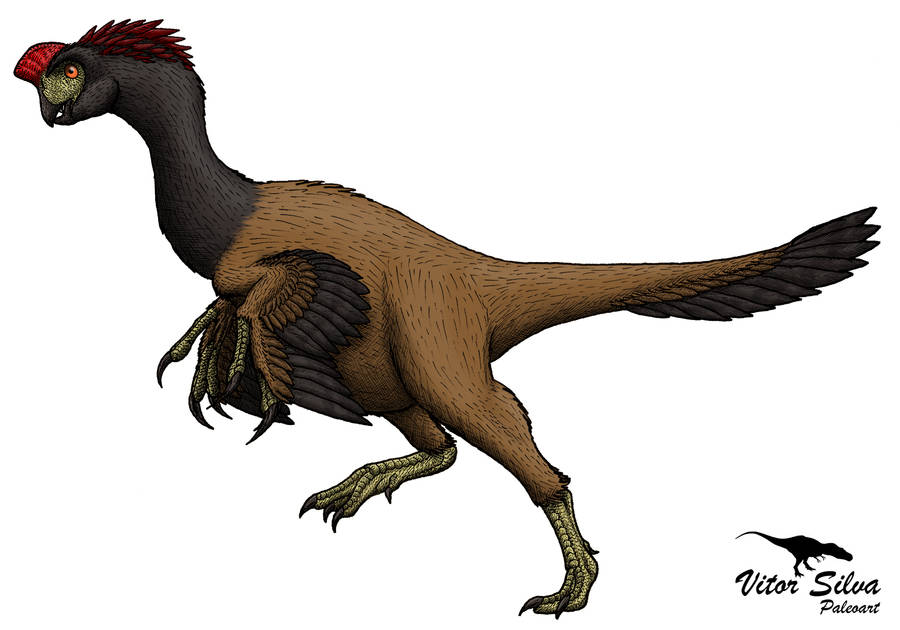 Watch

This was used in a video called "Inside the World of Dinosaurs" by Nick Dodge on Youtube
Reply

cool

Reply

I think your paleoart is awesome. I am actually doing a display case at the Denver Gem and Mineral Show on theropod dinosaurs and I am displaying an Anzu wyliei vertebra from the Hell Creek Formation of Montana. I am in need of a illustration for the info label and I was curious as to whether I could use this image of the Citipati as well as the image of the Ornithomimus and scale drawing of the carcharodontosaurids. I saw download links and I was not sure whether I could use them or not for a non-commerical purpose.
Reply

With proper crediting and as long it is a non-commercial project, sure. I just must say that the carcharodontosauridae chart isn't accurate

I'd appreciate if you use these updated version with my new logo and "footer" on them:
sta.sh/2k35x4w5mnl?edit=1
Reply

Reply

ficou excelente, a posse dele ta incrivel!!!!
parabéns por mais um trabalho muito bem feito
Reply

great work!

Reply