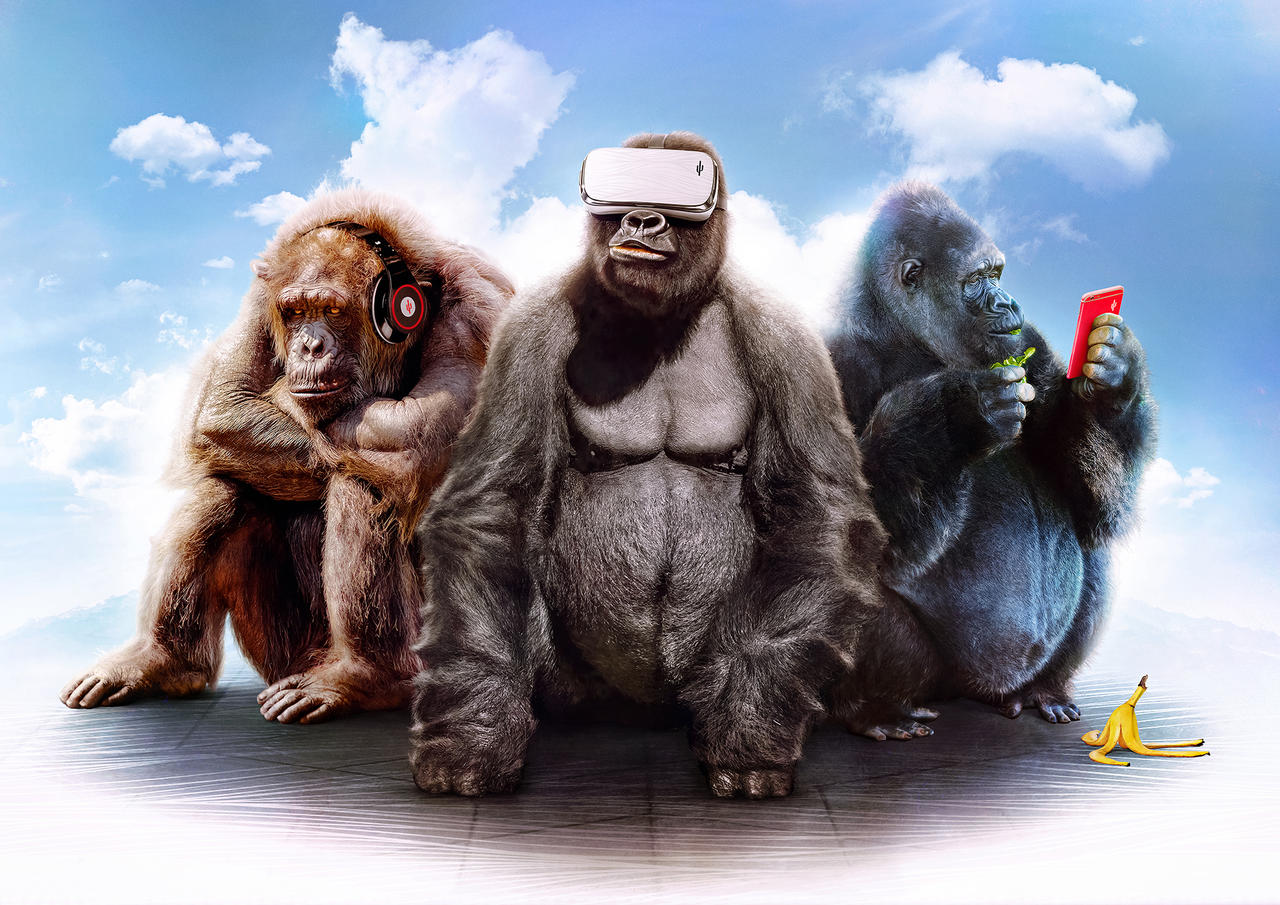 Watch
The theme of this year's Docma Contest is SSST. What is an abbreviation for Super Short Story Telling.
The Task:
Create an image in which a story is told. This can be a quote, a songtitel or something else. I chose the three monkeys, transported into modern day society. We have developed a lot in the last century, and yet most of us do not want to hear, see or say anything.
Take a minute and think about it.
-
Making of & Details:
Follow me on:
Stock:
Daily Deviation
Given 2017-07-21