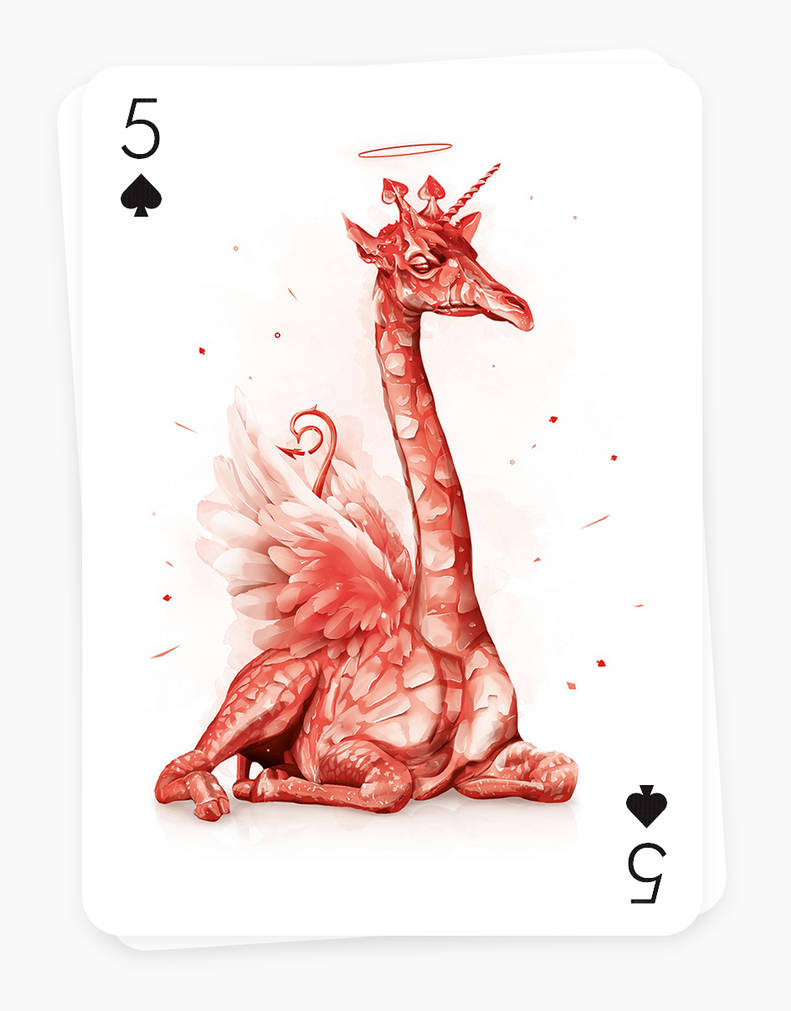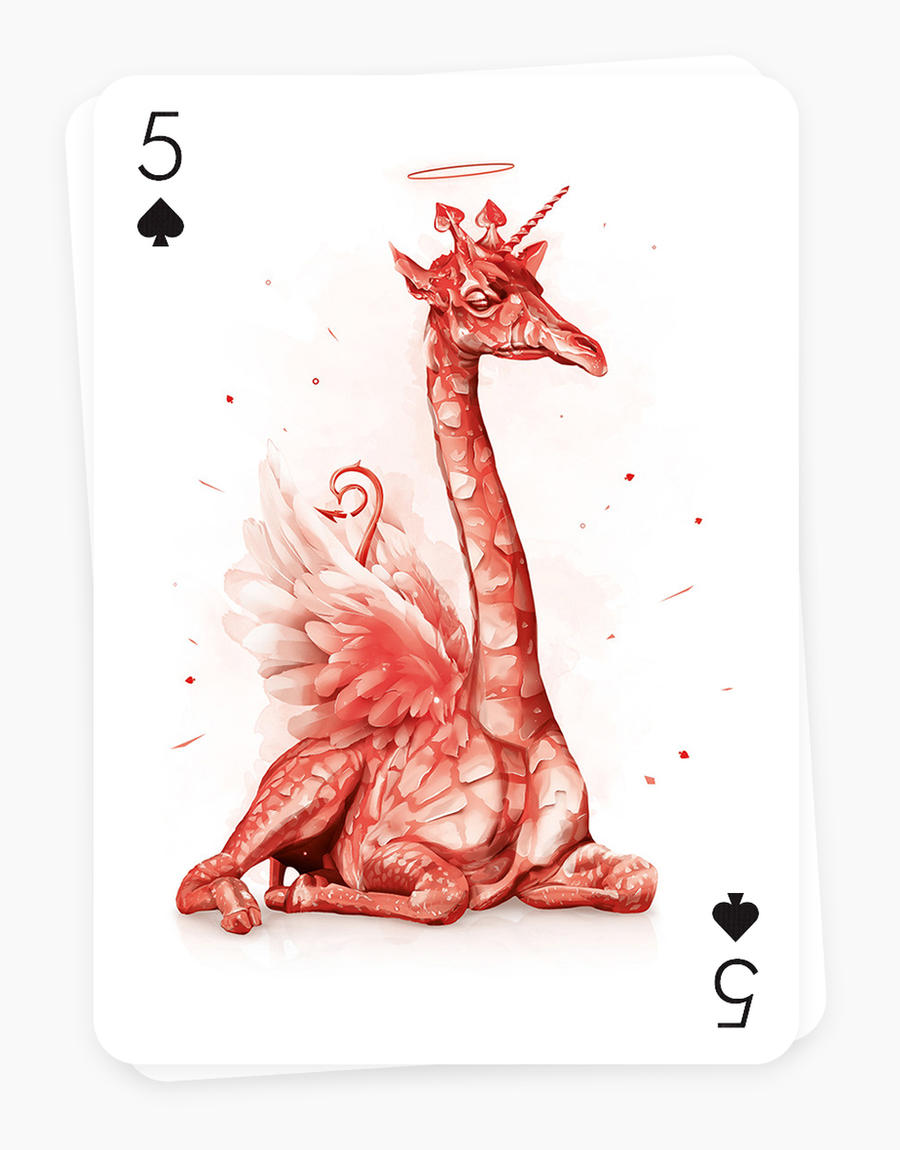 Watch
Playing Arts is launching an international design contest where artists from all over the world will show off their skills and share their vision of the custom playing cards.
This is my design of

5 of spades

for the contest.
This time I used a completely new technique. I hope you like it.
Show some love & support my card for the contest.
If my card wins, I have decided to publish the open PSD file.