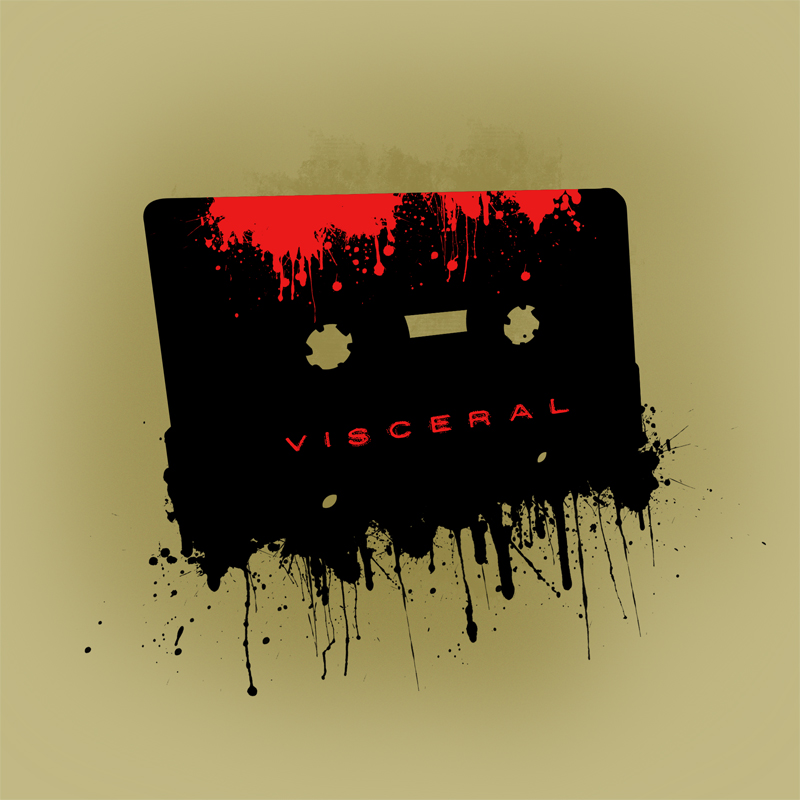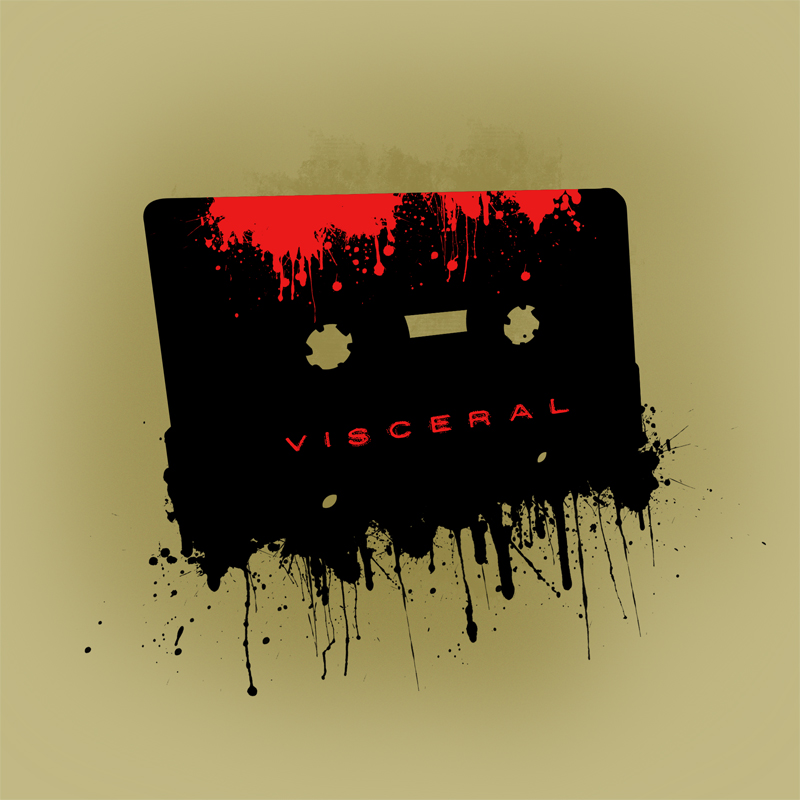 Watch
there was a band who asked me to do some logo designs for them. i was really flattered so i went to work and they were happy with it until they just stopped emailing me. when i went to their website, to my surprise they had a new logo and a new website (and they asked me if i could do that too). so they basically just screwed me over, i didn't get any payment or credit for the time i spent on these logos. so i might use these for myself.
i'm not gonna name the band, i'm not like that. i just replaced their name with my name.
brushes by smashmethod
[link]
and thanks to DES1GN for pointing that out to me!