Like sci fi settings? Dinosaurs? Dragons? How about all of the above?
If you do, you should check out the early-access opening sale for
Aion-Tau!


Aion Early Supporter Sale and Raffle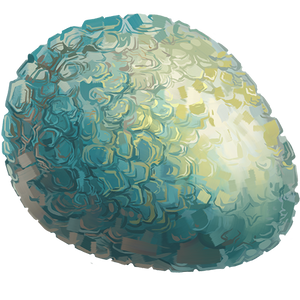 The early supporter sale allows for early players to gain their first Aion and support the game so that we can get needed graphics and core functions for the group.
This sale features a raffle that does not require you to buy into, you only need to invite a friend.
The raffle includes three customs that will be raffled off. A Parasaur, Ratpor, and Rex.
**Imports currently only show off sleek build and none of the mutations or anomalies.**
These are still being worked on and will be released on the official early access opening. If you get these traits in an egg you will have to wait till the updates on the imports.
What is Aion-Tau?
Aion Tau is a re-creation of the old

Dykletiun

group. It has been reshaped into a new game with many of the same old lore, but restructured to fit the creator's original ideas and desires for the species. The species have been renamed to Aion and the planet the inhabit is Tau. If you owned a Dy
It's a restructuring of the old
Dykletiun
group.
The owner and creator wanted to be more true to their original vision for the species, and I'm thrilled for the change!
The first base imports are already up, so you can take a look at the
Aion-Registry
to see the art for it, or take a look at the main group's announcements.
And
you can join the raffle by advertising the group/sale just like this ;D