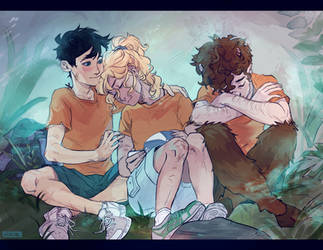 quests are hard and nerve-wrecking things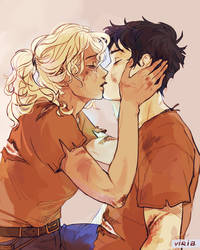 tartarus is hard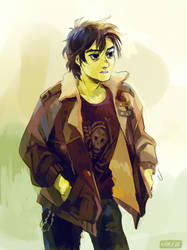 Nico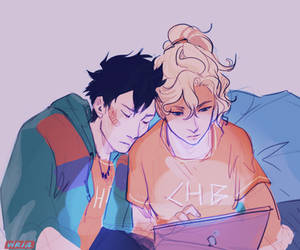 Sick day

Nothing Left To Say - Heroes of Olympus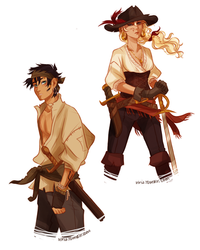 In which Percy is a pirate.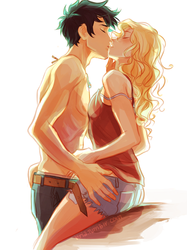 Mature content
Now let the day just slip away..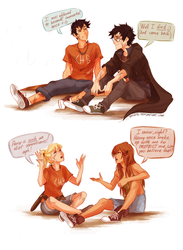 When heroes meet....

Heroes of Olympus-How far We've come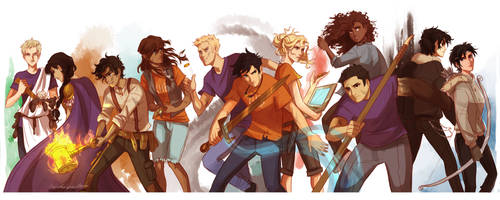 Heroes of Olympus

I clearly don't draw enough Percy Jackson...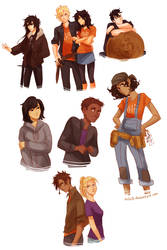 Heroes of Olympus genderbend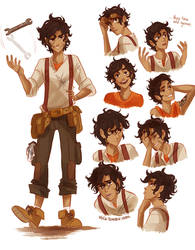 Repair Boy
Nico di little *khem*

Heroes Of Olympus-C'mon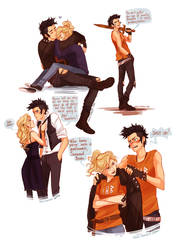 If Percy was a punk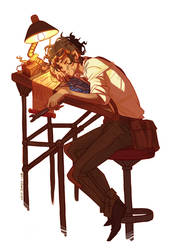 Welcome to Leo world.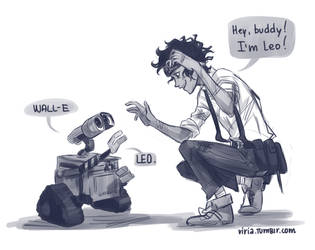 they'd make a perfect brotp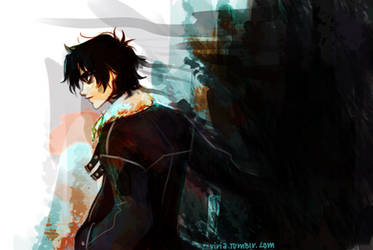 The Ghost King.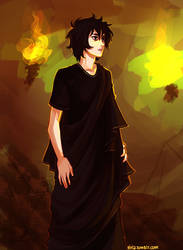 Ambassador of Pluto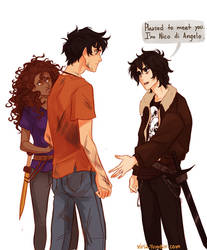 Pleased to meet you.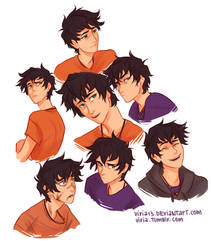 Percy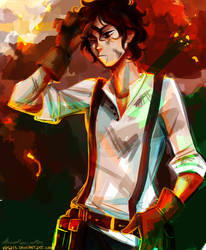 Leo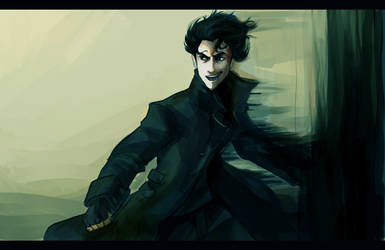 Ciao, losers!