that one romione kiss
good one, prongs
nostalgia
Crushes are harder than herbology
blast from the past
another day of life
When heroes meet....
Not crazy, just a little unwell.
And I love her
in which Harry and Draco become bros
*siriusly not checking you*
sun-filled memories
Genderbend Snily

5 signs of werewolf.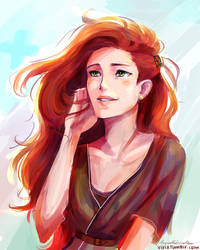 she is the sunlight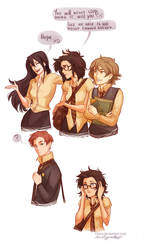 genderbend marauders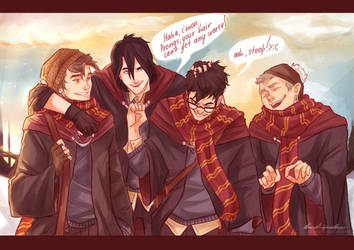 Wild ones.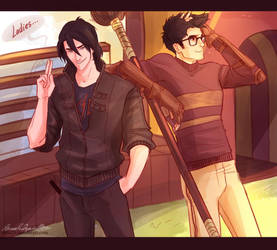 Laaddiees...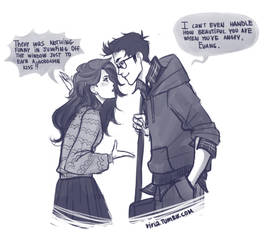 When angry.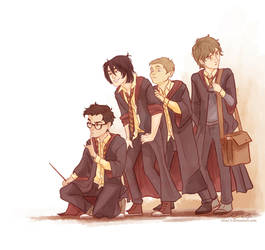 up to no good.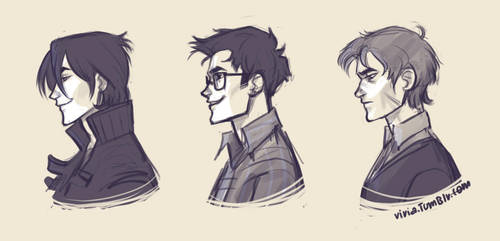 marauders profiles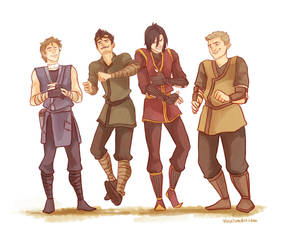 Avatarded Marauders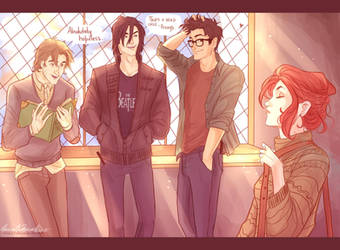 Absolutely hopeless.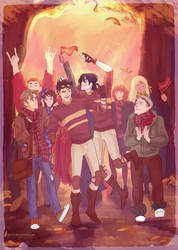 Oh glory