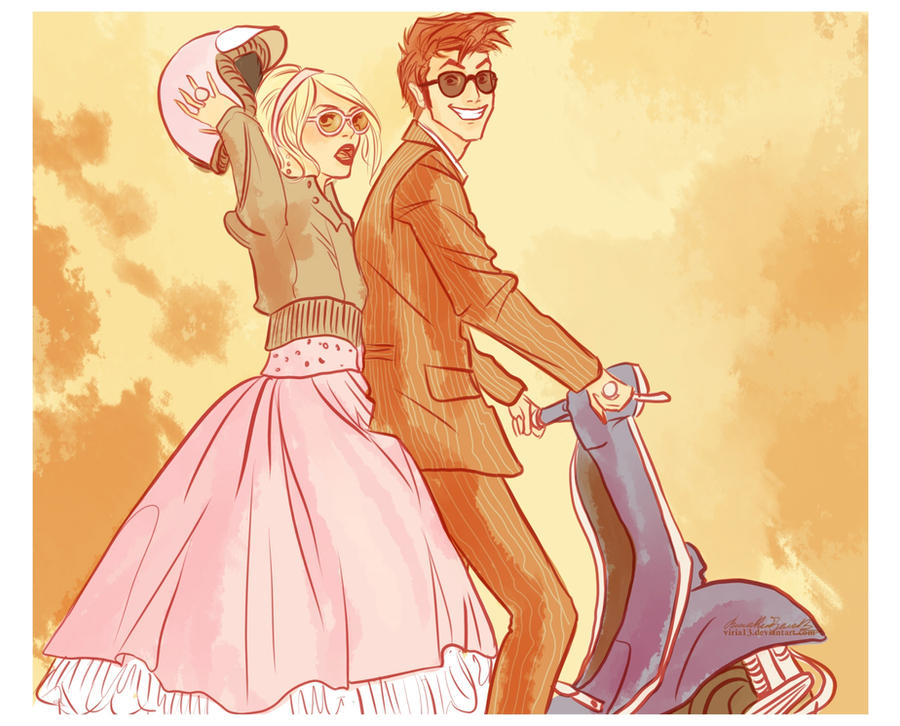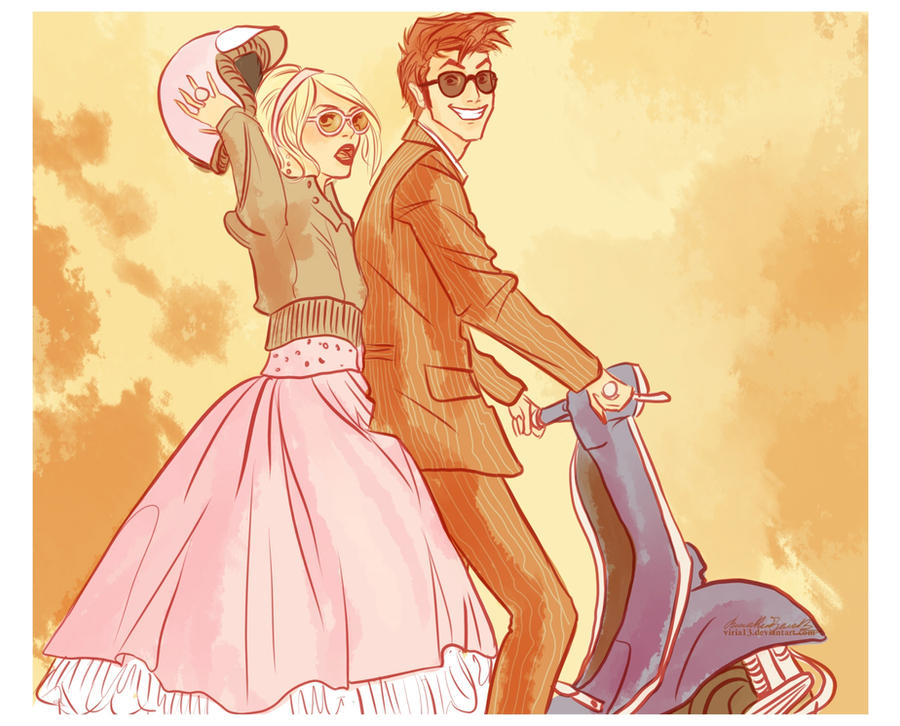 Watch
studid limits don't let me write the title normally
The days that will never be forgotten
I'm not sure if the title is possible.
This is my break from history,I really can't see those dates and names and events.just CAN'T.this is beyond me.
Anyway,as long as I love Matt as 11th Doctor,my favourite ship is Rose and 10th.This is because I Love David,but that's not important really.
Used reference from set,I changed Doctor's face and added hair(because on ref he's in helmet) but still failed him.I think I got Rose pretty well,but still..
And I LOVE this her crazy outfit btw.
Wish me some luck on tomorrow history test,and I hope you'll like this