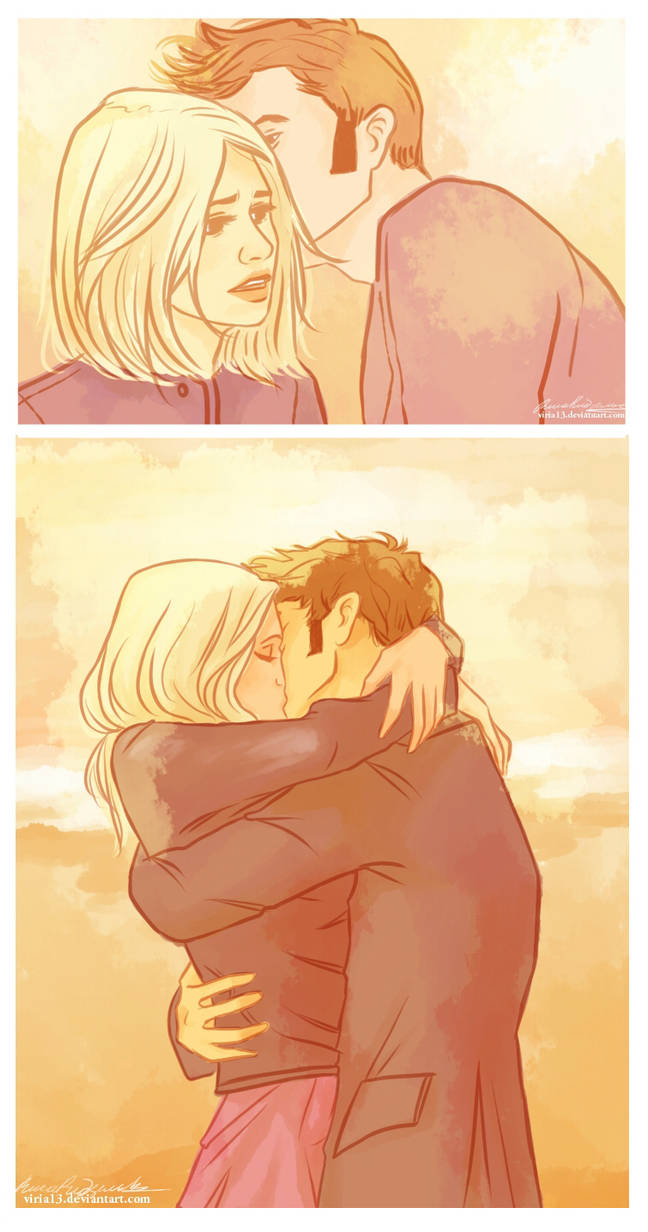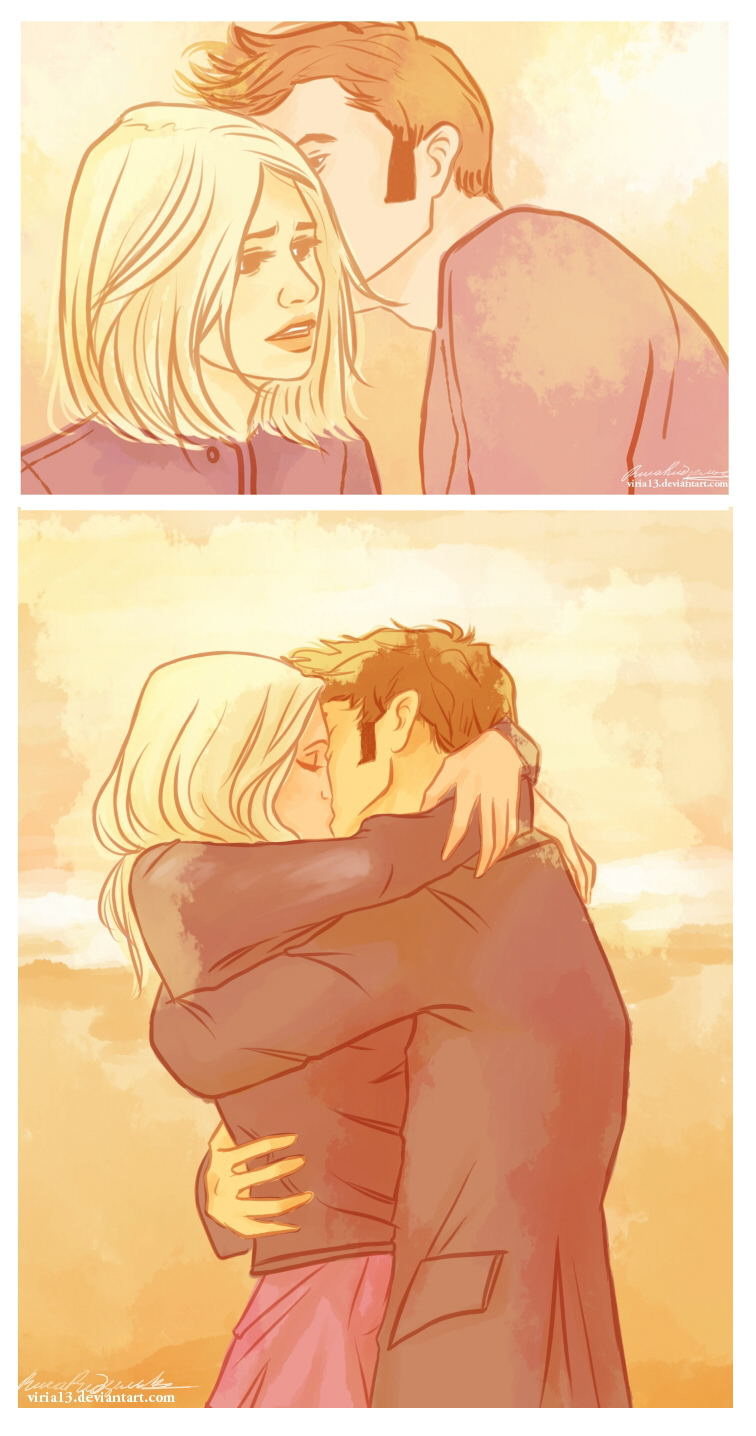 Watch
because today is the drawing day.
and what a drawing day without Doctor who?shitty drawing day,yes.
Sooooo,here Rose and 10th Doctor<3 I love the Journey's end.used reference from the shot,rather obvious.
EDIT:I decided to put two drawings together,the one I drew a while ago and the one I drew today.
hope you don't mind