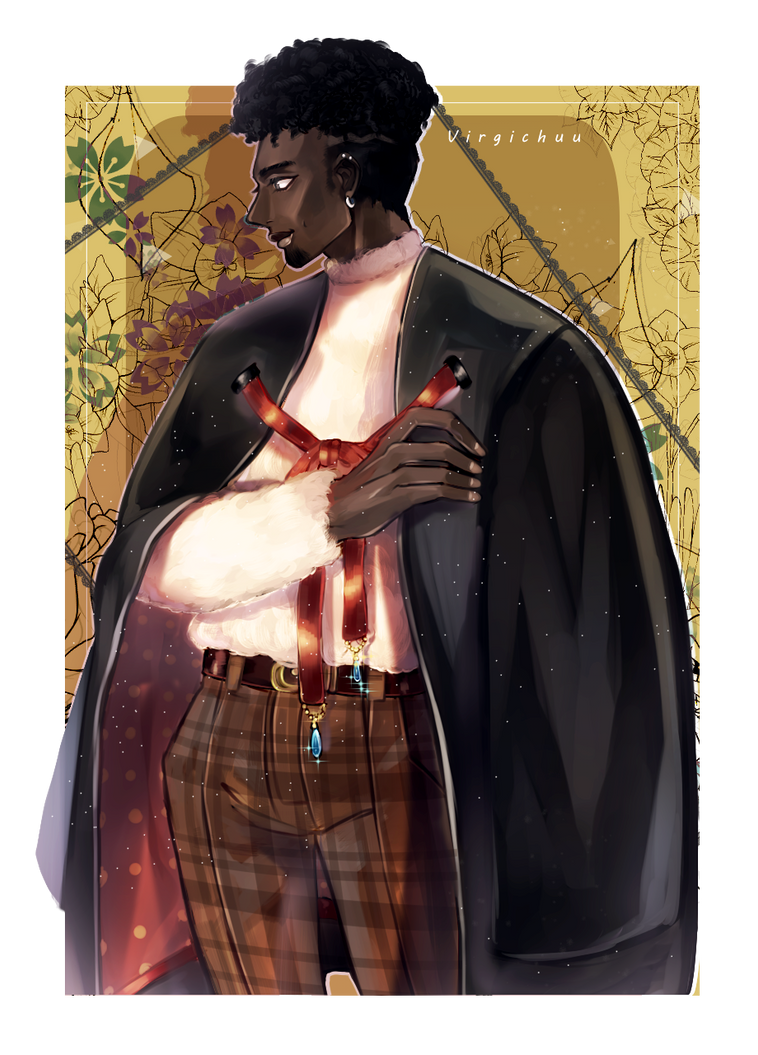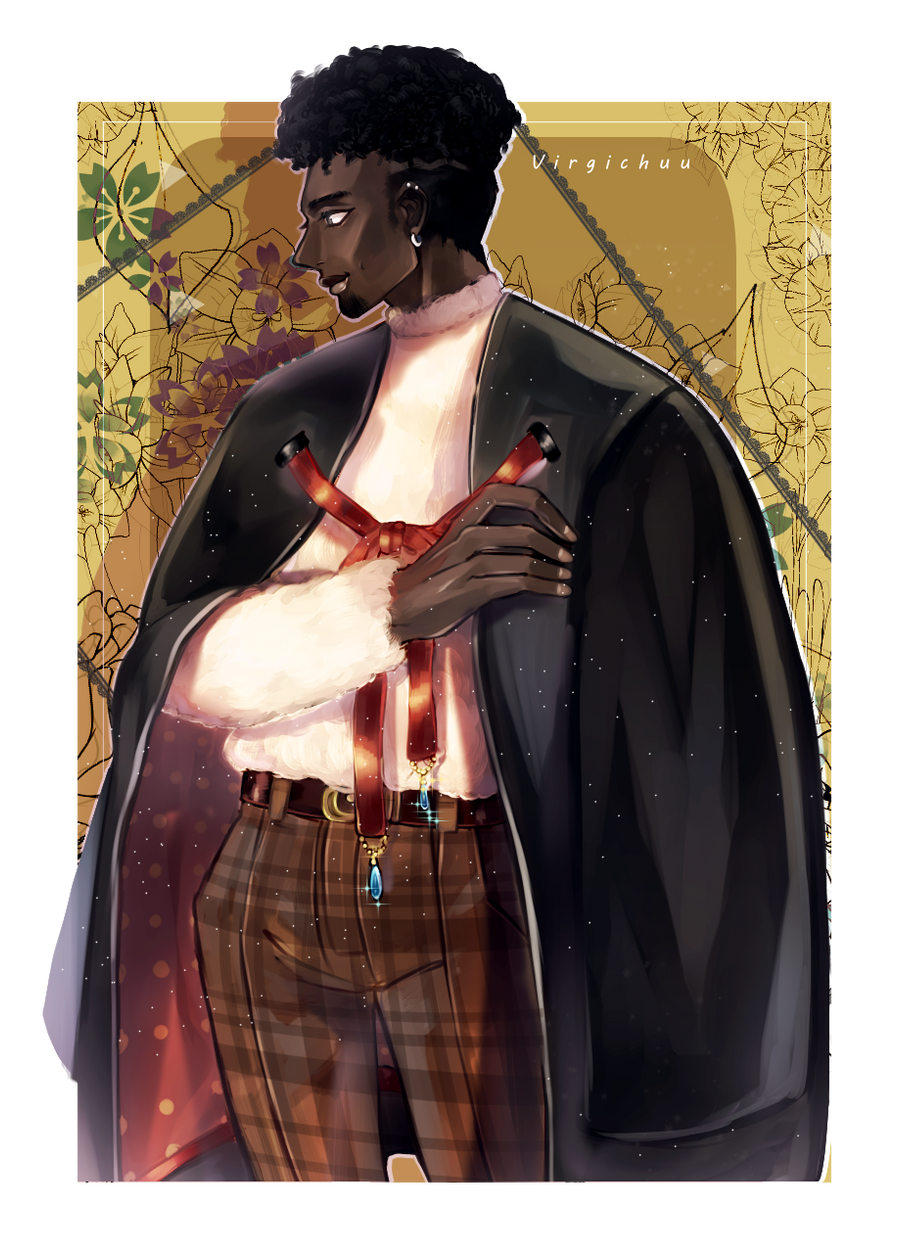 Watch
Just posted a full-band cheeb piece involving my precious baby called Owen! Recently designed him despite having him in mind for a long time already! I love him so dearly aaaa--Thus here's a painted tight-up of my baby boy!
_____________________________________________________
Other Artworks:
-
Currently Open:
-

I honestly love how you have such a variety of OCs like they're all from different walks of races and even species :'3
Reply

Buuuuuuuuuh thank you so so much <333
Hehehe that's because I think it's super fun to have so many different ocs so it's nice!
Reply

Reply

There's a lot going on with this design, but he manages to pull it together into something really stylish.
Reply