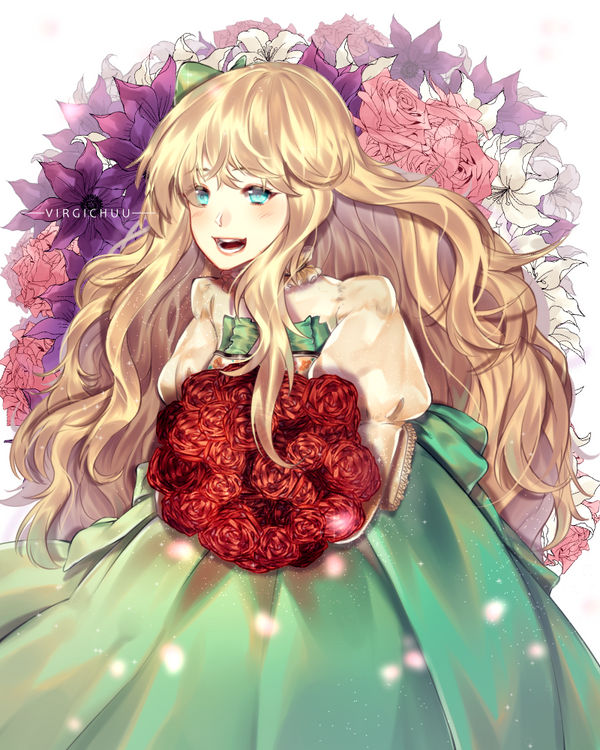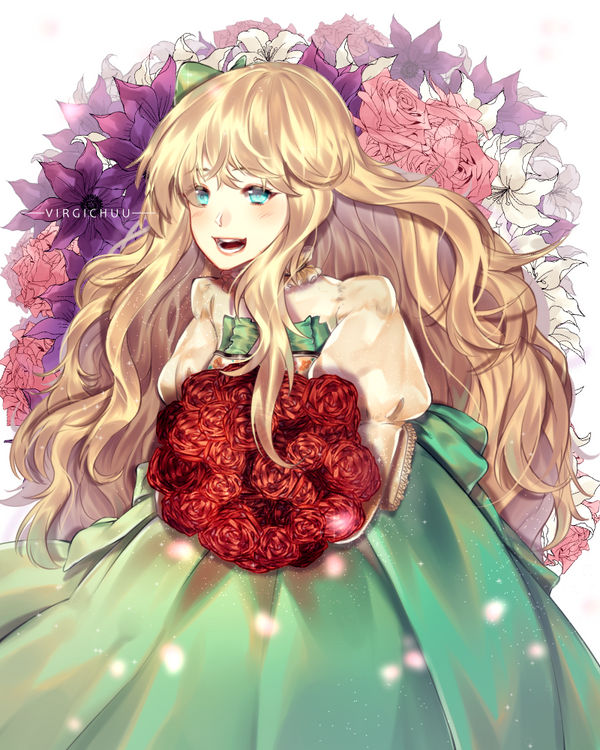 Watch
Another AT~ This is part of an AT with amazingly talented
Kana
, from TH!~ They made a wonderful artwork of my daughter Eliza so I decided to go with their adorable OC Lianna!~
_____________________________________________________
Lianna ©
Kana
Design ©
Kana
Art ©
Virgichuu
Other Artworks: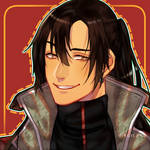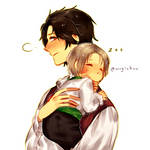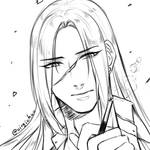 Currently Open: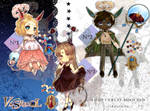 M y G a l l e r y
||
CS: V a s i e a q l
||
T u m b l r
||
T w i t t e r
||
T o y h o u s e
||
I n s t a g r a m
||
A s k b l o g
COMMISSIONS INFO

Reply

AAAAAAAAAH MAIS C'EST TROP CHOU MERCI NOM D'UN GILET JAUNE <3
KEUR SUR TOI <33
Je suis vraiment ravie que ça te plaise étant donné que j'en suis plutôt fière ;;//o//;;
Reply

nom d'un giLET JAUNE-- DSKDSFSDKS
<3333
Aaaa ça me fait plaisir de lire ça aussi !! Y'a rien de mieux que de faire un dessin et ne pas vouloir le détruire en être contente ! ;A;;
Reply

MDRRRR CLAIREMENT---
Ptn en fait le plus relou en ce moment c'est mes in and out en terme de dessin--je suis absolument en mode flemme depuis le noel et c'est horrible
Reply

Aaa comme je te comprends !
C'est encore plus difficile qu'un art block pour moi ;-; vu que là y'a même plus la motivation asdfghj
J'espère que ça s'est arrangé pour toi maintenant~ Z'ai vu que t'as publié plusieurs dessins aussi *.* <33
Reply

Ah shoot! J'espère que ça s'arrangera vite de ton côté!
Des fois c'est tellement dépriment!
Hehehe oui!~ Ma tablette m'a manqué du coup je reviens avec plein de dessins et surtout dans le but de m'essayer à de nouveaux trucs!
Reply

Aa merci !~
True- De mon côté je joue à plusieurs jeux mobiles et les persos sont tellement adorable ça m'inspire pour les dessiner ahahaha//
Ooooo génial *w* J'ai hâte de voir ça !! et de spammer avec des commentaires
Reply

OOOOH Vraiment? C'est une bonne idée! Trouver de l'inspiration un peu partout est bien uwu
Quels jeux d'ailleurs?
HEHEHE MERCIII <33
Reply

She's so cute, I love the colors, that pose, the dress and hair! Ahh the eyes are so lovely as well, nicely done dear, it is so pretty!
Reply

Ayyyyyyyyyy ////////o\\\\\\\\\ thank you so much???? Super happy you like this one hehe!~
It was a pleasure to make!
Reply

Reply

omfggg the coloring is so shiny and polished, it's really pretty! And yes I also love Kana's art
Reply

God, this is so gorgeous! * o * your coloring style never fails to amaze me
Reply

Awwwww //// Thank you much /// I'm super glad you think so >w< It has been a while since I last touched my tablet so I'm glad I didn't get too rusty!
Reply