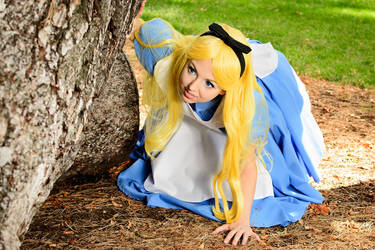 We shouldn't be doing this...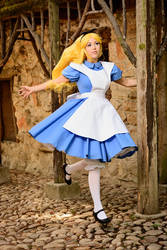 Mr. Rabbit! Wait!!!!!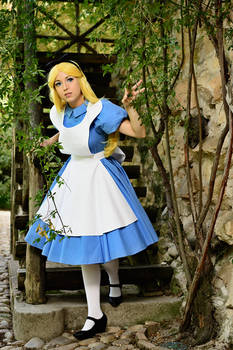 I wonder who will live here?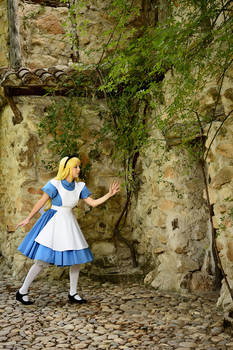 I just saw a white rabbit getting in there!!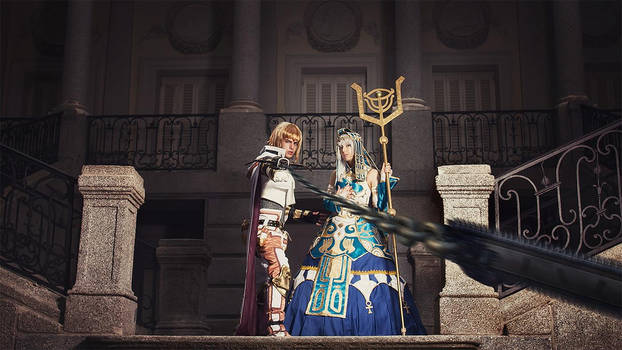 Before the curse came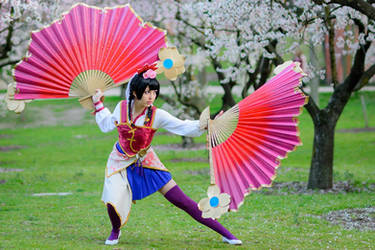 Right here ready to fight!!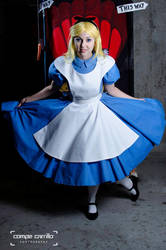 Yes, your majesty!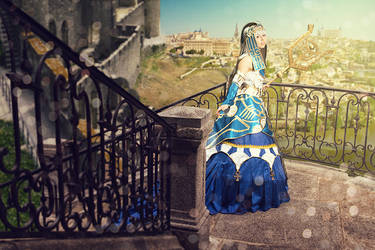 A glance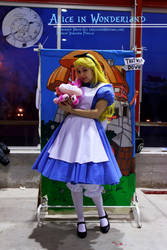 Cheshire cat and Alice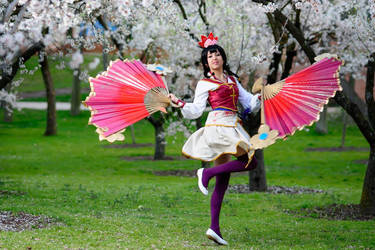 Qiao's swirl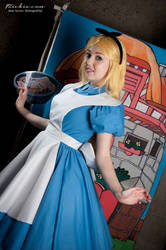 White rabbit's house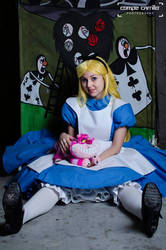 Alice in Wonderland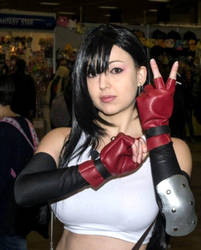 Tifa
Good old friends from the east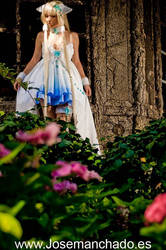 A flower glimpse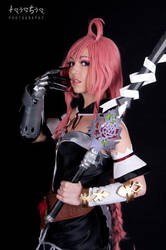 Claves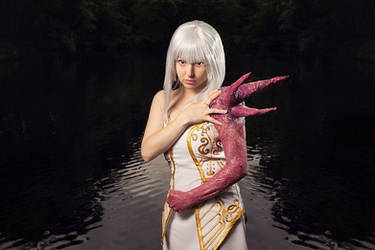 Don't let me into the dark
Do you want to play?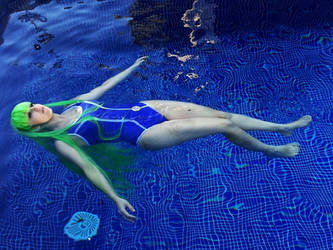 Deep blue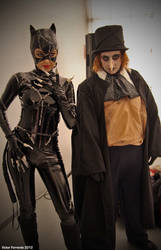 The bird and the cat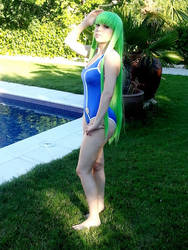 C.C Swimsuit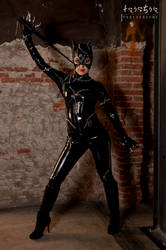 Catwoman
Waited here for you...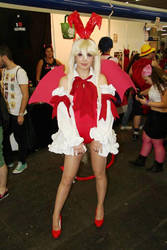 Cute devil Flonne