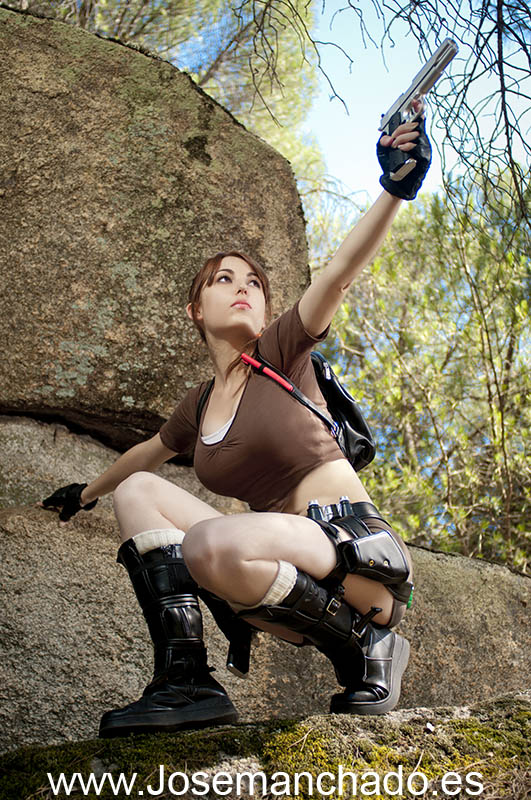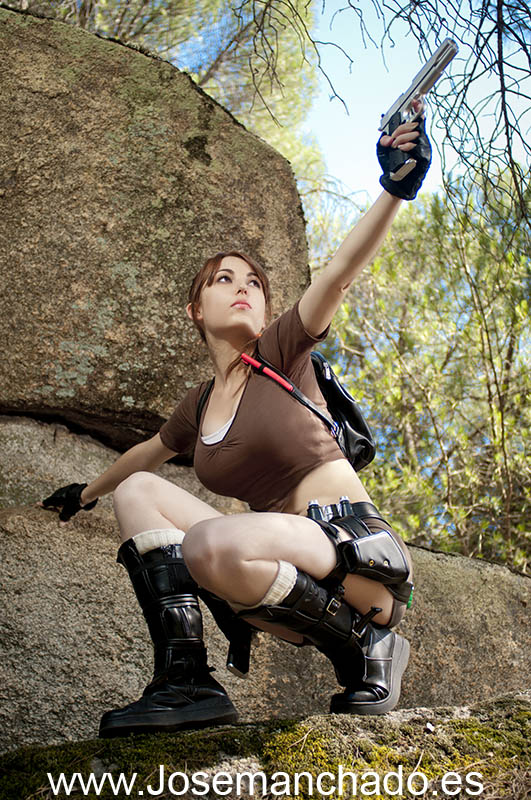 Lara Croft, Tomb Raider Legend cosplay costume. From a Tomb Raider fan.
Made it in about 3 days with recycled clothes.
Guns, gloves and backpack were bought, I altered the gloves and backpack a bit.
Belts are fake leather.
Bust is not photoshoped I just grabbed a very big push up bra .
Hair is mine.
Costume made for a photoshoot with photographer Jose Manchado:
[link]
My apologies to Lara Croft fans, I'm just a cosplayer, I don't resemble her, I just tried my best to look like her and this is the result, I hope you like it anyway

Cool cosplay!

Reply

you make an amazing lara!
Reply

Tetaaaaaaaaaaaaaaaas contrapicadeison!!! *w* xDDDD
Reply

i like the way you're playing the game of the character

really good job !
Reply