Hi hi, I will soon open commissions for the year of 2019. The process will be a little bit interesting, as I juggle medical school along with art. Commissions will open in January, so here is some information to help understand the process!

+ For "Surprise Me!" Commissions, Sketch Chibis, Parfait Drop Base +
I will open 1 slot at a time, finish the commission, and then open another slot. This will likely be per week or 2 weeks ! There will likely be times when I take a break however due to work! It will be first come, first serve granted that I am comfortable with your OC's colors/details.
+ For Detailed Chibis, Fullbodies, Portrait, Illustration, I will only open up 2 slots for 2019 for now +


This will not be first come, first serve. I will update the journal with a google form for those interested to fill out. I will select commissions that I feel I can do my best with!
Commission prices.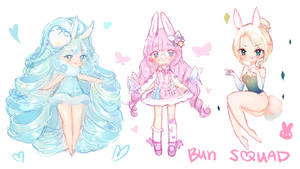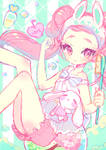 30$ Surprise Me! (You don't know what I'll draw. I don't know what I'll draw. Good deal)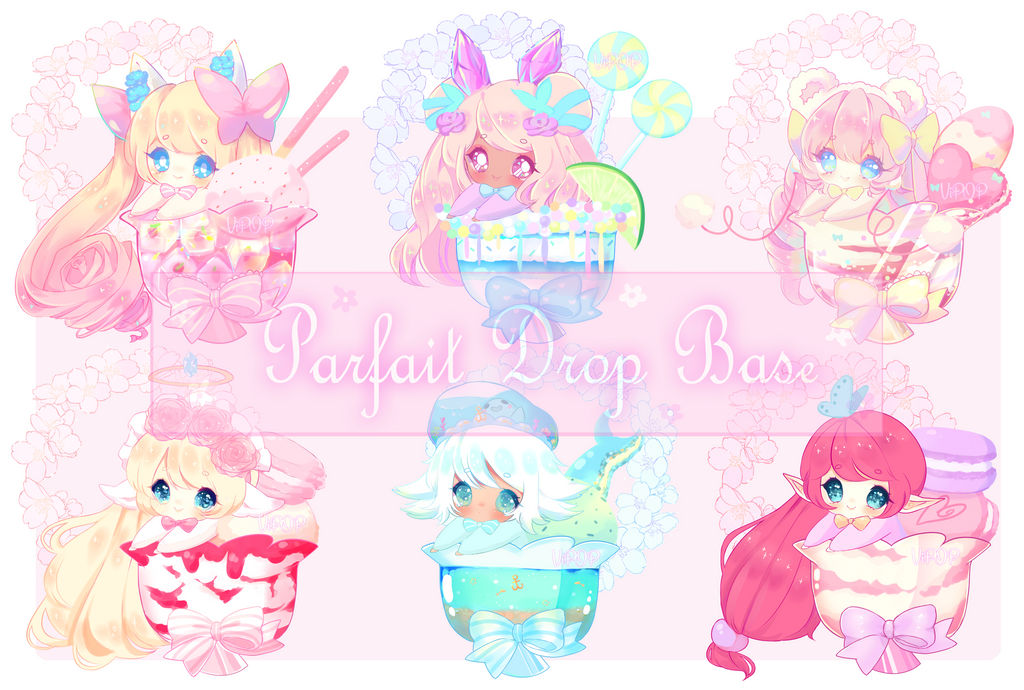 40$ Parfait Drop Base, More info here:
[closed] Parfait Drop Commissions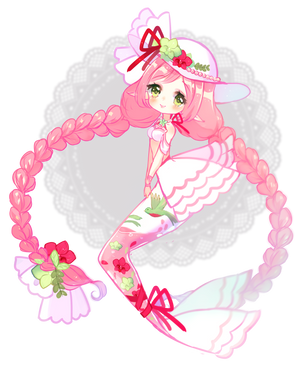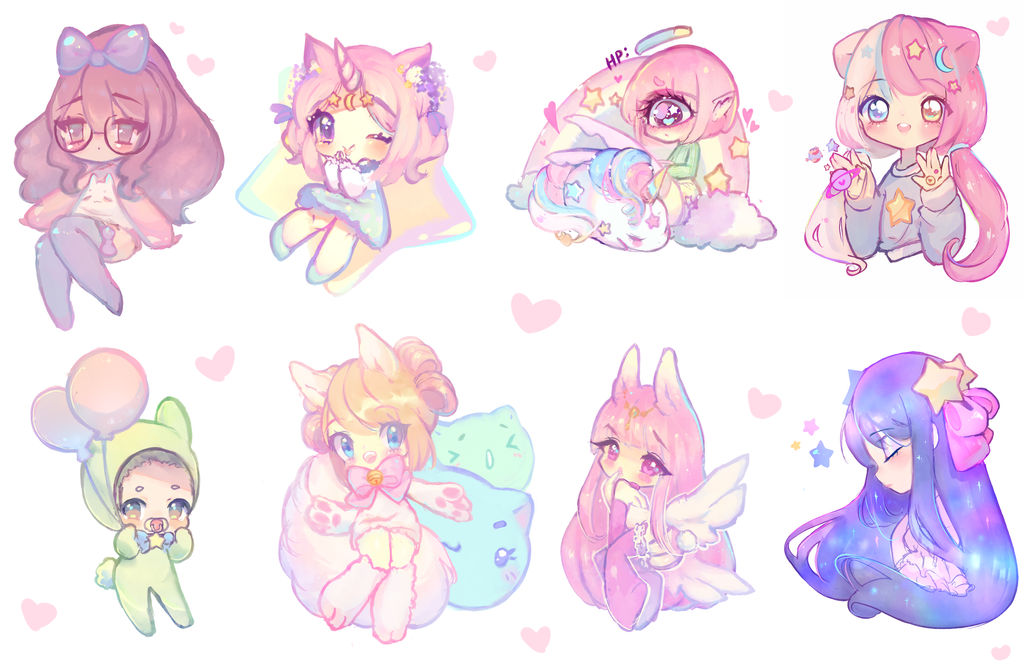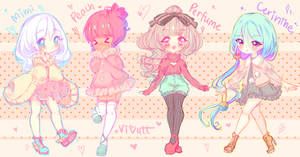 Sketch chibi - 40$ (aka Low Expectations Chibi)
Please note when commissioning me for the above.

- Strengths: Pastels, especially pink. Light colors. Pink is love. Pink is life \o/
- Weaknesses: Red, Orange, Black, Brown (black hair is a huge weakness)
- I reserve the right to decline a commission that I will have difficulty drawing (I don't want to give half assed work, and I do not want to spend a lot of hours trying to draw it as these are meant to be under < 4 hour commissions)
____________________________________________________________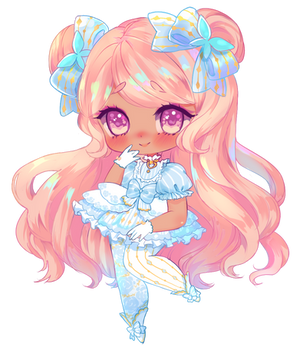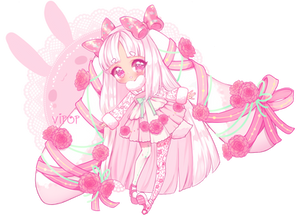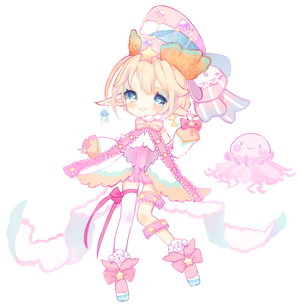 Polished chibi - 100$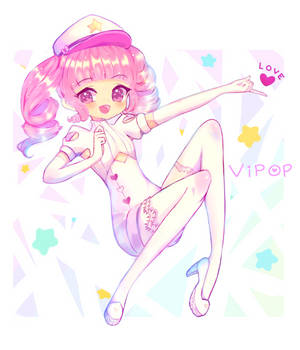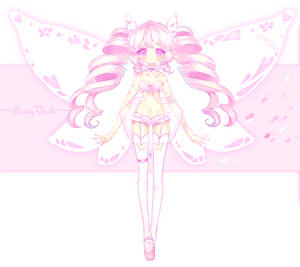 Polished Fullbody - $200, $150 (bridal base)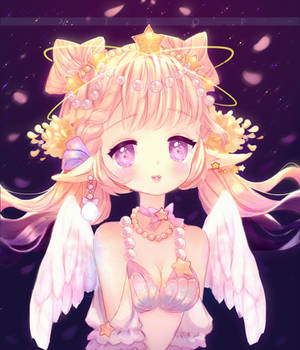 Portrait - 120$+ depends on detail. Note that lines are still a little sketchy.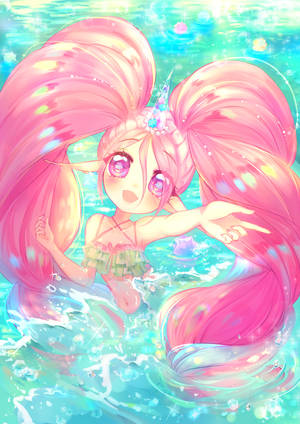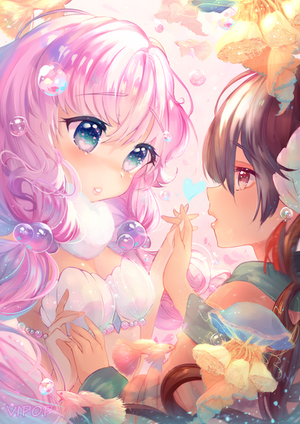 Illustration (11 x 8 in canvas, includes background or items. Can be full body, thigh or bust! It can be up to 2 characters if you select bust) - $300
+Commissions can take up to 4-6 months to complete
after
I start them! I only accept payment when I start them! Thus, not all commissions will be started on in January as I work on them one at a time!
+ I am available to contact on deviantart, twitter, and discord and will generally respond the same week if not same day.
+ My style constantly changes! By commissioning me, you are trusting my choice in style, anatomy, color, shading, etc.
+ Currently, I have a preference towards magical girl themes, stars, galaxies, colorful characters, pink/lavender/blue, simple designs, girls, clean fullbody or chibi commissions, custom designs. These are the commissions I am likely to select.
+ You don't need to be able to pay now <3 Just by next year when I message you and say I am ready to start your commission!
Thank you for your support ! These commissions will open in January! Feel free to comment with any questions!