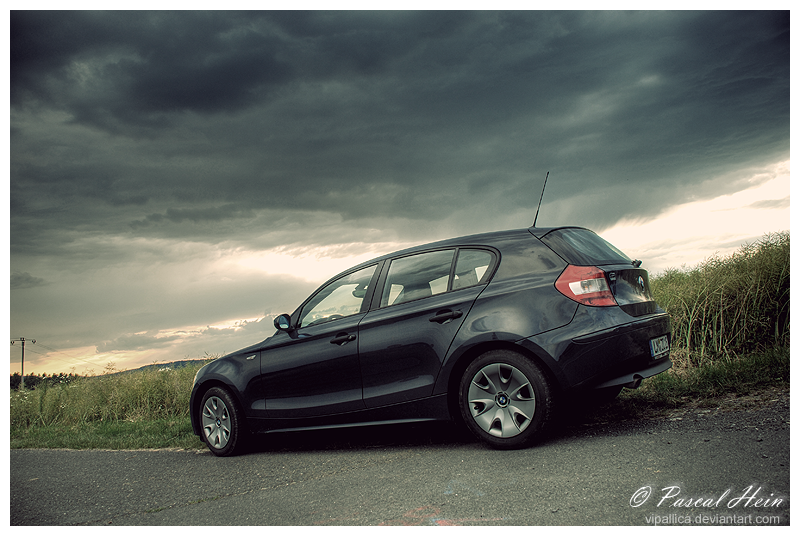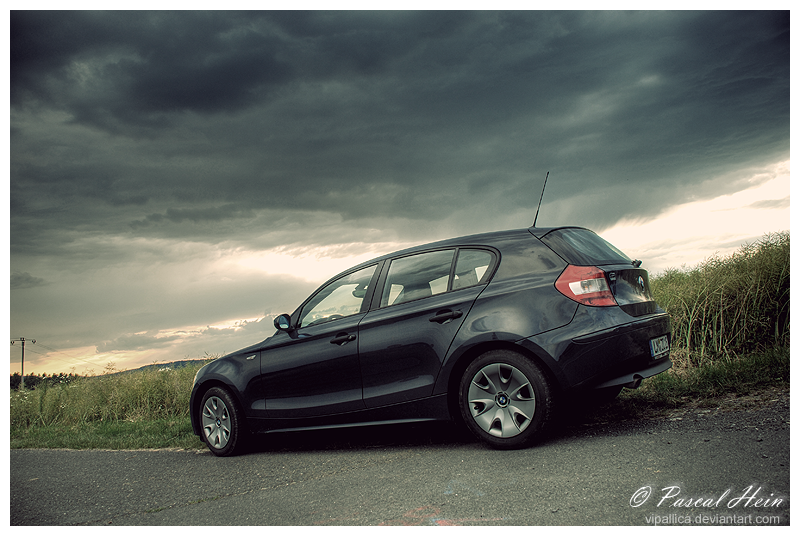 Watch

die athmosphre passt wirklich zu dem Auto! tolles Bild!
Reply

nice !






Reply


lovely angle+beautiful sky+exotic color treatment+great reflection = SUPERB creation

+fav
Reply

I don't like 1 series... But picture of it. is very nice...
Reply

Well the cars are awesome I think...maybe not the most beautiful cars, but very economic engines

But thanks!
Reply

U made this car look great. Well done.
Reply

Totally digging the 1 series. Haven't seen one in the US yet, though.
Regardless, fantastic colors. Cool angle, too.
Reply

Thank you!! It means much to me, if you like this picture

Reply

wonderful! I love it!

Reply