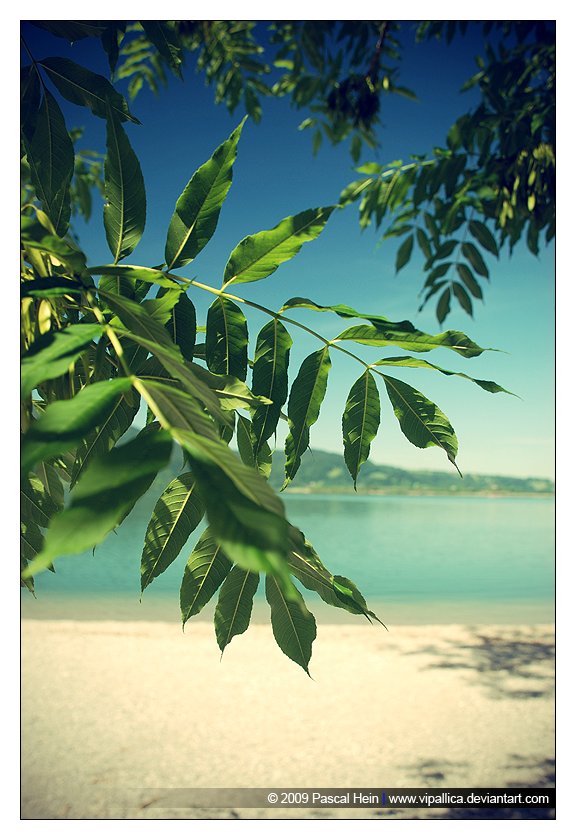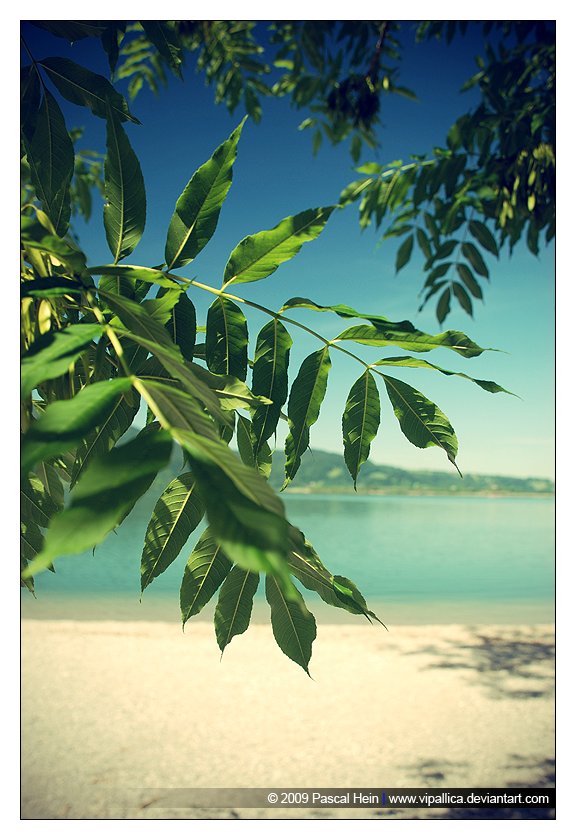 Watch
Kochelsee

-------------------------
Kochel am See, Bavaria, Germany

Copyright © Pascal H.. All rights reserved. My images may not be reproduced in any form without my written permission
Ein wirklich sehr schönes Foto! Ich finde es einzigartig. Die Blätter des Baumes in den Mittelpunkt des Fotos zu rücken ist sehr gelungen und ist mal etwas "anderes" als gewohnt. Normalerweise würde man ja den See bzw. die Umgebung als Motiv wählen. Du aber hast etwas anderes gewagt und das gefällt mir sehr gut an diesem Bild!
Auch der Farbverlauf des Himmels ist beeindruckend, ebenfalls Positiv gefällt mir das Wasser sowie der Sand im unteren Teil des Bildes.
Die Belichtung des Motives ist sehr ausgewogen und gibt diesem Bild einen besonderen Charme.
Alles in allem eine sehr ordentliche Arbeit, weiter so!

The Artist thought this was FAIR
4 out of 4 deviants thought this was fair.